Over the past few months, we've been convening online panels on the future of post-COVID San Francisco, looking at economic justice, racial justice, and this week, climate justice.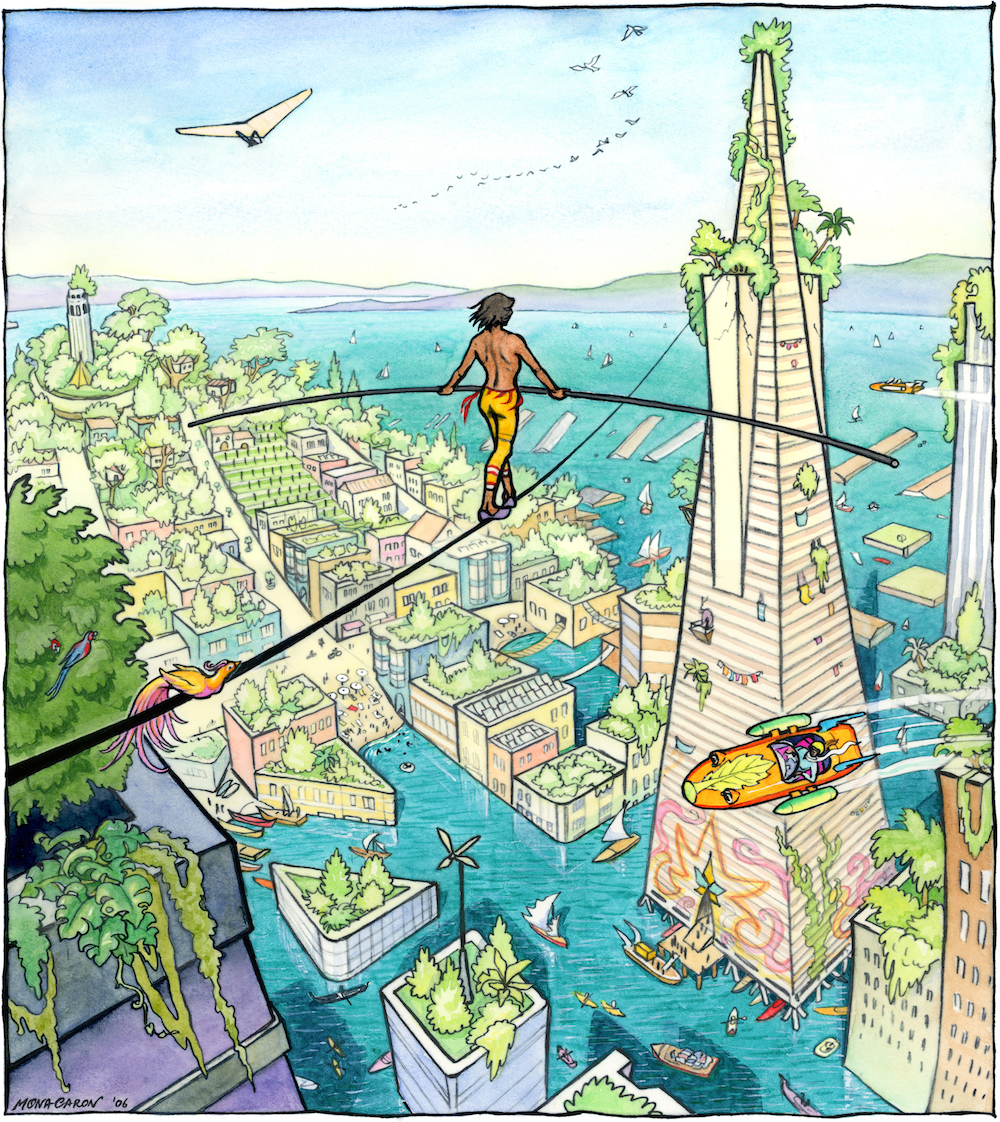 Our message:
COVID has changed San Francisco in a way that will be compared to other huge historic crises, like the gold rush, natural earthquakes, World War II and the economic seismic shifts of the tech booms.

The response to these tectonic economic changes has typically come from the powerful forces that have controlled the city for generations—real-estate, finance, now tech, and the politicians who have taken their money and done their bidding.

And most of us on the left have spent much of our time fighting back—responding to someone else's agenda.

This time around, we would like to see a progressive, community-based agenda—something we can support, not oppose.

With the help of the Masters in Urban and Public Affairs program at the University of San Francisco, we are putting on our final forum Wed/1 at 6pm.
Among our panelists:
Dr. Michelle Pierce, Bayview Hunters Point Community Advocates;
Kamillah Ealom, community organizer with Greenaction and longtime Bayview Hunters Point resident;
Olivia VanDamme, project director for City Surf and a member of Environmental Educators of Color.
We have invited and are expecting some last-minute additions.
All are welcome to attend by zoom. Just send an email to tim@48hills.org before 5pm and I will send you a link!