Welcome back to Good Taste, a weekly look at food fun in the Bay Area. This week, I'm sharing some easy recipes from my new snack zine Nicely Toasted, which will debut at the San Francisco Zine Fest (which runs now through Sun/4). Since double-digit-dollar toast is common around here, I thought it would be fun to present some ideas that can be quickly made at home for less.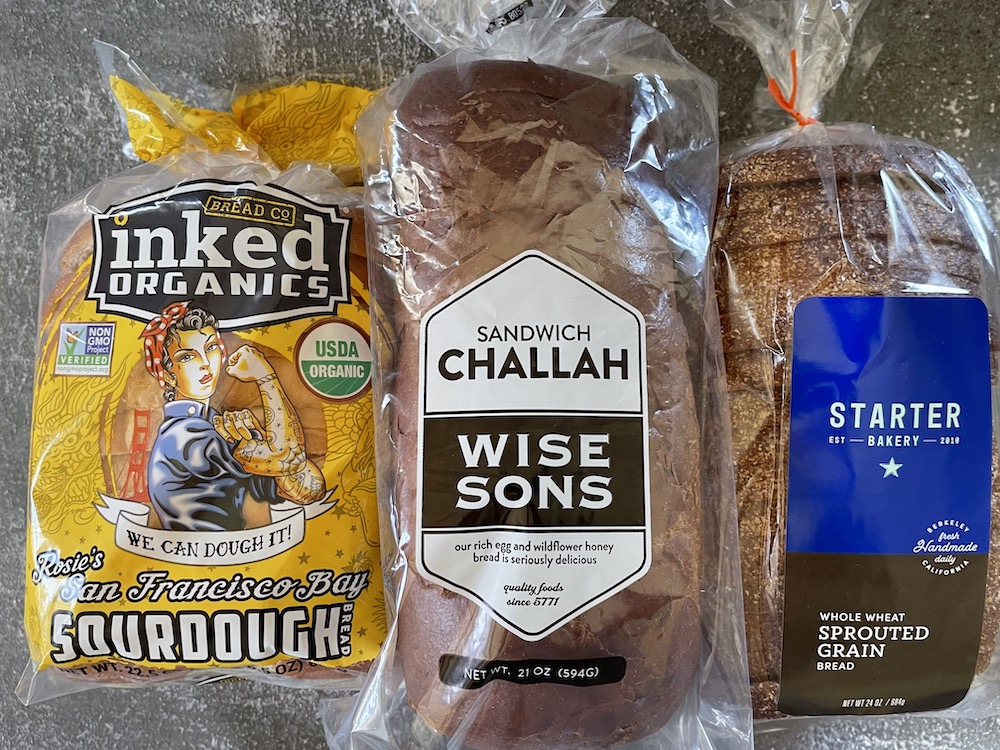 Peekaboo egg toast
1 piece of sprouted wheat bread (I use Starter Bakery)
1 pat of unsalted butter
1 egg
Shichimi togarashi (or your favorite spice blend)
Using a cookie cutter, make a hole in the center of the bread. Melt butter in a skillet over medium heat, then toast bread (including the piece you cut out) until lightly browned on each side, about three to four minutes. Remove the cutout piece and put on a plate. Crack egg into the hole in the bread. Cover, lower heat and steam until the egg is about ¾ cooked, which may take another three to four minutes. Use a spatula to carefully place on the plate. Sprinkle the egg with shichimi togarashi and use the cutout piece to start dipping!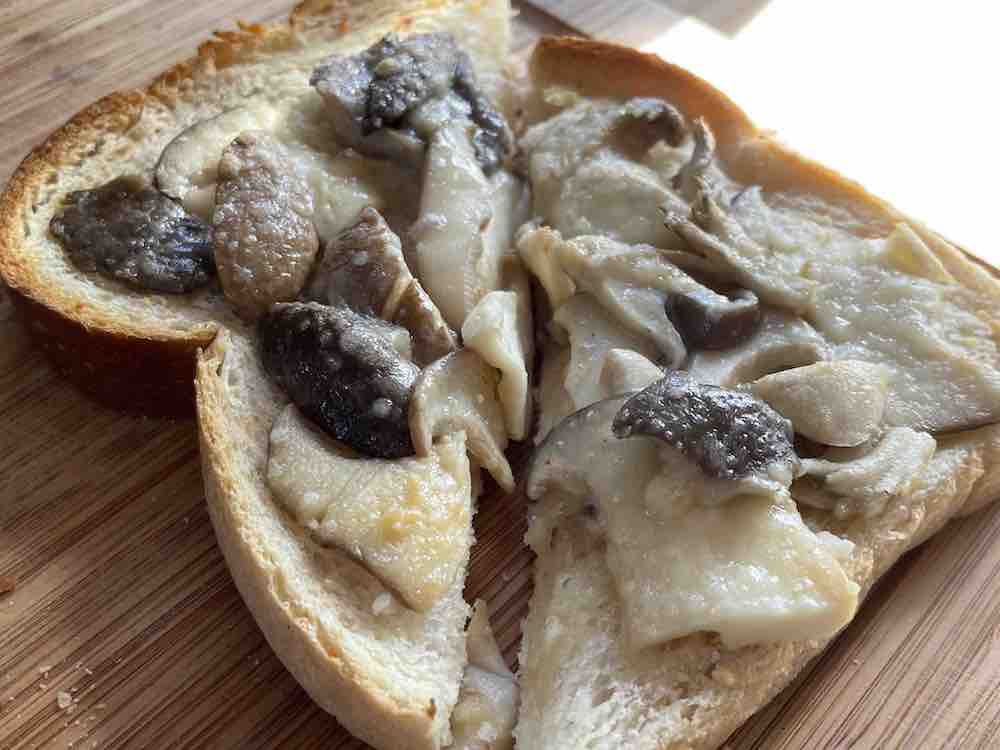 Miso butter 'shroom toast
1 piece of sourdough bread (I use Inked Organics)
1 tablespoon miso paste
2 tablespoons unsalted butter
½ cup mixed mushrooms, roughly chopped
Shredded Parmigiano-Reggiano cheese
Add miso paste, butter, and mushrooms to a small saucepan and cook over medium heat, stirring often, for three to five minutes. Toast bread to desired level of brownness. Top bread with mushrooms and sprinkle with cheese.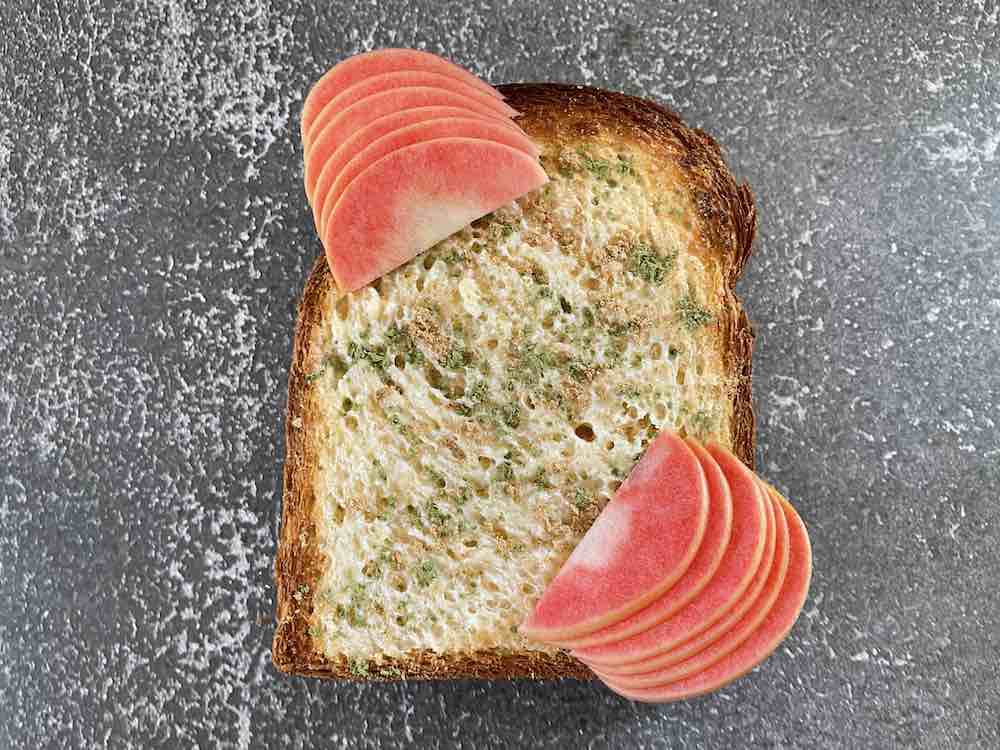 Matcha ginger apple toast

1 piece of challah bread (I use Wise Sons Deli)
2 tablespoons condensed milk
Sprinkle of matcha (I use Stonemill Matcha)
Sprinkle of powdered ginger (I use Diaspora Co.)
6+ apple slices
Using a knife or spoon, spread condensed milk over the top of the bread. Toast until the edges are dark and the top is lightly browned. Top with a sprinkle of matcha powder (I use Stonemill Matcha), a spoonful of ginger powder (I use Diaspora Co.), and six or more slices of apple (pictured: Pink Lady.)
Keep the food party going at Tamara's site California Eating.