Yes, we are all talking about this. Michael Moritz, the billionaire tech investor, is complaining about how the progressives have damaged San Francisco and turned it into a national joke:
Like it or not, San Francisco has become a prize example of how we Democrats have become our own worst enemy. Causes that we have long espoused — respect for human rights, plenty of housing that's within reach for most people, care for the mentally ill, fair pay, high-quality public education, a dignified retirement — have all been crippled by a small coterie who knows how to bend government to its will. This astonishing city that I have been lucky enough to call home for more than 40 years has become subject to the tyranny of the minority.
What?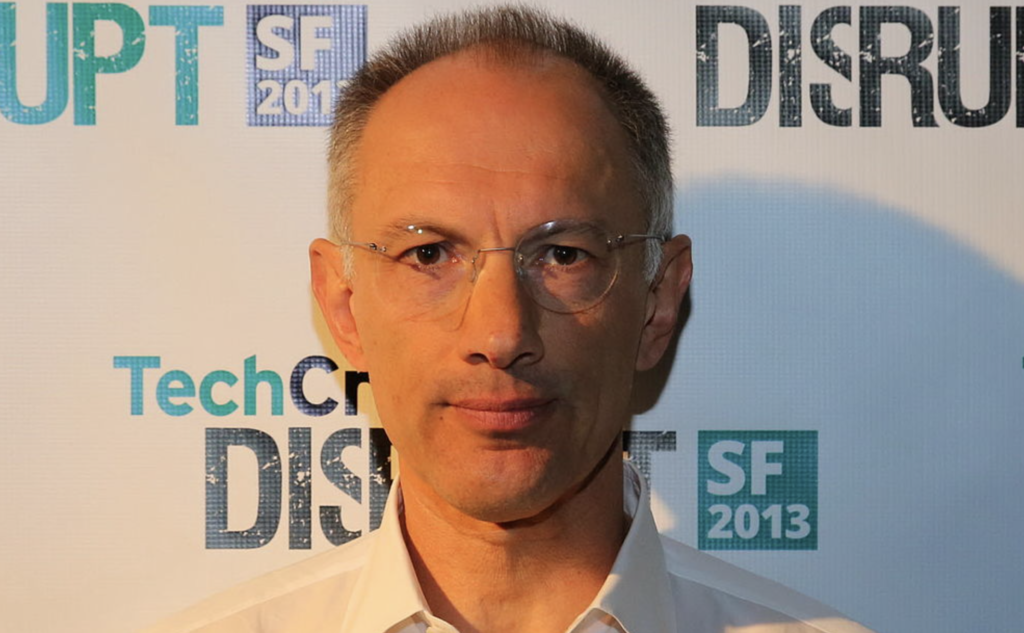 The only "tyranny of the minority" that's happened in San Francisco in the past 40 years is the dominance of a few big business leaders and plutocrats who have funded campaigns that have kept their allies in the Mayor's Office.
And despite the whining of Moritz, the mayor of San Francisco holds a tremendous amount of power, and there hasn't been a progressive mayor in … well, almost 40 years.
Moritz seems to yearn for the days of machine politics, where a handful of powerful people would simply make decisions for the rest of us:
The state of San Francisco — mirrored by conditions in other cities around the country — has much to do with the way machine politics, with its many defects, has given way to a splintering of power in City Hall.
It appears he doesn't like the idea of an independent legislative body, which is a key part of the US Constitution, and would prefer the days when Willie Brown, who did what rich people liked, was mayor and had at six call-up votes on the board from people he had appointed. He even blames ranked-choice voting, as if that system radically changed the makeup of the Board of Supes, which Moritz thinks is horrible because it won't just do what Mayor London Breed wants.
I would remind him that before RCV, when the city returned to district elections of supervisors, almost every progressive candidate beat every candidate supported by Brown in an old-fashioned runoff.
The reason Moritz and his allies don't like the district supes is because you can get elected from a district without their money. You can win with grassroots support. That infuriates the oligarchs:
In 2020, frustrated by the condition of the city, I helped start and finance TogetherSF, which is now an active organizer of community events and has started to play a role in election contests through its sister organization, TogetherSF Action. Several parents' action groups are also clamoring for improvements. Last November, an elected incumbent supervisor was not re-elected for the first time in 20 years. The district attorney and three of the city's school board members were also recalled last year.
Let's remember, of course, that a redistricting panel controlled by the mayor gerrymandered D4 to force incumbent Sup. Gordon Mar out of office.
I am getting tired of fighting this fundamental misconception about San Francisco politics. The progressives aren't in charge; the moderates are, because they have the mayor's ear, and any problems that exist are more the fault of the billionaire class than they are of anyone on the left.
If, for example, the 60 or so billionaires who live in San Francisco, and the hundreds more who have wealth of more than $100 million, each put up (or were taxed at) just three percent of their wealth, the city would have enough money to house all the homeless people they keep complaining about.
But this oped piece is interesting and important for another reason: Moritz founded, funds, and controls a major news media outlet in the city, the San Francisco Standard.
The Standard has hired some good reporters, and pays them relatively well. But we now know that Moritz has a serious political agenda for the city—a plutocratic, right-wing agenda.
Which means the Standard is unlikely to run a lot of stories challenging that agenda.
The Chronicle doesn't do that anyway, so we are left with only a few of us challenging the Dominant Narrative, which is still the neo-liberal approach to government and economics. The one the really rich people of all parties seem to like.
And as a Democrat, I am sick of billionaires getting their way—and then whining.