You're gazing at Good Taste, your weekly menu of food matters in the Bay Area. Today, I'm sharing a little tip I will probably regret later, if it means I have to wait to eat at the new Sunset District location of Gao Viet Kitchen.
It can be challenging to find somewhere satisfying and fun to eat between the hours of 3pm and 5pm, but the San Francisco outpost of San Mateo's Gao Viet Kitchen is making the case for eating lupper instead of brunch on the weekends. Though Irving Street is home to many wonderful restaurants, this new concept, which took over a formerly blighted KFC/Taco Bell/Pizza Hut, is the first to draw consistent lines and a customer base outside of the neighborhood that I've seen in my lifetime.
However, the line can be avoided if you go right at the restaurant's 4pm opening, as I have for the past two Sundays. The first weekend was Superbowl Sunday, and it didn't get full during the time I spent eating my meal, but when I went this past Sunday, there was a line out the door in the early part of the 5 o'clock hour; by 6, it was super thick.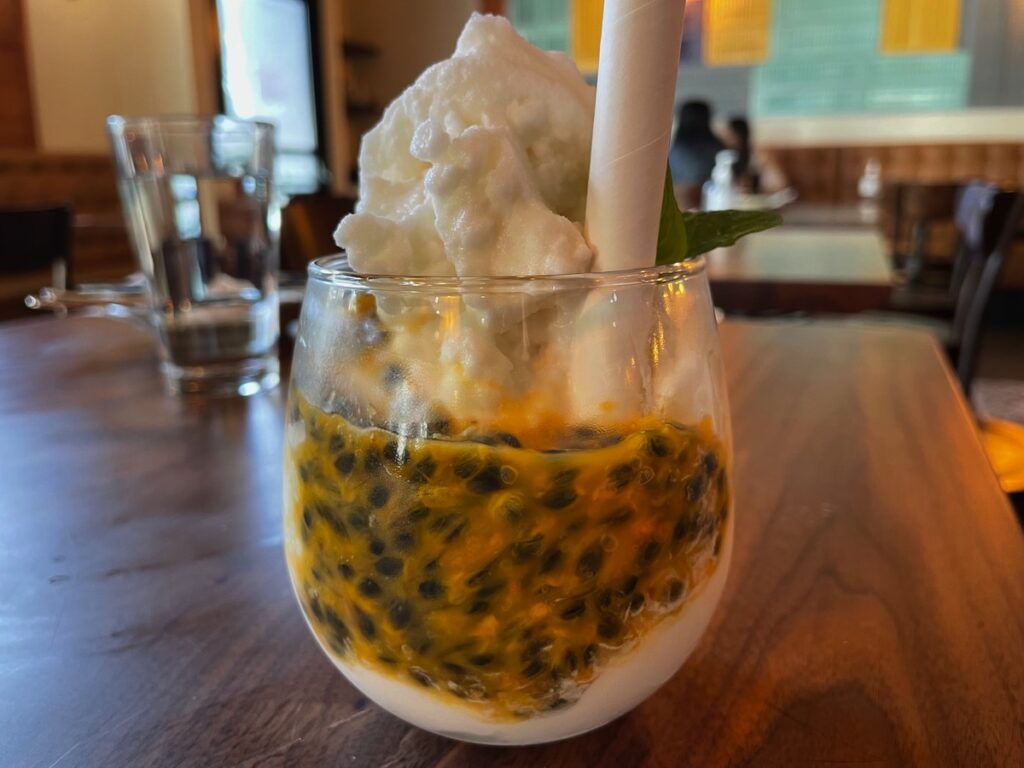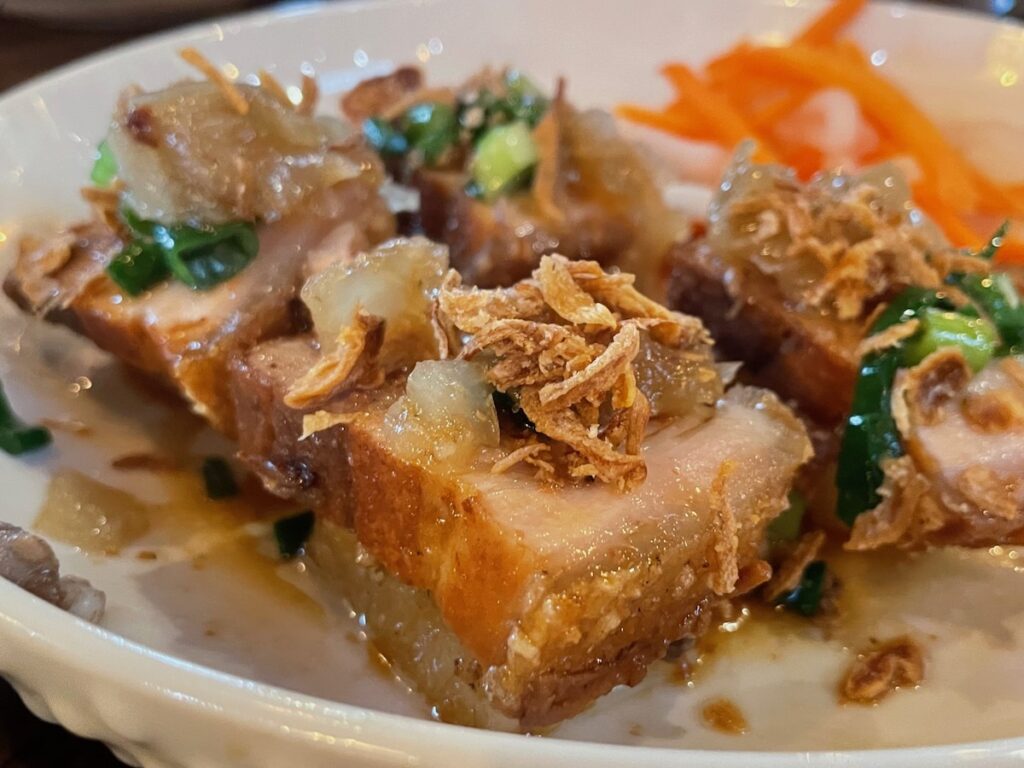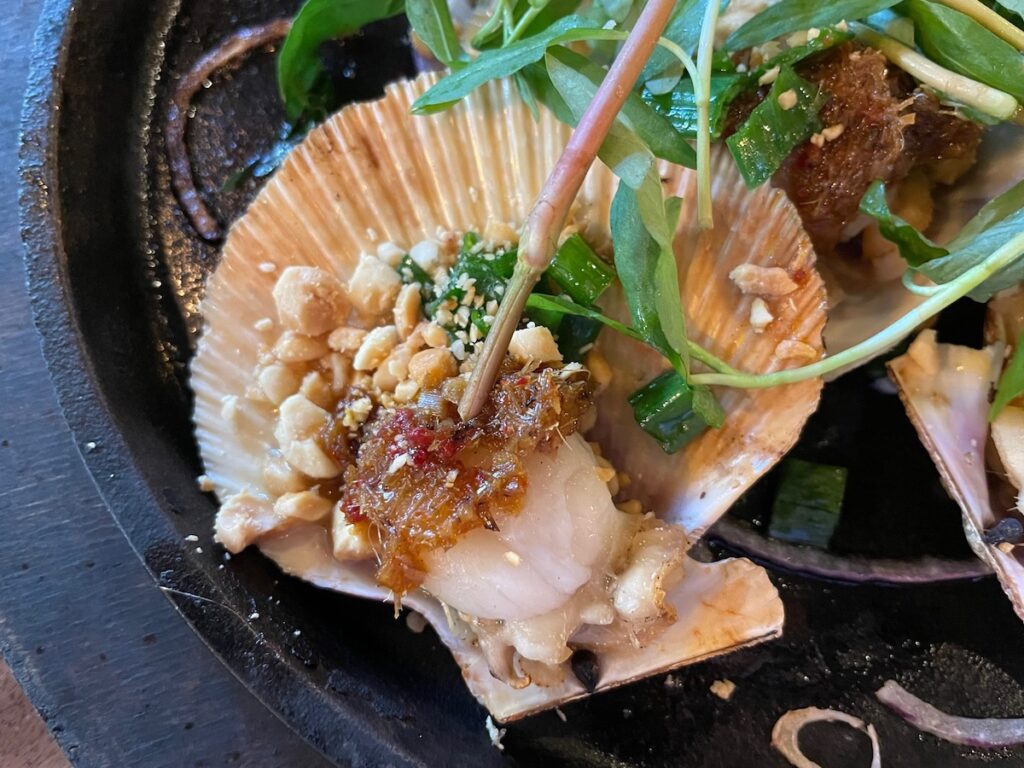 Here, diners can go over the top and drink bone marrow from straws, or opt for a more chill meal, assisted by coconut and tropical fruit freezes and cocktails. At the moment, a lot of people are going to Gao to tackle the Phozilla, a super-sized bowl of pho that costs $95—another extreme first for the neighborhood.
"Nobody should spend this much $$$ on any bowl of pho," warns the menu description for the Phozilla, which is "equivalent to three regular bowls, with giant beef rib, 1.5 lb de-shelled Maine lobster, filet mignon, butter brisket, tendon, 24-hour broth with spoons of marrow." I saw several of these monsters coming out of the kitchen within 15 minutes of the start of service.
I'd like to tackle it one day with, like, 50 of my closest pals, but instead shared a smaller $23 Wok Pho with two friends, which we still weren't quite able to finish alongside our other dishes. The DIY noodle rolls (called Wrap and Roll) are a good way to start the meal, though you might end up fighting over the sugarcane skewers of sausage that are a highlight of the plate, which also has lettuce, fresh herbs, rice noodle sheets, tender beef, and grilled shrimp.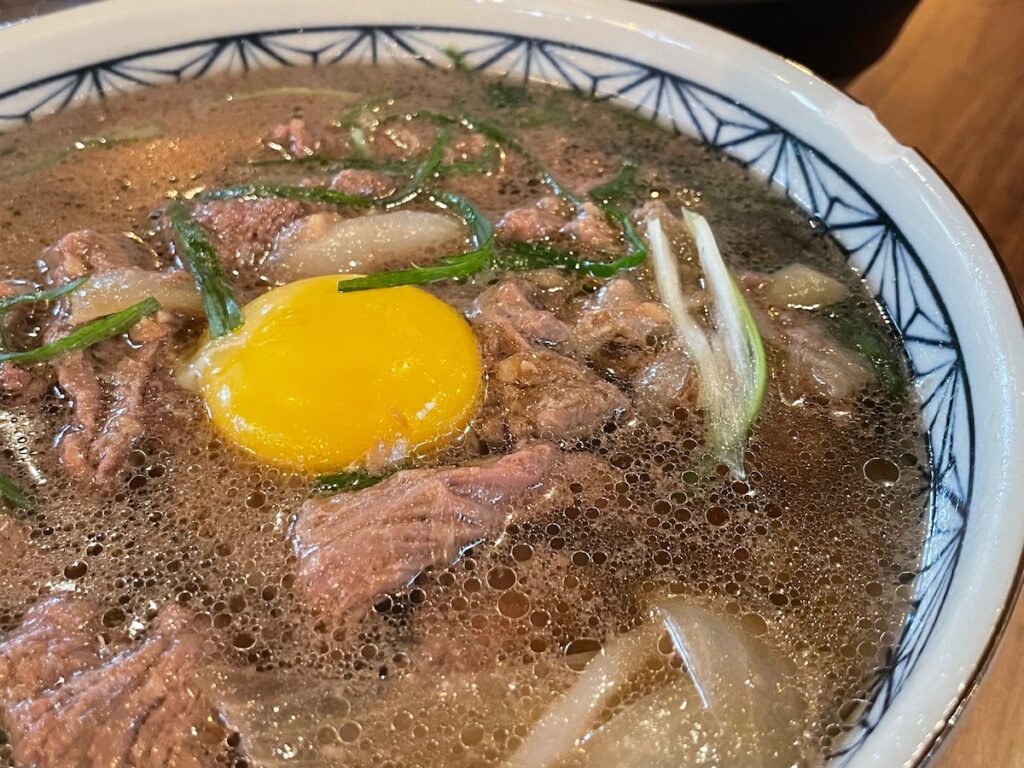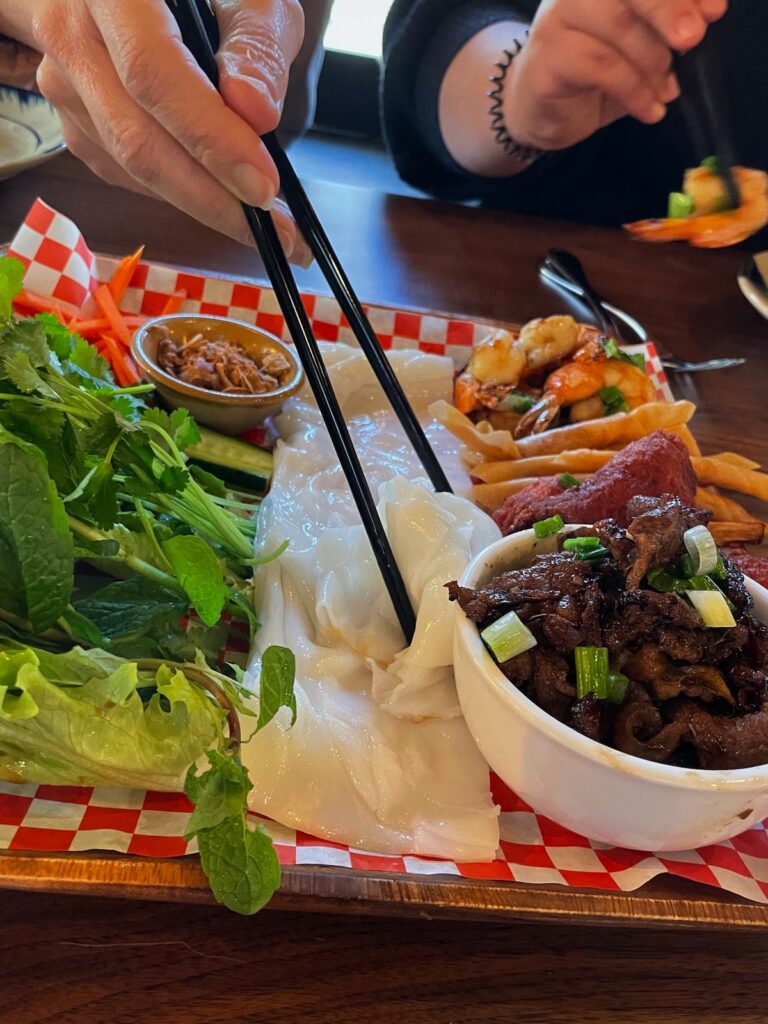 Chef Viet Nguyen also has two locations of his Ben Tre restaurant in Millbrae and South San Francisco in addition to the San Francisco and San Mateo locations of Gao Viet Ktichen, the latter of which is also reportedly getting "linier" with the popularity of the new spot. Watching him cook in San Francisco, you can feel his excitement at bringing something electric to the city.
Delight in more eye candy at Tamara's site California Eating.