The family of Banko Brown filed a wrongful-death suit today against Walgreens, its security company, and guard Michael Earl-Wayne Anthony, who shot the unarmed Brown April 27 outside a Walgreens drug store on Market Street.
The complaint, filed in San Francisco Superior Court, states that Brown
posed no reasonably perceived threat to anyone. Killing Mr. Brown was a clear criminal act by Defendant Anthony.
The suit seeks a minimum of $25 million in damages.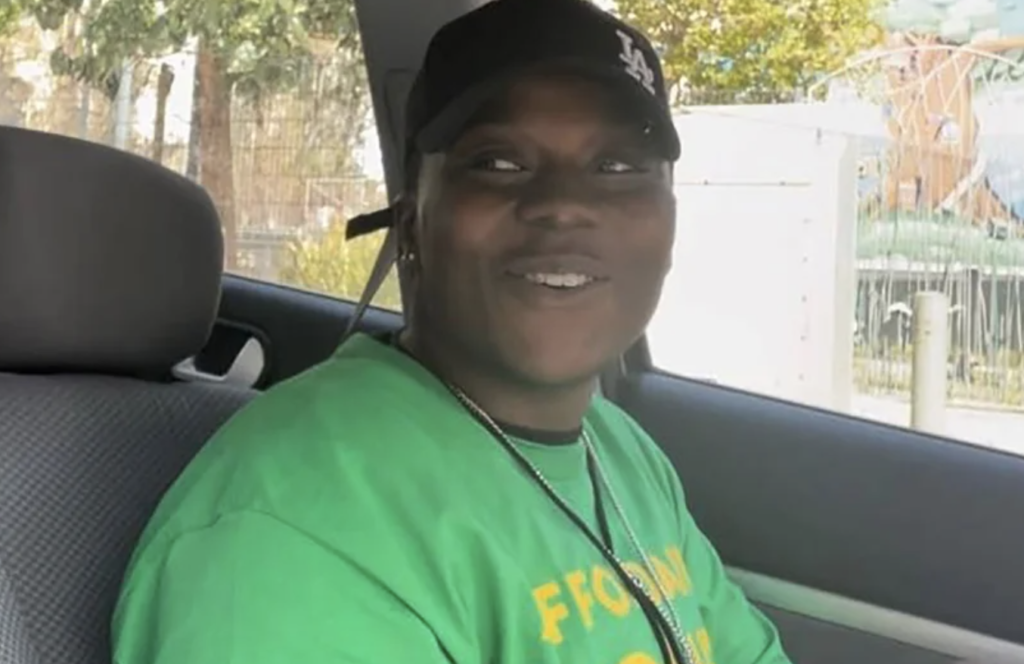 The filing comes just days after Attorney General Rob Bonta announced that he will be investigating the case to determine if there was "abuse of discretion" on the part of District Attorney Brooke Jenkins, who has declined to prosecute Anthony.
Bonta's not taking over the case at this point: He can only act if Jenkins requests, which she hasn't, or if he finds that she made a decision that's contrary to the evidence—if, for example, she was unduly influenced by political factors.
But even the fact that he is looking into the possibility of abuse of discretion shows how much pressure Jenkins is facing in her decision to exonerate Anthony before the SFPD even finished investigating.
At a press conference today, John Burris, the lawyer for the family, said he has worked on a lot of cases of law-enforcement killings, but "this is one of the most disturbing."
He said that the guard's life was not in any danger at the time he fired the fatal shot.
He blamed the company for creating the situation the cost Brown his life: "Walgreens has been tired of petty theft, so they instructed the security people to confront people," he said. "What do you think is going to happen when you confront petty crime with guns?"
Ben Nisenbaum, a partner at the Burris firm, said that the video shows the guard using a carotid choke hold on Brown before the shooting. "Even police are not allowed to use carotid restraint," because it can be fatal.
"It's outrageous and unacceptable that this happened."
Burris said that when Jenkins analyzed the case, she should have considered what was happening in the moment before the shooting, when Brown was outside of the store and had shown no indication of reaching for any type of weapon.
"The DA didn't talk about the carotid hold," which could have rendered Brown lightheaded, Burris said.
An email to Walgreens press office was not immediately returned.
This is just the start, as Burris noted, of what could be a long process. These cases can take more than a year to get to trial. In the meantime, Burris will be able to depose the guard and executives at Walgreens and the security company and subpoena all sorts of records.
He may be able to get internal documents from the District Attorney's Office.
And much of that evidence could become public if the case proceeds to trial.
The case is in San Francisco Superior Court, so a trial jury would be made up of residents of this city.
Not a good prospect for Walgreens (or for Brooke Jenkins).
I'm guessing Walgreens and the security company are going to settle as quickly as they can.