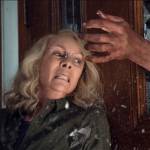 From David Gordon Green's 'Halloween' to Gaspar Noe's 'Climax,' the Toronto International Film Festival offered popcorn delights.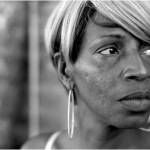 This year's Toronto International Film Festival showcased stunning sociological portraits, avant-garde thrills, and metaphysical chills.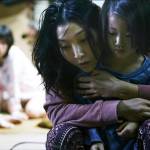 Godard, Cuarón, Panahi, Reygadas, and other contemporary greats bring new films to the Toronto International Film Fest.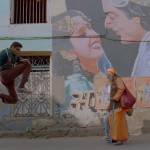 From 'Husband Material' to 'Hotel Mumbai,' the Toronto International Film Festival boasted a slate of impressive Indian films.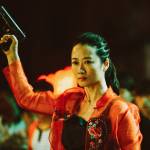 35 features, 35 shorts in 11 days of the Toronto International Film Festival: Here's part one of Jesse Hawthorne Ficks' reports.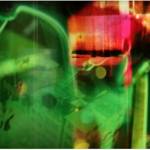 SF Cinematheque's annual eye-popper ranges far and wide, from American commercials and Chinese streets to a tribute to local genius Paul Clipson.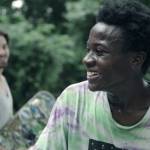 Don't be overwhelmed by the SFIFF monster: Here are our recommendations for the second half of the sprawling event.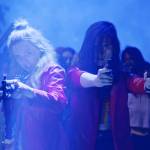 Three ace revenge flicks feature fierce females getting their own. Plus: Nick Cage goes gonzo, and did they really hand out marijuana at a screening?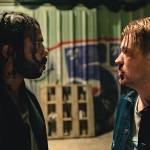 Dramatic tales of first sexual experiences, life and gentrification in Oakland, fertility quests, dissolving marriages, and gay conversion therapy lit up festival screens.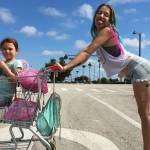 Thirty-plus awesome cinematic moments, from 'Twin Peaks: The Return' to 'Blade of the Immortals' and 'The Florida Project'