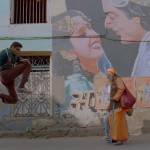 From 'Husband Material' to 'Hotel Mumbai,' the Toronto International Film Festival boasted a slate of impressive Indian films.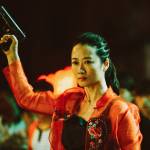 35 features, 35 shorts in 11 days of the Toronto International Film Festival: Here's part one of Jesse Hawthorne Ficks' reports.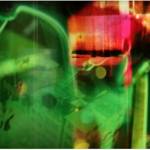 SF Cinematheque's annual eye-popper ranges far and wide, from American commercials and Chinese streets to a tribute to local genius Paul Clipson.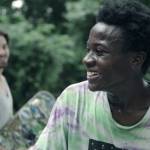 Don't be overwhelmed by the SFIFF monster: Here are our recommendations for the second half of the sprawling event.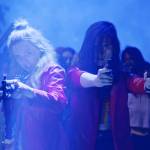 Three ace revenge flicks feature fierce females getting their own. Plus: Nick Cage goes gonzo, and did they really hand out marijuana at a screening?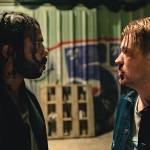 Dramatic tales of first sexual experiences, life and gentrification in Oakland, fertility quests, dissolving marriages, and gay conversion therapy lit up festival screens.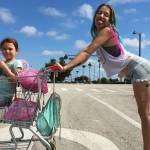 Thirty-plus awesome cinematic moments, from 'Twin Peaks: The Return' to 'Blade of the Immortals' and 'The Florida Project'
With a new home at SFMOMA, Cinematheque's experimental CROSSROADS film fest stretches out.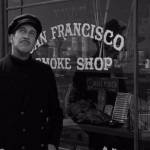 With the massive 60th San Francisco Film Festival in full swing, here's a list of essential screenings and experiences.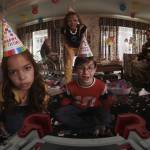 Offbeat stories and mumblecore came to the fore in part 2 of our critic's picks from the fest.