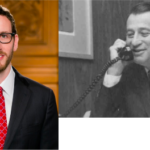 SB 50, critics say, would lead to widespread displacement, on the scale of the now-discredited Redevelopment of the 1960s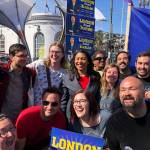 Appointments make clear her housing agenda -- which works very well for the developers and speculators, but not for everyone else.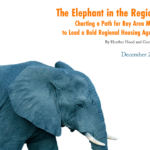 Complex regional housing bill is driven by tech and development interests with no concern for out-of-control office growth.
How Mark Zuckerberg and Priscilla Chan are funding a shadow government that's shaping California and Bay Area housing policy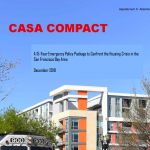 We want to know how much public money went into funding a pro-developer operations aimed at promoting more market-rate housing with few protections for vulnerable communities.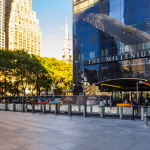 42 people flew to Manhattan for a three-day event that had no real policy purpose -- and MTC is stonewalling on releasing the price tag.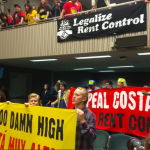 Plenty of bills that will please developers and landlords; not so many for tenants and vulnerable communities.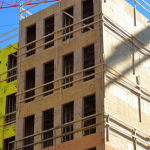 Public money finances secret meetings of powerful group—to encourage the Growth Machine with no protections for tenants and no barriers against displacement, all in the name of solving the housing crisis.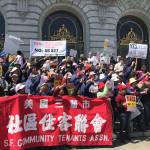 Plus: Scooters on the sidewalks and justice for Luis Gongora Pat ... that's The Agenda for April 16-22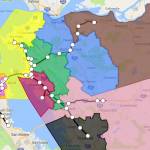 Transit agency members support upzoning -- despite growing community opposition