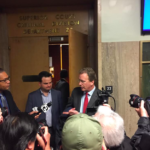 Chief Scott, in a highly unusual move, says his department is looking into conspiracy charges against a journalist who was given a leaked document about the death of Public Defender Jeff Adachi.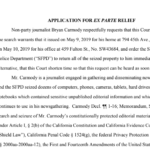 Search that embarrassed the city goes before a judge, leaving City Attorney Dennis Herrera to defend the cops in a pretty indefensible case. Plus: Harvey Milk's birthday events, UCSF and Dignity Health -- and 'politicizing' the Rent Board. That's The Agenda for May 20-26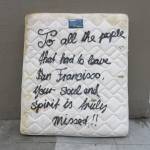 Mayor Breed opposed a measure that would have made a big difference. Now she can't fix the problem with a few hundred new shelter beds and a modest housing bond.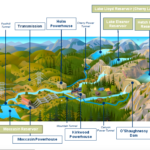 San Francisco could buy out PG&E's local distribution system, provide cleaner, cheaper energy, and make money in the process.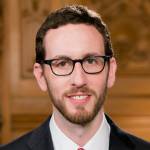 Senate committee bumps the measure into next year, but Wiener vows he will continue to push for urban upzoning.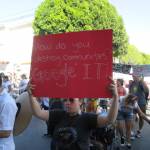 Eminent economic geographers say that deregulation and upzoning will make gentrification in cities like SF much worse.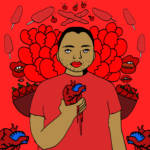 Bracing, sometimes exhausting show at Oakland Museum brims with hidden history, magical connections, and fascinating footnotes.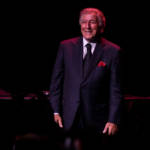 His songs touched a nerve in a town wracked by loss.
Drivers ask why they keep getting pay cuts as the top execs prepare to become staggeringly rich -- and why is SFPD still dragging its heels on new police-misconduct disclosure laws? That's The Agenda for May 6-13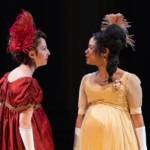 At ACT, Kate Hamill's adaptation adjusts the Empire waist to a more modern fit, in a sparkling tale of fate and ambition.