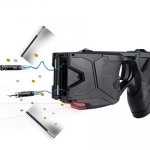 Open-government watchdog says that vote to approve stun guns was illegal -- but the mayoral appointees on the commission dismissed that argument and want to move forward with arming cops with a new dangerous weapon.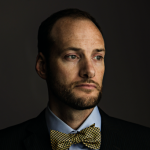 Two candidates agree not to take money from DA Office employees, bail bonds companies or corporate PACs. It's a start.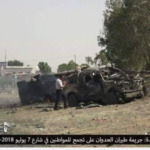 Enforcing an obscure US law 'would affect their ability to fight immediately.'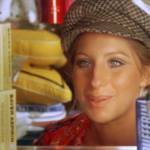 Furry friends, WWE wrestlers, San Francisco classics, and Humanoids from the Deep will foil Academy glitz.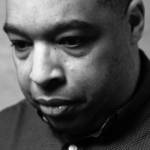 Composer Mark Montgomery French tells another side of American musical history with his multimedia presentation at MOAD.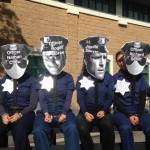 Legislation would set clear statewide standards for the use of deadly force.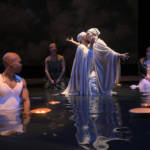 Actor Benjamin Ismail describes the challenging rewards of bringing Ovid's myths to the stage—in a pool of water.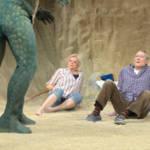 ACT's production of Edward Albee's Pulitzer-winning play weighs big questions on domestic, and reptilian, scales.
Case could expand the First Amendment right of critics to be heard on public officials' pages.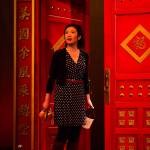 From a Sichuan Face Changer to an onstage 'Shrimp Boy,' Lauren Yee's play is a hilarious, thought-provoking experience.