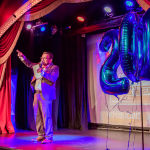 A lot of votes still to count, but it looks like a big night for progressives -- and a rough night for Big Tech and Real Estate (and the mayor)
Freddy Anzures talks about his journey from iPhone designer to Lower Haight gallery owner, displaying local hip-hop heroes.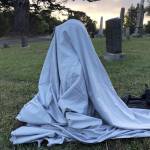 Author-performer Lindsay Tunkl's unique workshops invite participants to explore their fears of death, dying, and haunting.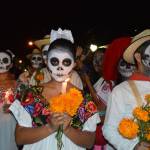 Kruder & Dorfmeister, 'Jurassic Park' at the Symphony, a multi-sensory cosmic-spiritual day rave, and more this week.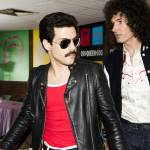 Playing flamboyant rock hero Freddie Mercury in new band bio-pic, the actor discovers vulnerability in the stage bravado.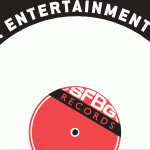 Your picks for Best DJ, Best Live Music Venue, Best Film Festival, Best Drag Show, Best Dance Company, and more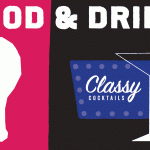 Your picks for Best Burrito, Best Sushi, Best Breakfast, Best Happy Hour, Best Bartender, and more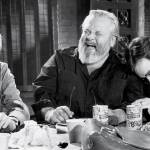 The Roxie and 'Doc Stories' show two sides of the messy master's lost '70s satire, recently restored.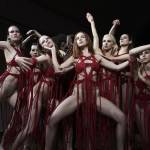 3rd i fest, Museo, Gary Winograd doc, Jean Vigo retrospective, and more scary, sexy, and smart films in cinemas this week.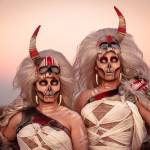 From the Nekromantix and the Cramp-Ons to a block party glow rave and a haunted planetarium, you may just end up dead for real.