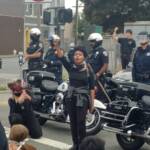 Hundreds took to the streets to protest the George Floyd killing.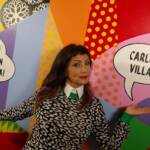 Jenifer K. Wofford's new Asian Art Museum mural helps transform Civic Center. She joins others for a virtual conversation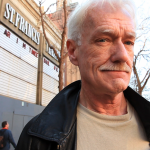 Plus: Searing family trauma in 'Rewind,' light-hearted romance in 'On a Magical Night,' and quiet gem 'South Mountain'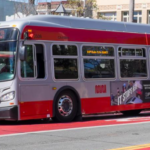 MTA continues to discuss price hikes, forcing advocates to scramble to respond.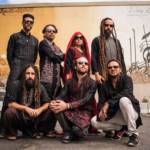 Two big arts festivals announce season lineups. Plus: The Living Earth Show, King City, We So Bay, Joffrey Ballet, 'Mutts,' and more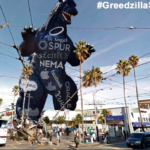 And does that mean that community-based planning and affordable housing could be the future for 16th and Mission?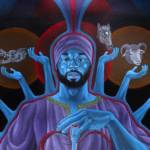 Spaced-out funk, Afrobeat, progressive soul, rave revivalism, heavy-rooted blues, breakbeats, and a lot of brass on this year's list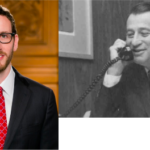 SB 50, critics say, would lead to widespread displacement, on the scale of the now-discredited Redevelopment of the 1960s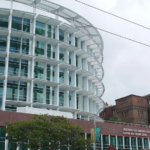 A trauma nurse explains the dangerous staffing shortage at the region's only Level One trauma center.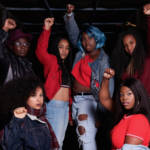 Uplifting group boasts three powerhouse singers, a fresh EP, and a family vibe through laughter and tears.