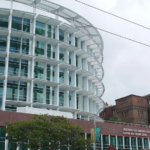 A trauma nurse explains the dangerous staffing shortage at the region's only Level One trauma center.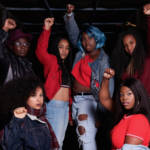 Uplifting group boasts three powerhouse singers, a fresh EP, and a family vibe through laughter and tears.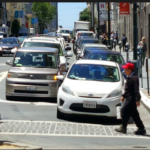 The whole idea of 'transit-oriented development' falls apart unless the city can analyze and regulate all these private vehicles that move people and goods around in the modern world.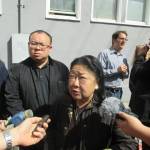 Plus: The bizarre traffic report on Market and Van Ness from City Planning. That's The Agenda for Aug. 26-31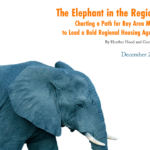 Complex regional housing bill is driven by tech and development interests with no concern for out-of-control office growth.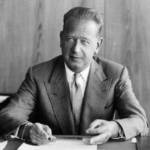 Plus: After the Wedding, Jirga, One Child Nation, a benefit for Canyon Cinema, and more in theaters this week.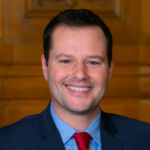 Some progressives join move to delay a measure that all the service providers and advocates support, giving Breed more time to kill it, which she wants to do.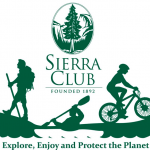 It's about democracy and open process -- and the real debate over market-rate housing development.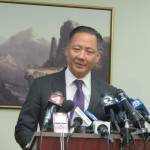 A fierce advocate, a brilliant lawyer, he built the PD's Office into one of the best in the country. Now the mayor will name a replacement, potentially putting the agency and its critical work at risk.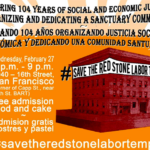 Low-cost space for grassroots groups at risk as gentrification fuels speculative deal for historic labor temple. And this is why so many people don't want the Monster in the Mission.