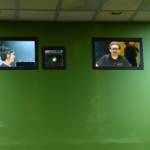 Director Jon Tracy talks about the latest Shotgun Players production, exploring the surprisingly complex world of three cinema employees.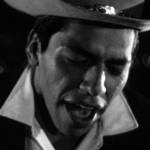 Rojo, Monos, The Goldfinch, A Faithful Man, Indie Shorts Fest, Women in Film, and more in cinemas this week.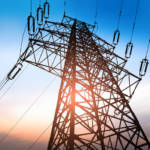 At the price the city is offering, SF could net half a billion dollars a year -- and get cleaner power.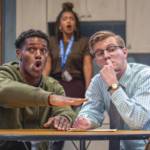 Actors Tre'Vonne Bell and Adam Niemann talk about Aurora Theatre's new production, which takes on the failing school system.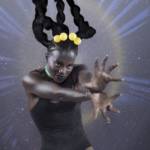 Flamenco to death metal, Comedy Day to Hip-Hop Fest, with dozens more great local arts, music, dance, and stage events.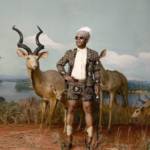 Galactic glamour, a psychedelic roller rink, pan-African wonders, reclaiming Pioneer Monument, and celebrating a seminal centenarian.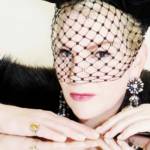 Plus: Mystic Braves, Month of Momentum Culmination, Zulu Spear, and more upcoming events.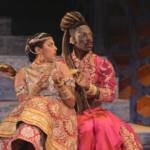 An empire wanes, but women find their strength to carry on in Madhuri Shekar's play at Cal Shakes.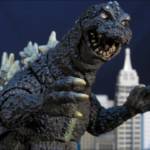 Monster mayhem at the Balboa and Castro, a strikingly oceanic documentary, Korean and Italian mobsters, more in cinemas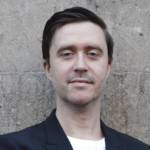 House of Joy, Metallica + SF Symphony, Purple Rain, Herbie Hancock, Border People, and more upcoming arts events.