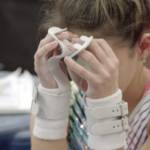 Engrossing, enraging films look at Olympics sexual abuse tragedy, National Enquirer's protection of Trump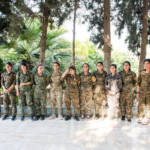 Expedition connected with Rojava citizens in months before Turkey's devastating invasion. Exclusive photos by Beth LaBerge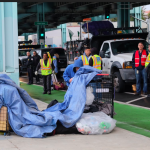 No PG&E. No fresh water. And then the cops take your survival gear and supplies. That's daily life on the streets for thousands of people.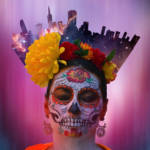 Swervedriver, Dead Ghosts, Kathy Griffin, Convoy 31000, Clark Price, Noctuary, and more upcoming events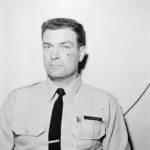 'The San Quentin Project,' an inmate-centered photo exhibit at BAMPFA, complicates assumptions of life at CA's oldest prison.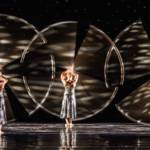 Founder Moses Pendleton on 40 years of ecological attunement, garden inspiration, and bioluminescent orange.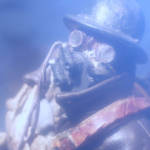 30 years in the making, visual effects wizard Phil Tippett's short movie finally screens. (Yes there are cocktails.)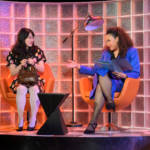 Caryl Churchill's 1982 play offers a pertinent breakdown of women's roles in Thatcher's Britain and beyond.
You're spending $30 million to study homelessness, when we already have the answers; why aren't you helping us?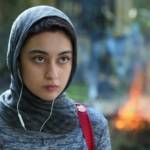 Iranian Film Fest, Women Sports Fest, The Death of Dick Long, Judy, End of the Century, Son of Dracula, more in cinemas.