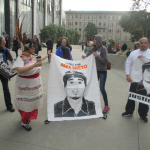 Supervisor wants to stop racial-profiling 911 calls -- which have led to a lot of deaths of people of color.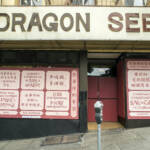 Christine Wong Yap's new projects collect memories and provide art for essential workers and online viewers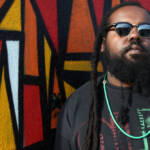 Bandcamp Day gives us the opportunity to clue you in on terrific releases, with proceeds going directly to musicians.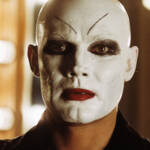 Groundbreaking films from Hungary, breathtaking Chilean trilogy, an erotic Brazilian treat—plus a night at the drive-in.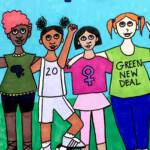 Aya de Léon tackles sexism and a lecherous president in her vibrant new kids book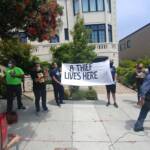 Caravan to Pacific Heights mansion calls for companies to comply with AB 5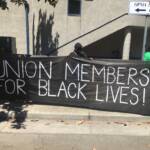 Demonstrators from union coalition demand Police Officers Associations embrace reforms or be expelled from labor federations.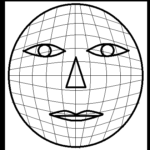 Facial recognition technology is a frightening threat to our civil liberties -- and government and corporations are starting to use it without adequate controls.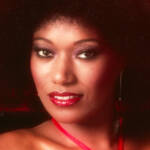 The Oakland-born singer passed away this week at 69, but her legacy with the Pointer Sisters shines bright.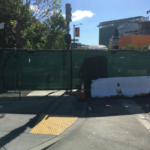 OPINION: Thousands of empty hotel rooms -- and the best the city can do is put houseless people behind a nine-foot chain-link fence?