Stories about Black Lives Matter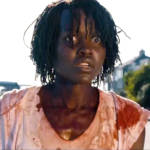 Jordan Peele's latest doesn't disappoint. Plus: Tiny Dance Festival, The Mustang, Transit, the Juniper Tree, and more in cinemas this week.
Case could expand the First Amendment right of critics to be heard on public officials' pages.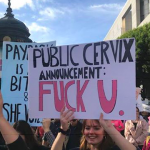 Plus: Newsom's got the housing crisis all wrong -- and SF negotiates with PG&E over CLeanPowerSF. That's The Agenda for Jan 21-28.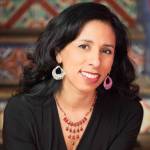 Short fiction award-winner speaks about growing up under Reagan in Crocket, Ca., and the pressing need for diversity in literature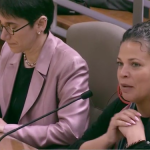 In a sign that the power of the cops in Sacramento may be changing, senators berate law-enforcement lobbyists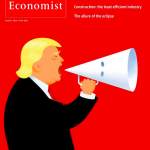 Instead of arguing about which response is best, how about multiple coordinated strategies?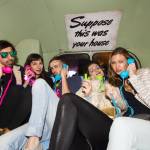 Hotline bonanza connects the indie dance scene. Plus: Burger Boogaloo, Tiger & Woods, Kassem Mosse, Tycho, Todd Terje, more.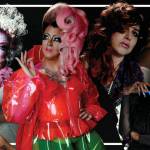 Ronnie Spector, Derrick Carter, DJ Shiva, Gay Shame, Mighty Real, Juanita More! and basically 2000 other parties, marches, shows, and protests this week.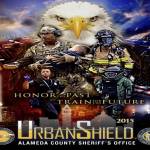 Supes have a chance to reject militarized police program called Urban Shield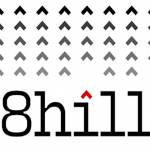 Our top stories of 2016 show why local, independent media is more important than ever.