Stories about Black Lives Matter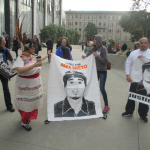 Supervisor wants to stop racial-profiling 911 calls -- which have led to a lot of deaths of people of color.
'Into the Streets' is a colorful, lively guide to the country's resistance movements, aimed at young adults but essential reading for all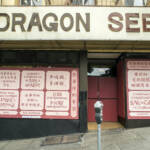 Christine Wong Yap's new projects collect memories and provide art for essential workers and online viewers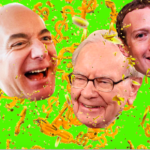 Why is this radical economic inequality not at the top of everyone's political agenda—from Joe Biden to Gavin Newsom and London Breed?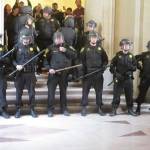 We need to look at all the laws that divide the 'entitled' from the 'non-entitled.'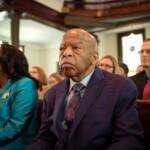 The Bay Area director's new doc follows the congressional lion from early years to legendary status.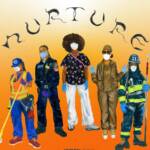 Club Chai's Lara Sarkissian and 8ULENTINA contribute to charitable project, which centers work by women of color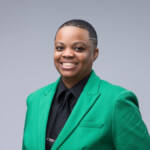 OPINION: 'The need to stop centering whiteness in our movement has never been more urgent,' says SF Pride Board President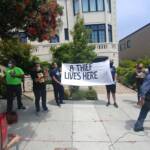 Caravan to Pacific Heights mansion calls for companies to comply with AB 5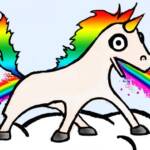 A virtual cornucopia of rainbow explosions, including fundraisers, marches, and, of course, a jock strap Zoom party.