Stories about Campaign Finance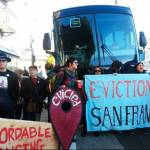 ... plus permanent Google buses and a fight over the Ethics Commission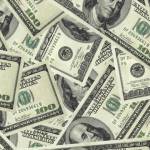 The California Association of Realtors spends a fortune to mess with SF's successful affordable housing programs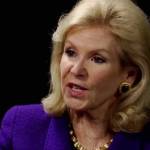 Mayor's allies spending more than $800,000 against Props. D, H, L and M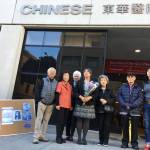 Sandy Fewer's birth certificate and her SFUSD donations. Plus: What will Ethics do about Mark Farrell's huge fine and Steve Kawa's missing calendar?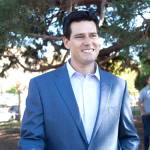 Independent expenditure campaign in D9 raises questions -- and shows how fast everyone is running away from the Police Officers Association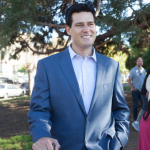 Big money in the DCCC campaigns -- and a candidate who isn't sure which race he's raising money for. Plus: The mayor wants to punish the homeless for a police shooting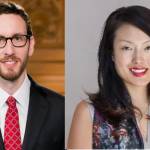 ... and a big showdown on Sanctuary City, immigration, and law enforcement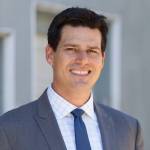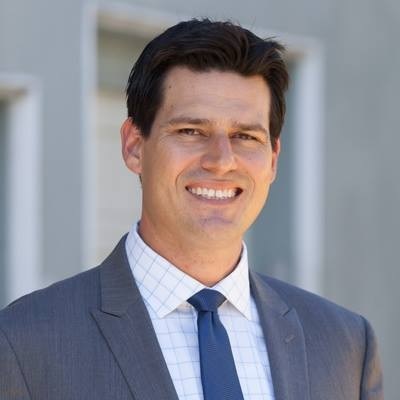 Nobody has ever raised this kind of (unlimited) money for a DCCC campaign while also running for supervisor.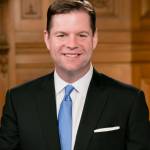 Supervisor refuses to pay $190K. Nonprofits worry about getting caught in corporate lobbying net
Plus: The future of the Ethics Commission, City College contract talks ... and why I ran the Bay to Breakers By Tim Redmond MAY 18, 2015...