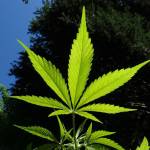 Gov. Brown's veto of three bills meant to plug holes in Prop. 64 reveal the downside of current legalization regulations.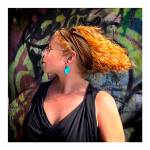 Marcia Gagliardi's Mymilligram.com introduces low-dose, high quality products to the canna-curious—including her mom.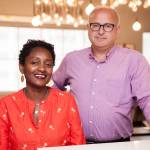 Producers of sixth annual 'Festival of Ideas' revel in unusual juxtapositions and unexpected directions.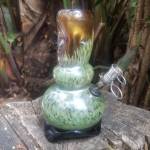 Nothing beats a classic glass puffer—but silicone bongs are on their way to help with breakage.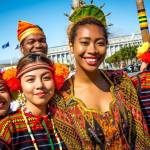 Global Soul, Emo Night, Writers with Drinks, Harry Potter in concert, and more things to do besides Outside Lands.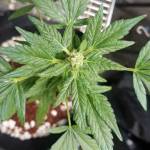 Little Mary Lou is growing up! More adventures in raising a cannabis plant at home.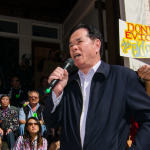 There are very good reasons to support a ban on cannabis outlets in this historic cultural, commercial, and residential district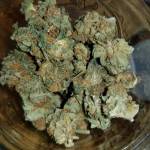 Why neighborhood carve-outs banning a legal product are a bad idea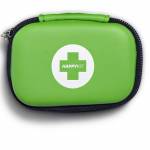 Happy Dab Kits for on the go dabbers and fancier Anlerr Homles pipes—do they make the grade?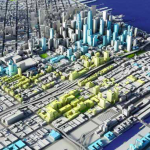 Plus: Taxing Uber, Lyft -- and cannabis. That's The Agenda for July 16-22