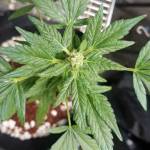 Little Mary Lou is growing up! More adventures in raising a cannabis plant at home.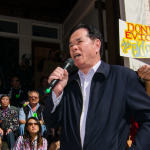 There are very good reasons to support a ban on cannabis outlets in this historic cultural, commercial, and residential district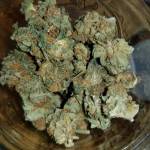 Why neighborhood carve-outs banning a legal product are a bad idea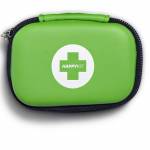 Happy Dab Kits for on the go dabbers and fancier Anlerr Homles pipes—do they make the grade?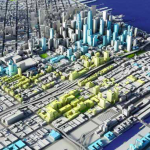 Plus: Taxing Uber, Lyft -- and cannabis. That's The Agenda for July 16-22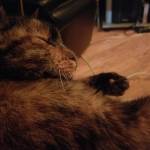 Treating your furry friend's anxiety or pain with cannabinoids is becoming more popular: Here are a couple recommendations.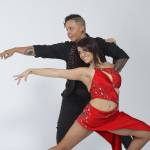 Fantastic Negrito, Fatima Yamaha, Boris Godunov, Seinfeld Trivia Night (with Seinfeld-themed menu!) and more on tap this week.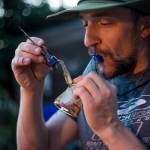 Concentrates are all the rage in the cannabis world: Here's an introduction to the sticky trend.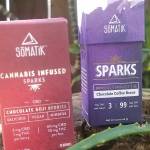 Get slightly juiced—and even survive a hangover—with small-dose products like Somatik's chocolate-covered goji berries or a shot of Kwik Ease.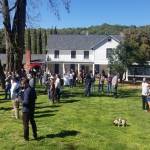 Flow Kana's new 80-acre complex sets out to help small farmers, showcase sustainable farming, and raise the cannabis recreation bar.