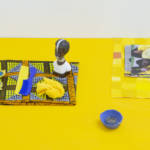 "Have I ever been in a space that was completely designed for Black people?"
Our cannabis sage offers the latest facts, findings, and products that could help you rest.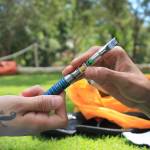 Is the US federal government finally jumping onboard with cannabis? What does it all mean?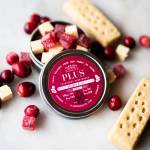 Fire up that Yule pre-roll and put a little spark in your stocking with these perfect weed-lovers' gifts.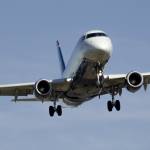 As holidays (and winter vacations) approach, here are some tips for flying around the country with cannabis.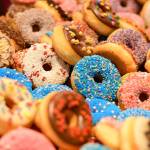 THCV promises all the benefits of Jenny Craig—plus it gets you stoned.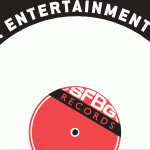 Your picks for Best DJ, Best Live Music Venue, Best Film Festival, Best Drag Show, Best Dance Company, and more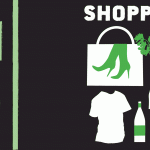 Your picks for Best Book Store, Best Grocery Store, Best Shoe Store, Best Bike Shop, Best Flea Market, Best Dispensary, and more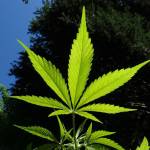 Gov. Brown's veto of three bills meant to plug holes in Prop. 64 reveal the downside of current legalization regulations.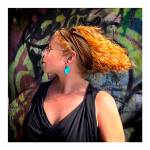 Marcia Gagliardi's Mymilligram.com introduces low-dose, high quality products to the canna-curious—including her mom.