Stories about Carlos Santana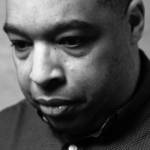 Composer Mark Montgomery French tells another side of American musical history with his multimedia presentation at MOAD.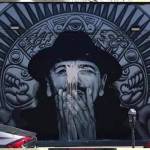 White paint splashed on mural sometime on Friday: Community organizer says "When people come out with hate, we're coming out with love."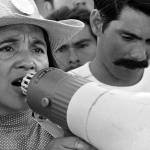 Speaking with the civil rights leader and organizer about surviving Trump -- and new bio-pic, 'Dolores.'
Ambitious sonic reach includes multicultural soul, rollicking boogie-woogie, experimental R&B, country crossovers, big brass, and Cuban classics.  By Marke B. ALL EARS  The 33rd annual installment...