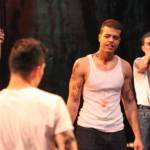 Transposed to LA in the Magic's revival, Luis Alfaro's take on Sophocles mixes Latinx culture with ancient Greek tragedy.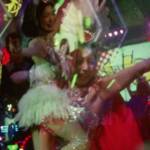 Our guide to Cinematheque's annual extravaganza of experimental films—this time around deeply personal and even nostalgic.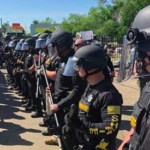 Big surprise: The number show more homeless people on the streets. Now let's do something about it -- not just "sweep" people out of sight.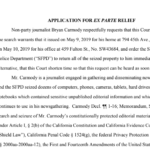 Search that embarrassed the city goes before a judge, leaving City Attorney Dennis Herrera to defend the cops in a pretty indefensible case. Plus: Harvey Milk's birthday events, UCSF and Dignity Health -- and 'politicizing' the Rent Board. That's The Agenda for May 20-26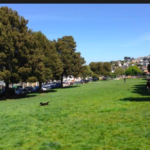 The clash of San Francisco values hits home in Precita Park.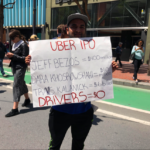 ... and biking, and walking. A major new study says the Transportation Network Companies are adding more cars to the streets; where is the regulation?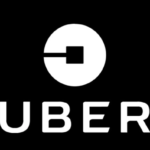 Documents filed for IPO reveal plans to privatize transportation, getting riders off public buses and trains and onto "Uber buses."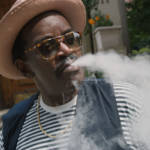 New doc 'Grass is Greener' combines jazz and hip-hop history with facts on how Black and Latino people have suffered under drug laws.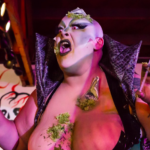 Mainstream TV drag be damned—local luminaries revolutionize the art form in a weekend's worth of eye-popping shows.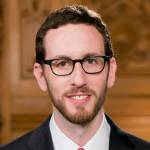 Mar wants the city to oppose Wiener's radical deregulation bill -- and has seven votes. Will the mayor veto?