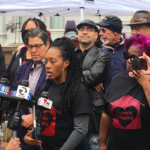 Deal to put vacant Oakland home in a land trust sparks national discussion over real-estate speculation and vacant houses.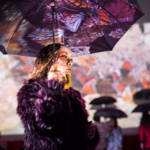 New Dance Brigade show bridges aims to create a 'collective heartbeat' at the edge of apocalypse.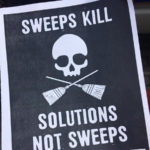 Measure seeks to move the city away from sweeps and law-enforcement approaches to people living on the streets.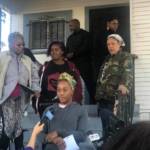 'This isn't the end, this is the beginning of a movement'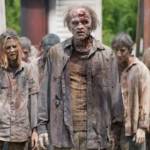 Foresight is 2020. So what do we make of the fraught and contradictory 2010s, our last chance?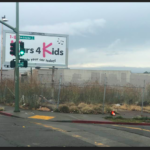 The billionaires have undiagnosed hoarder-clutter disease -- and their greed is killing the rest of us.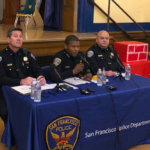 Video raises questions about whether officers tried to de-escalate before firing seven shots at Jamaica Hampton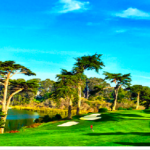 Just one of San Francisco's five public courses, which consume 1.5 percent of the city's land, could provide affordable housing for 10,000 people.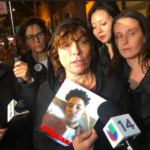 Victim was working with homeless youth; no clear evidence that he had a weapon.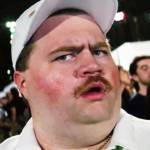 Plus: A Mexican ambulance family, where sound effects come from, one of 2019's best small US features, and more in cinemas.