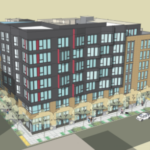 Plus a move to get cars off Market Street. That's The Agenda for Oct. 7-13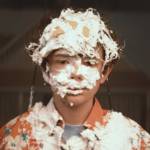 Alfre Woodard, Laura Dern, Robert Pattinson, Kristin Stewart, Adam Driver, Michael Apted, Barbara Rush... oh, and some features, too.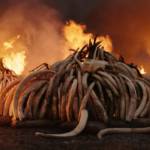 The connection between the housing and climate crises is just one of the essential topics explored at the ninth annual SFGFF.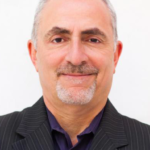 John Rahaim is stepping down, after 12 years of urban planning disaster. Who's next?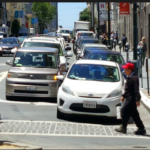 The whole idea of 'transit-oriented development' falls apart unless the city can analyze and regulate all these private vehicles that move people and goods around in the modern world.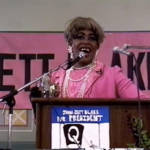 The subject of an acclaimed new play, drag talk show host and presidential candidate Terence Alan Smith looks back on his trailblazing life.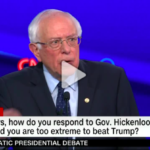 Debate moderators attack progressive Democrats with questions that suggest real reform isn't possible.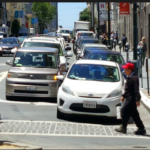 Hearing shows there is no way for the city to meet its greenhouse-gas goals without controlling Uber, Lyft, and car-based delivery services. Hello, Sacramento?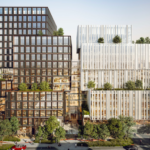 Plus: Helping small business -- and a massive project that will make the housing crisis worse (but is back by TMG Partners and Ron Conway). That's The Agenda for July 22-28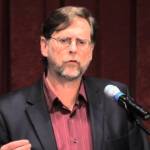 'Raw Deal' author Steven Hill on Uber tech, the perils of California ideologies, and the twilight of the elites.