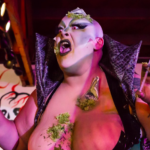 Mainstream TV drag be damned—local luminaries revolutionize the art form in a weekend's worth of eye-popping shows.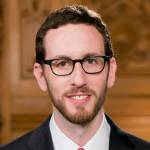 Mar wants the city to oppose Wiener's radical deregulation bill -- and has seven votes. Will the mayor veto?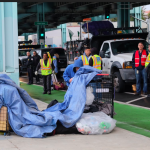 Why are we cracking down on people living in cars and RVs -- when so many in the Bay Area are just one earthquake, fire, or job loss away from the same situation?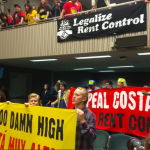 The 'grand bargain' for Bay Area housing is a sham -- the developers get what they want, vulnerable communities get nothing. And homelessness continues to increase.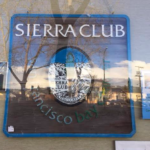 Northern Alameda chapter backs San Leandro project in a sign that the pro-growth forces are trying to take over the environmental group.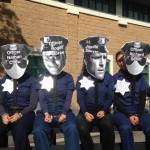 Legislation would set clear statewide standards for the use of deadly force.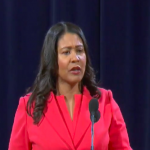 Except that there's a class war in this city, and the speculators and big corporations have an agenda that's causing horrible problems -- and a lot of people want to know what side the mayor will be on.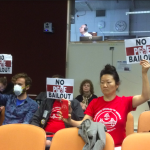 Sustainable electricity is key to fighting climate change, and public ownership is the only way to get sustainable electricity. Why is this even a debate?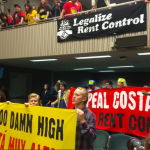 Plenty of bills that will please developers and landlords; not so many for tenants and vulnerable communities.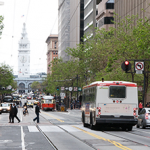 The Google buses shouldn't be in the red lanes, for a long list of reasons. Why is SF letting that happen?