Stories about Chamber of Commerce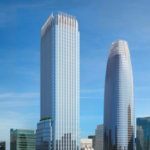 But the arguments are bogus. Plus: Breed goes after Mental Health SF and threatens budget cuts as Preston prepares to join the board. That's The Agenda for Dec. 16-22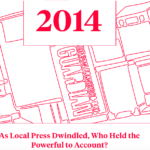 Reporting package looks back at the most impactful events of the past 10 years, highlighting the Bay Guardian and 48 Hills.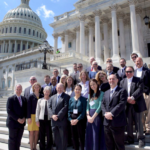 How well-meaning, public-serving groups wound up as part of an alliance aimed at undermining state regulation of broadband and privacy laws.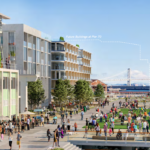 Lots of office space, hotel rooms, housing -- but how's it going to work without massive new investments in transit?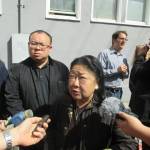 Plus: The bizarre traffic report on Market and Van Ness from City Planning. That's The Agenda for Aug. 26-31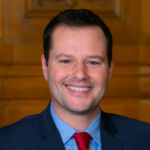 Some progressives join move to delay a measure that all the service providers and advocates support, giving Breed more time to kill it, which she wants to do.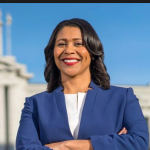 The mayor brags that 1,000 people have left the streets since she took office. The real numbers are a bit more complicated.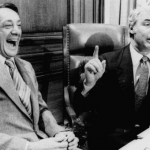 The killings undermined a growing progressive/neighborhood movement and put downtown back in power -- for years.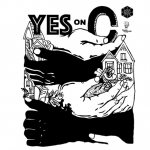 We know what works to address homelessness -- and the No on C campaign isn't telling the truth
Breed could have stood up to the Chamber of Commerce and Downtown and brought the city together to solve the homeless problem. It will be hard for her to go back.