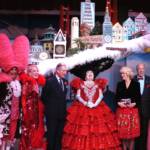 Beach Blanket Babylon announces it's closing. Plus: Cerrone, Mercury Soul, Dream Bodies, Bikes to Books, Los Amigos Invisibles, more.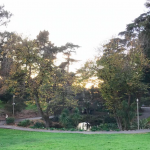 Supes committee to vote on Breed's Rent Board appointee -- and on a measure to control surveillance in San Francisco (which the cops are trying to derail). That's The Agenda for April 16-21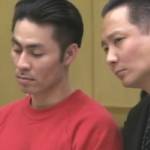 Slut in a Good Way, 3 Faces, Screwball, She, The Curtain Rises, and more in cinemas this week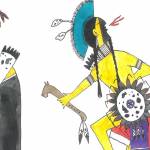 Plus: Lucca Ravioli Co. says goodbye, Brutalist dance homage, Hard French Winter Ball, and more
We've been fans of Tamara Palmer for more than a minute. At SF Weekly, the Outer Sunset writer logged over 1,000 articles on the...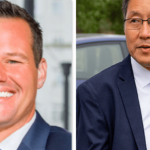 ... plus transit justice -- and has Willie Brown forgotten his entire political career? That's The Agenda, New Year's Week edition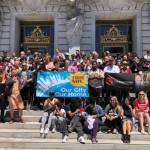 Two elections, two mayors, tragic fires, #metoo reckonings, big wins, hard losses, and more marked a tumultuous year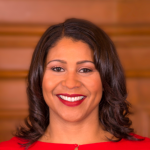 And so should thousands of other Black and Latino men serving unjust sentences due to racist criminal justice policies.
Why is there no community process to determine which Soma developers will get their valuable permits under Prop. M?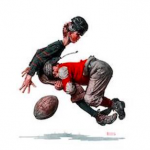 Niners and Raiders could actually go 3-13! We report from the moldy basement on the worst of the NFL