Stories about Cleve Jones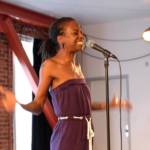 The most aggressively silly, all-encompassing event of the festival returns to where it all started, the former Elbo Room.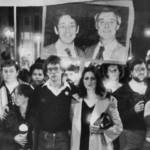 Plus: A weekend of art from TL residents, Combo Chimbita, Sister Roma's roast, and more.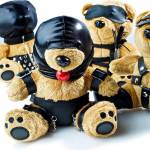 20+ essential parties for the festish festival week/end. Because who needs sleep when you're flogging to the beat?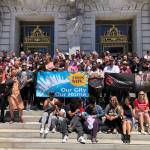 After a dramatic, last-minute, grassroots effort, Our City Our Home turns in 28,000 signatures, setting up an epic battle with very clear political lines.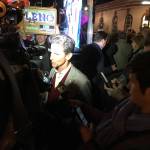 Big victories for Mandelman, tenants, police accountability -- but RCV strategy and the mayor's race is still very, very close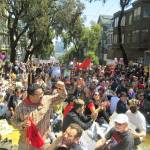 Large rallies sent a clear message against hate -- and the alt-right folks folded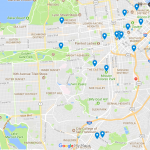 Here are some of the ways you can respond when the white supremacists come to town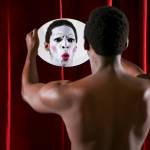 Looking back at people, places, and performances that helped us survive a year of turmoil.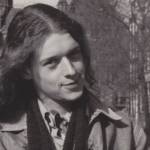 From gay lib and Harvey Milk through the AIDS Quilt and queer labor movement, Cleve Jones tells all in new book (and ABC miniseries) 'When We Rise'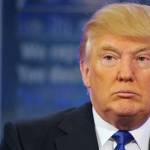 How courageous will city officials be in confronting Trumpism -- and the legacy of corporate Democrats, including those at home?