There's a really important – and really sweet – event happening Friday/25 in the Castro.
If you are into the LGBTQ/labor movement, and the history of how those two came together, you will want to be there. That's all I can say; you'll learn the rest when you arrive.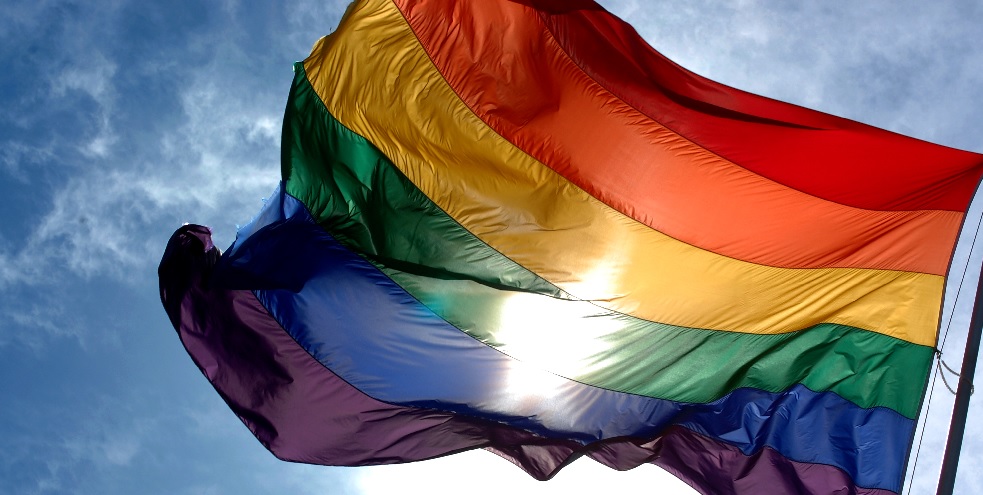 It will be worth it.
The event has been organized by Cleve Jones and other LGBTQ/labor folks.
Show up at noon under the flag at 18th and Castro. The event will be over by 1pm.