Stories about College Board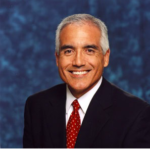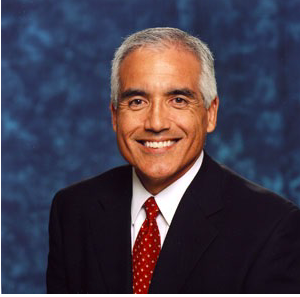 Budget committee seeks outside audit before approving hefty raises for senior officials at a time when the school is cutting classes.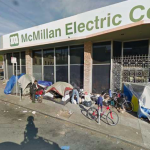 Fewer, Mandelman, and Yee all backed an independent panel to oversee mayor's housing office.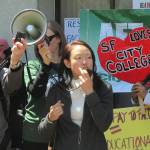 Proposal would allocate $15 million a year to the school -- if there's a way to make sure it doesn't get gutted in future budget cycles.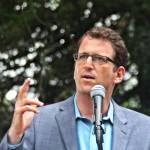 Challenger has more money than incumbent, setting the tone for the November race.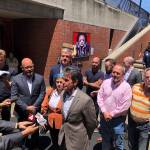 On election eve, solidarity against the attack on queer people's legal rights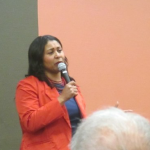 Two have ties to real-estate industry; one, oddly, used to support Leno and is now funding an attack on him
Senior staff at two big developers combined to give Jeff Sheehy $12,500, by far the biggest influence money in the race so far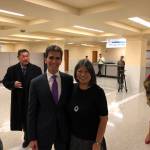 Former state senator says the 'status quo' is unacceptable and frames himself as a candidate who will challenge the Lee legacy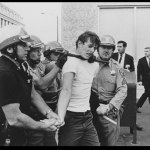 In 1967, protesters filled the streets of Oakland to stop the draft. Seven faced serious charges -- and their message still resonates today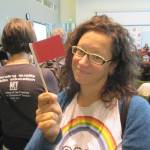 Board votes 6-1 to hire a candidate who has a very mixed record; faculty and classified staff split over decision