Stories about College Board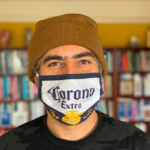 Plus youth voting, undocumented residents on commissions -- and a major change to the way SF does affordable housing. That's The Agenda for June 22-29.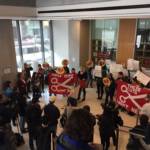 At a critical time for the school, trustees have to seek a new leader who has community credibility.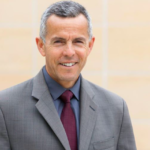 Rodrigo Santos was an ally of Ed Lee and Gavin Newsom and gave tens of thousands of dollars to conservative local candidates and pro-development causes.
Money to prevent class cuts gets 7-4 approval, but chancellor shows no signs of wanting to accept it.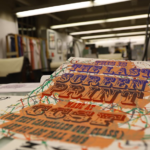 ... plus the future of Commissioner Dennis Richards and a big thanks to all the 48hills readers.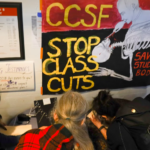 Sup. Walton wants to allocate $2.7 million to avoid massive class cuts, but chancellor says there is 'no emergency.'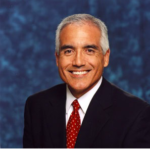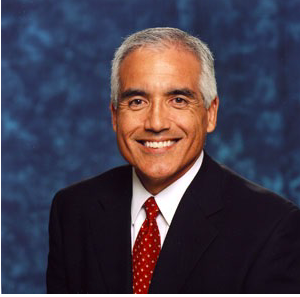 Budget committee seeks outside audit before approving hefty raises for senior officials at a time when the school is cutting classes.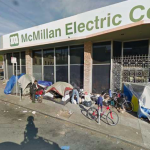 Fewer, Mandelman, and Yee all backed an independent panel to oversee mayor's housing office.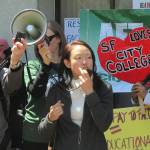 Proposal would allocate $15 million a year to the school -- if there's a way to make sure it doesn't get gutted in future budget cycles.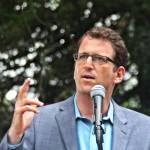 Challenger has more money than incumbent, setting the tone for the November race.