Stories about communities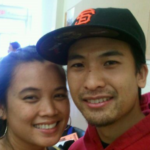 Sup. Mar leads effort to protect SF native who is one of many activists whose lives are at risk under the Duterte regime.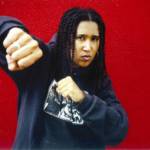 The local author's latest in the 'Justice Hustlers' series of feminist heists is part romance, part wealth-redistribution adventure.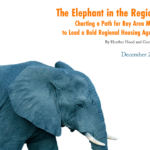 Complex regional housing bill is driven by tech and development interests with no concern for out-of-control office growth.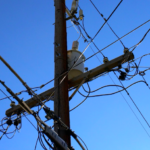 In the name of protecting internet calls, bill would eliminate state control over pretty much every type of telecommunications in California.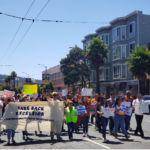 Critics say Ocean Ave project has too little affordable housing and not enough room for working-class families.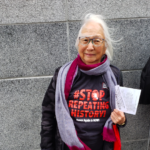 Daily actions will call attention to the horrors immigrants face in modern concentration camps.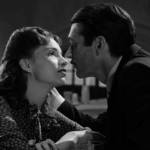 From Ethiopian civil war to Broadway blockbuster, the 39th edition of the fest continues to broaden its scope.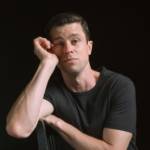 The stage chameleon talks about his latest solo show 'Border People'—and the profound importance of talking to strangers.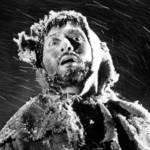 Plus: Frozen Film Festival, The Farewell, a Blaxploitation classic, Sword of Trust, Sea of Shadows, and more in cinemas this week.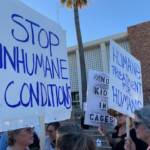 Repulsion to Trump is expanding beyond the liberal enclaves.