Stories about communities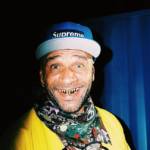 The dance music style he pioneered is back in vogue: Here's a walk down memory lane of the SF scene in the 1990s.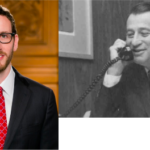 SB 50, critics say, would lead to widespread displacement, on the scale of the now-discredited Redevelopment of the 1960s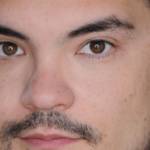 Dickens classic is reborn in Noh. We spoke with the new production's director.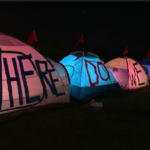 From San Francisco to San Bernardino, unhoused communities are dying from 'sweeps' and criminalization -- and resisting with our own solutions.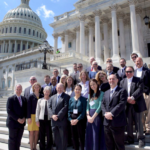 How well-meaning, public-serving groups wound up as part of an alliance aimed at undermining state regulation of broadband and privacy laws.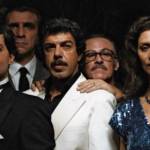 Cinema Italian Style, Beautiful Day in the Neighborhood, Gay Chorus Deep South, Waves, and more in cinemas this week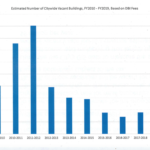 Plus: Taxing vacant storefronts, controlling new technology before it takes over the sidewalks, and housing issues in D4: That's The Agenda for Nov. 18-24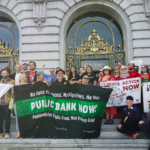 Fewer introduces bill to move city's funds out of Wall Street and into a local institution that would fund affordable housing, small business.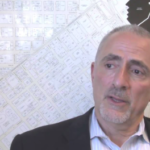 Activists demand a dramatic change in the direction of planning policy; will the mayor respond?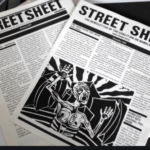 For three decades, the publication has allowed the unhoused to write their stories -- and make some income.