Stories about communities
Plus: A developer lawyer on the commission? And Sups. Haney and Ronen to grill DPH on mental-health beds. That's The Agenda for Oct. 14-20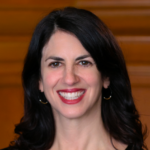 Forget all the changes in the city since 2008; the Mission still has to live with an EIR from a bygone era. Forever.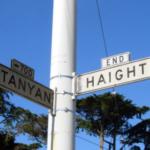 Unpacking the failed news media narrative of Nimbys in SF -- and how it applies to the D5 supervisor race.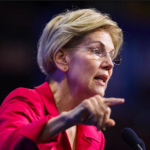 Unpacking the assumptions and failures of a story on (gasp!) how conservative economists respond to the concept of a wealth tax.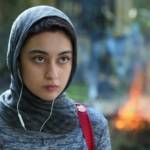 Iranian Film Fest, Women Sports Fest, The Death of Dick Long, Judy, End of the Century, Son of Dracula, more in cinemas.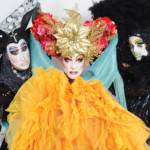 Project Nunway X (and Folsom gossip), Big Book Sale, Dark Entries, Top Girls, Kikbal, oodles of Shakespeare, more this week.
Molly Ivins, Marlon Riggs, Peter Bogdanovich (live in person), Ms. Purple, Latino Film Fest, British New Wave, and more movies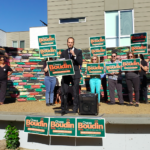 Boudin wants racial-impact statement in all criminal cases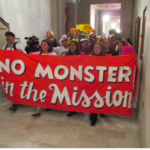 Displacement and gentrification -- while the Planning Department sought to 'accommodate growth.'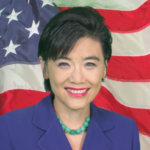 'Public charge' rule would be one of the cruelest measures yet; here's what advocates are doing to stop it.