Stories about communities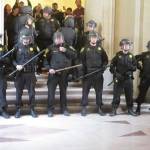 We need to look at all the laws that divide the 'entitled' from the 'non-entitled.'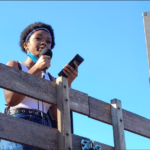 Young leaders are expanding and reimagining what solidarity and equity looks like.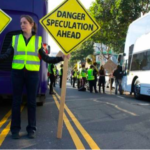 The MTA is about to create more transit-only lanes -- but will the Google buses be allowed to use them?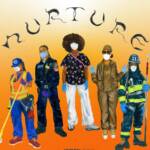 Club Chai's Lara Sarkissian and 8ULENTINA contribute to charitable project, which centers work by women of color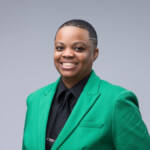 OPINION: 'The need to stop centering whiteness in our movement has never been more urgent,' says SF Pride Board President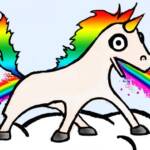 A virtual cornucopia of rainbow explosions, including fundraisers, marches, and, of course, a jock strap Zoom party.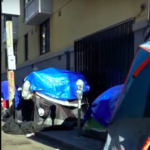 Lawsuit settlement lets police remove people and confiscate tents -- when there is still nowhere for most people to go.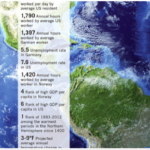 COVID-19 crisis is a chance to rebuild our economy around caregiving, working less, and combatting climate change.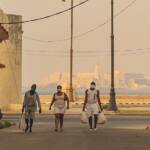 Community-based crime fighting -- with very little violence -- should be part of the US debate.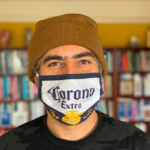 Plus youth voting, undocumented residents on commissions -- and a major change to the way SF does affordable housing. That's The Agenda for June 22-29.