Stories about communities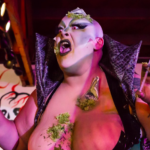 Mainstream TV drag be damned—local luminaries revolutionize the art form in a weekend's worth of eye-popping shows.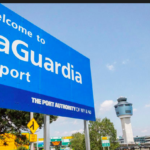 The view from LaGuardia, where people hide and move along and live in a world where there's no place for poor people to go.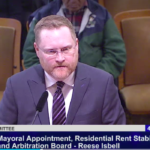 Are there eight votes to defy the mayor's appointment of a Rent Board member who many say is clearly unqualified?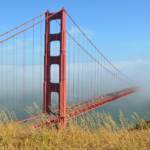 In a city where everyone and everything is constantly changing, we have a lot to fear. But even more to learn.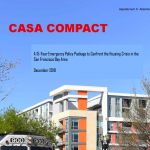 We want to know how much public money went into funding a pro-developer operations aimed at promoting more market-rate housing with few protections for vulnerable communities.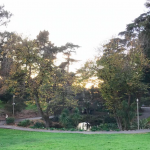 Supes committee to vote on Breed's Rent Board appointee -- and on a measure to control surveillance in San Francisco (which the cops are trying to derail). That's The Agenda for April 16-21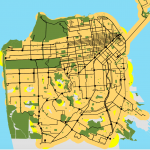 A 9-2 vote against SB 50 puts SF on record against a measure that adds no new affordable housing or transit funding while encouraging more luxury housing.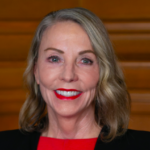 Sup. Vallie Brown tries to make the convoluted case for letting the private market solve our housing crisis.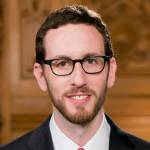 Mar wants the city to oppose Wiener's radical deregulation bill -- and has seven votes. Will the mayor veto?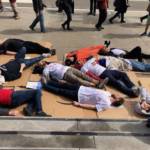 I didn't come here to be homeless. How is this okay, for so long?