Stories about communities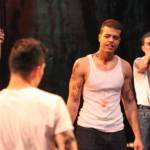 Transposed to LA in the Magic's revival, Luis Alfaro's take on Sophocles mixes Latinx culture with ancient Greek tragedy.
Developers would pay for only 20 percent of the demand their projects create - so why are we still building so much office space?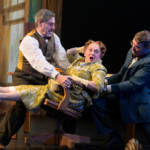 ACT stages menacing yet side-splitting tale of a society trampled by rampaging crisis.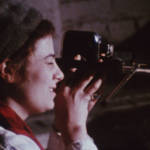 Filmmaker Barbara Rubin gets her due. Plus: Asian Masters series, Hecho en Mexico fest, Halston, Ward 5B, Mamacita, more.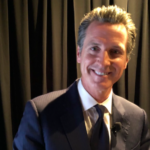 More than 1 million Californians could benefit from this anti-poverty program -- but activists are worried about Gov. Newsom.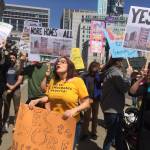 It's not Yes in My Back Yard -- it's Yes in Your Back Yard. A perspective from a long-time working-class family home owner (aka Land Baron).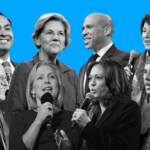 Candidate platforms show how much the politics of the Democratic Party have moved to the left.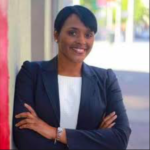 Nasty tactics in race for party chair reveal larger schisms between leadership and grassroots.
How Mark Zuckerberg and Priscilla Chan are funding a shadow government that's shaping California and Bay Area housing policy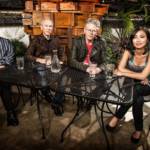 Legendary Kronos Quartet presents a wondrously diverse, three-day program full of local love, intriguing sounds, and political statements.