Stories about communities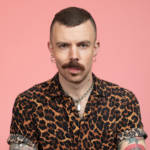 With an ongoing series of portraits, photographer Lauren Tabak asks, how does queer visibility matter, here and now?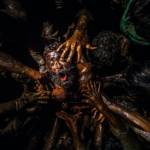 From Inuk to Tasmania, blockbuster to experimental, this year's list ranges widely and highlights breathtaking films.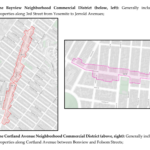 Every part of town would have a neighborhood commercial district where vacant storefronts would pay a fee.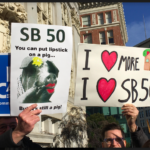 Anti-displacement activists demand affordable housing and denounce private-market speculation.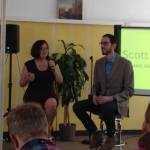 Plus: A settlement with the city's worst planning scofflaw -- and what is a sustainable neighborhood? That's The Agenda for Jan. 5 to Jan 12.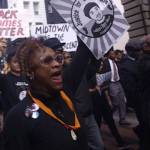 Protests, blackouts, shady developments, a close election, tenant victories, and a ton of arts and culture—we couldn't cover it without your support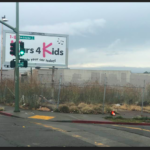 The billionaires have undiagnosed hoarder-clutter disease -- and their greed is killing the rest of us.
Bayview Hunters Point activists install air monitors to honor the memory of activist Marie Harrison.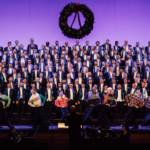 "We first performed the Christmas Eve shows in 1991 when the AIDS pandemic was at its worst." Now, the annual shows are a mainstay.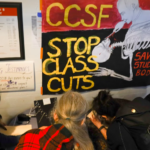 Sup. Walton wants to allocate $2.7 million to avoid massive class cuts, but chancellor says there is 'no emergency.'