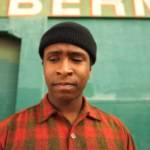 The Fall of the American Empire, Echo in the Canyon's return to '60s classics, and more in cinemas this week.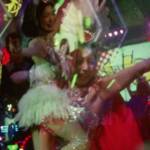 Our guide to Cinematheque's annual extravaganza of experimental films—this time around deeply personal and even nostalgic.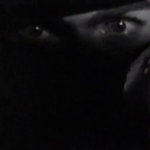 Plus: Vintage "folk libraries", Charlie Says, and Zhang Yimou 'Shadow'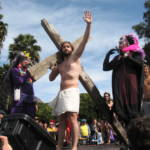 Helen of Troy, a 4/20 Blowout benefit, Caminos Flamencos, art from the AIDS era, Prince's early years, a cowboy 'Hamlet,' and more.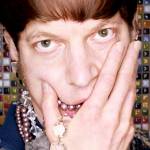 Plus: Mozart's birthday, SF Movement Arts Fest, Jasmine Infiniti, and coastal light sculptures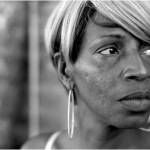 This year's Toronto International Film Festival showcased stunning sociological portraits, avant-garde thrills, and metaphysical chills.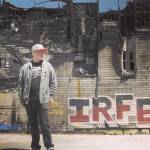 Local hip-hop artist SCS takes on skyrocketing inequality and political corruption in incendiary new video.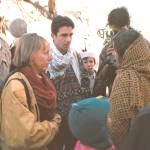 What will 4,000 more US troops do that 100,000 troops couldn't do before?
With a new home at SFMOMA, Cinematheque's experimental CROSSROADS film fest stretches out.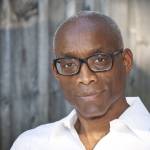 Legendary choreographer and identity politics architect Bill T. Jones speaks about art, empathy, and the possibility of beauty in our present moment.