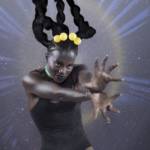 Flamenco to death metal, Comedy Day to Hip-Hop Fest, with dozens more great local arts, music, dance, and stage events.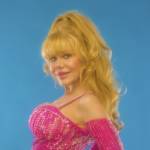 'San Francisco is like a lucky charm,' says beloved performer and guitar virtuoso, who returns to perform after devastating personal tragedy.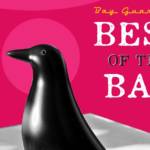 Voting ends very soon! Tell us all your favorite things about the Bay Area.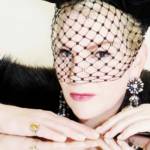 Plus: Mystic Braves, Month of Momentum Culmination, Zulu Spear, and more upcoming events.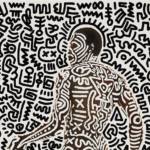 Join legendary DJs David Harness and Rolo for a classic house throwback party at the Stud to help keep local media independent.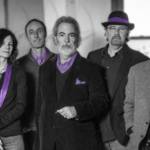 The folk-rock favorites return, with more jamming and their signature dreamy (and wide-ranging) sound.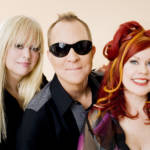 Singer Fred Schneider on duct tape, disco shoplifting, phallic MTV hot dogs, and the beloved band's latest tour.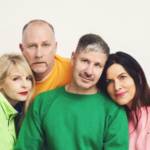 Beloved SF band's members now lead lives in different cities, but they're back together with relevant queer spirit and catchy tunes.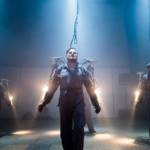 Enter the Hexadome, leave with a homemade synth at this showcase of electronic music, immersive visions, and utopian tech.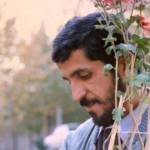 Two Abbas Kiarostami tributes. Plus: Mike Wallace doc, sleek German horror, '60s drag queen pageant, more in cinemas this week.