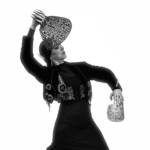 Theatre Flamenco's Carola Zertuche speaks about collaborating with Glide Ensemble for a very unique show.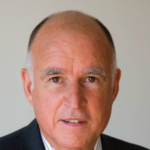 Plus: Bridge funding (not a band-aid) for City College, locking up too many kids -- and the Chron just keeps getting it wrong about the new DA. That's The Agenda for Jan. 27-Feb 2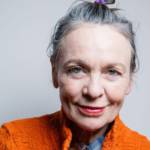 Edwardian Ball, Movement Arts Festival, Lyrics Born, Mercury Soul, Pink Mammoth, and so much to do this weekend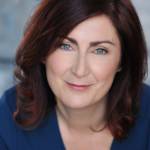 Iranian revolution, Spanish flamenco, and US '80s pop collide in acclaimed solo show about her family history.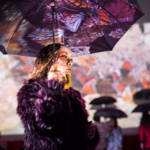 New Dance Brigade show bridges aims to create a 'collective heartbeat' at the edge of apocalypse.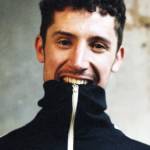 UK artist's five-track EP breaks into singular territory, with spaceship synths and a jazz-inflected approach.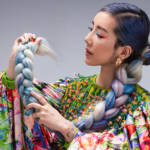 Future funk, post-grunge, global Creole, surf rock, avant pop, and more on the musical menu for the new year.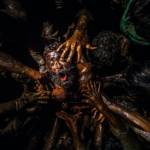 From Inuk to Tasmania, blockbuster to experimental, this year's list ranges widely and highlights breathtaking films.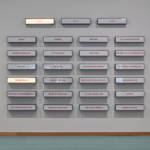 In 'A morta,' Cinthia Marcelle fuses art, theater, and telecommunication—and yes, you can play at home.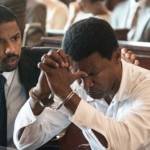 January's usual grab-bag of silly movies is leavened by two serious legal dramas (and a legend's epitaph).