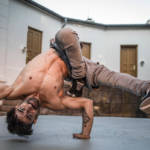 Agent Orange, Dolly Night, Bay Area Record Fest, Mr. Brightside Indie Ball, Frankie Night, Lil Louie Vega, and lots else to do.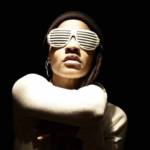 Inspired by Black female daredevil Bess Coleman, the electronic musician's latest album proves "there's music for every mood."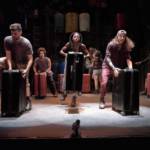 'Stomp' still stomps. Plus: Lavender Country, Cuban neon, Recombinant Fest, Patrick Cowley, a drag 'The Wall,' more.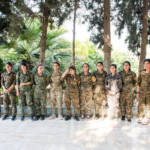 Expedition connected with Rojava citizens in months before Turkey's devastating invasion. Exclusive photos by Beth LaBerge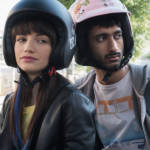 Three diverse festivals open up. Plus: Soviets and Surrealists, Synonyms, Collisions, more in cinemas this week.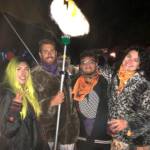 20 years in, SF-based techno label still throws an exceptional festival, 'White Clawdes' and all.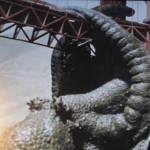 As we dive into election time, here's an optimistic mix of classic SF jams that have foretold and saved us from glorious ruin.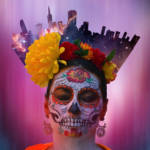 Swervedriver, Dead Ghosts, Kathy Griffin, Convoy 31000, Clark Price, Noctuary, and more upcoming events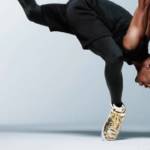 Doc Stories and Dance Film Fest open, plus Grass is Greener, Downtown 81, Always in Season, Satantango, more in cinemas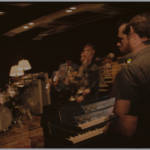 New single mixes Stax and Funk Brothers feel with modern effects and powerhouse vocals from Kelly Finnigan.