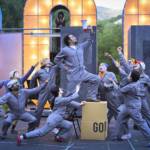 'The Good Person of Szechwan' at Cal Shakes delivers an invigoratingly moral, musical take on Brecht's agit-prop classic.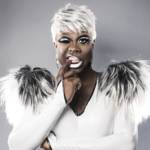 Drag power-performer stars in Peaches Christ's surprisingly relevant take on the classic campy cheerleader musical.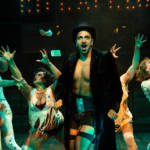 SF Playhouse production of the classic musical offers gangbusters entertainment while sending a chill down your fishnets.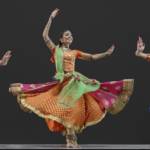 From "sweet event" to vibrant showcase of technical excellence, the festival now features 30 expressions of global dance.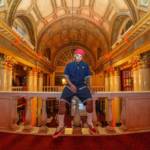 Ebullient Oxnard favorite dazzled with full-on display, special guest Earl Sweatshirt leaned on raw talent at sold-out concert.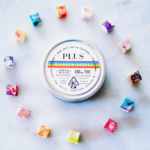 A colorful clutch of cannabis goodies to help you float over the rainbow.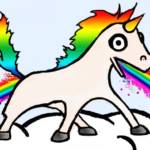 Pink Block, Polka Dots, Hot Pants, Pullin' Pork, Fake & Gay, and more musts for this bonkers week.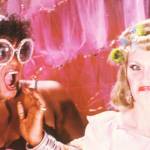 Rosa von Praunheim's 1983 'City of Lost Souls' is gleefully outlandish queer film history—and relevant to the trans present.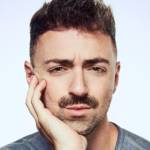 From gay Disney villains to 'Romy & Michele's High School Reunion,' he's grabbing the comedy mega-fest by the, er... mic.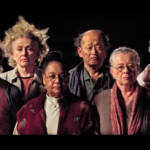 '70s experiments and radical cinema, a forgotten early film pioneer, and a sweet, odd Japanese rom-com come to big screens.