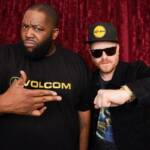 Fire it up with classics and new releases from Sylvester, Run the Jewels, Caroline Rose, Eugene McDaniels, more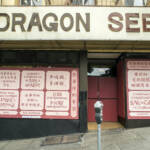 Christine Wong Yap's new projects collect memories and provide art for essential workers and online viewers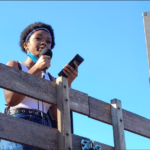 Young leaders are expanding and reimagining what solidarity and equity looks like.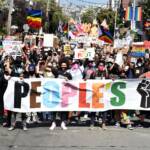 Pride was canceled, but colorful marchers stepped out to revive its radical Gay Liberation message.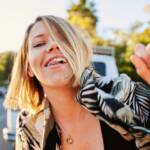 The SF electropop outfit, headed by Steph Wells, applies a summer vibe to the end of a whirlwind romance.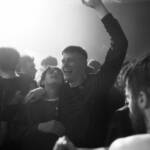 Plus: an excellent 'The Audition," brassy Ella Fitzgerald doc, dance-based 'Aviva," "The Last Tree" and more new movies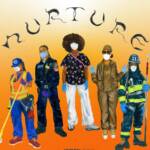 Club Chai's Lara Sarkissian and 8ULENTINA contribute to charitable project, which centers work by women of color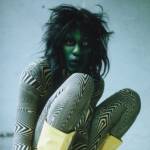 Shedding its reliance on SF's classic-rock roots, the 2021 fest steps out and addresses some weak spots.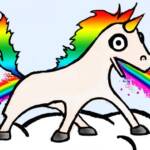 A virtual cornucopia of rainbow explosions, including fundraisers, marches, and, of course, a jock strap Zoom party.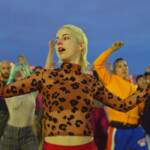 The world's largest LGBTQ film fest shrinks to fit personal screens, but it's no less fabulous in reach and depth.