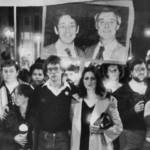 Plus: A weekend of art from TL residents, Combo Chimbita, Sister Roma's roast, and more.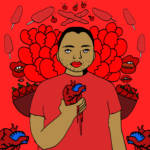 Bracing, sometimes exhausting show at Oakland Museum brims with hidden history, magical connections, and fascinating footnotes.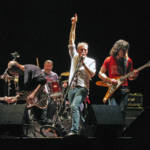 "I would always say that I would rather have a song like 'Little Miss Can't Be Wrong' go to number two than have to sing 'Achy Breaky Heart' for the rest of my career."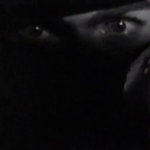 Plus: Vintage "folk libraries", Charlie Says, and Zhang Yimou 'Shadow'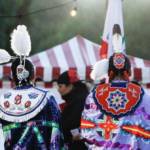 Plus: The 48th annual Stanford Powwow, a musical benefit for immigration advocates RAICES, Diana Gameros, and the Walking Distance Dance Festival.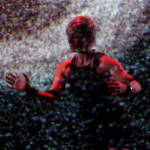 The fest's four days of gorgeous animations, rumbling techno, and puckish experiments injected the scene with new energy.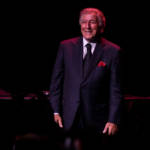 His songs touched a nerve in a town wracked by loss.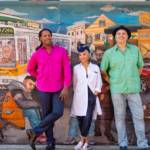 New theatrical work combines fascinating tales, Cuban jazz, traditional Yoruba songs, Latinx hip-hop, and spoken word at YBCA.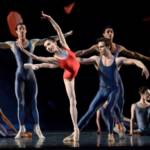 Alexei Ratmansky's acclaimed work at SF Ballet offers stunning visuals—and dance challenges rippling with satire and rebellion.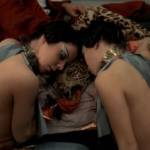 Retro delights on tap, including Dr. Ruth and 8-track tapes, plus French hustlers, a Merce Cunningham tribute, and more in cinemas this week.