Stories about David Campos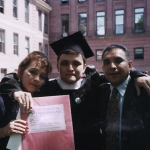 33 years ago, Campos was one of the kids who Trump is now tear-gassing.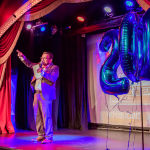 A lot of votes still to count, but it looks like a big night for progressives -- and a rough night for Big Tech and Real Estate (and the mayor)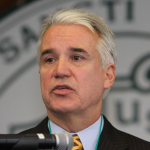 The district attorney was facing a political squeeze and in serious trouble. So now will the progressives find a candidate?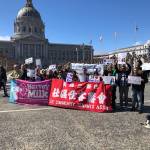 Why ranked-choice voting makes sense -- and Jane Kim helped Mark Leno's campaign for mayor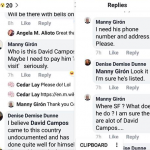 Author of anti-Sanctuary City measure denounces threats "from either side" -- as if there were two sides to this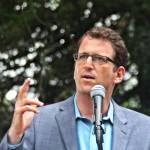 Plus: Progressives rally around Gordon Mar -- and a powerful housing measure needs help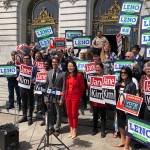 The strategy of running two progressive candidates for mayor didn't work -- and the left needs to get better about vote-by-mail turnout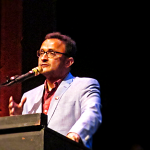 Progressives won everything except the Mayor's Office -- in part because we weren't attacking each other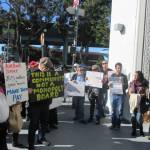 The role of the tech industry is a major issue in the race. We look back at where Breed, Kim, and Leno stood on the heated battle over short-term rentals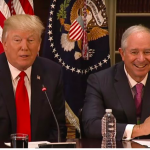 Plus: Democratic Party responds to Breed campaign ad