Stories about Dianne Feinstein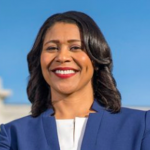 And her statement defending her position is based on inaccurate Chamber of Commerce talking points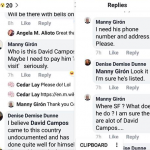 Author of anti-Sanctuary City measure denounces threats "from either side" -- as if there were two sides to this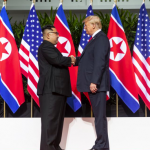 Why Washington hawks will block any real peace agreement -- as they always have in the past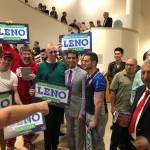 A close look at the latest numbers suggests that it's still far too early to call this race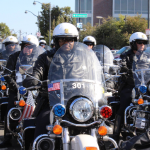 An obscure 1990 law, that passed with a lot of progressive support, forces the city into a very bad deal that lets the POA keep blocking reforms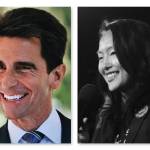 Plus: The state party (almost) rejects Feinstein -- and a City College newspaper scoop.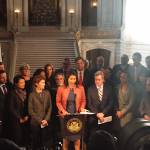 She's the acting mayor, has all the powers of the mayor -- but didn't take the oath of office. That's why, according to the city attorney, she can do both jobs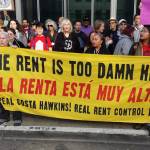 Can a good tenant bill clear the state Assembly -- and who does the power structure want in the Mayor's Office?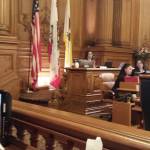 The direction of this city for a decade could be decided by who files to run for mayor -- and Jan. 9 is the deadline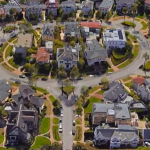 Presido Terrace Association gets to keep its private, gated street. Why doesn't the city take what should be a public right-of-way?