Stories about Disabilities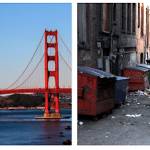 Our tenant-law expert talks about one of the most common, insidious ways bad landlords try to get rid of renters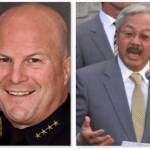 As the candidates for mayor talk about police reform, we look back at what went wrong under the last administration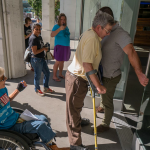 The hospitality giant still allows hosts to reject people with disabilities, and that needs to end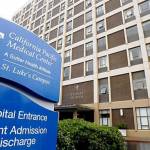 Disabled patients may be forced to move as far away as Sacramento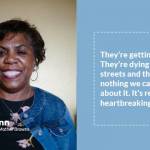 It's Friday afternoon at the drop-in center known as Mother Brown's on the corner of Jennings Street and Van Dyke Avenue. Despite the iron-gated...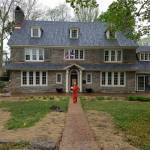 'Hoarding' is considered a disease -- if you're poor and live in a tiny room. The rich call it 'collecting.'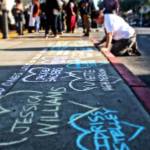 Cops knew victim had mental-health issues but never called special response team
The mess that was the voting for California Democratic Party delegates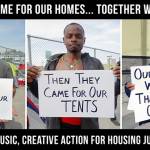 Props P, U, Q and R reflect Trumpian politics in San Francisco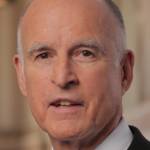 The governor's by-right development was a bad idea, and blocking it was not a "failure."