Stories about Documentary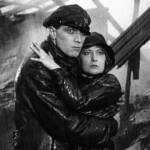 Fairbanks, Murnau, Pabst, and more bring a golden age to your home screen. Plus a new Ferlinghetti doc and more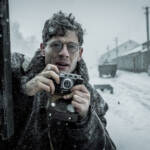 The Truth, Disclosure, Mr. Jones, and a slew of documentaries tackle everything from Soviet famine to Las Vegas shooting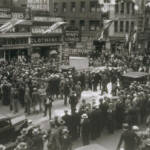 A packed month for the essential fest, featuring SF Mime Troupe, labor leaders, film, arts, music, more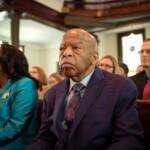 The Bay Area director's new doc follows the congressional lion from early years to legendary status.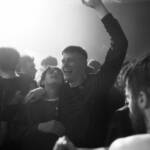 Plus: an excellent 'The Audition," brassy Ella Fitzgerald doc, dance-based 'Aviva," "The Last Tree" and more new movies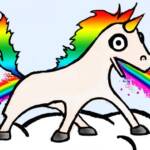 A virtual cornucopia of rainbow explosions, including fundraisers, marches, and, of course, a jock strap Zoom party.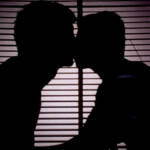 Evan Purchell's vintage porn Instagram expands into an epic movie, melding dozens of skin flicks into one real big one.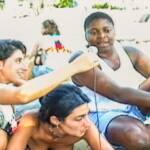 Frameline doc tells the story of 'Curve' founder Frances "Franco" Stevens—and how LGBTQ activism has evolved.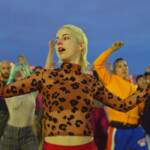 The world's largest LGBTQ film fest shrinks to fit personal screens, but it's no less fabulous in reach and depth.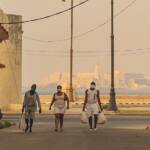 Community-based crime fighting -- with very little violence -- should be part of the US debate.