Stories about Documentary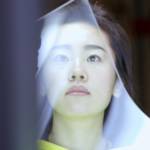 Obamas project for Netflix yields an eye-opening doc that shows how one innovative solution to a factory closing went awry.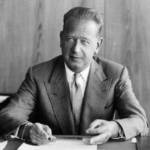 Plus: After the Wedding, Jirga, One Child Nation, a benefit for Canyon Cinema, and more in theaters this week.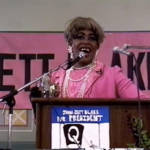 The subject of an acclaimed new play, drag talk show host and presidential candidate Terence Alan Smith looks back on his trailblazing life.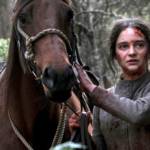 Remembering Phil Solomon, Lake of Dracula restored, Blue Note Records, a Macedonian beekeeper, and more in cinemas this week.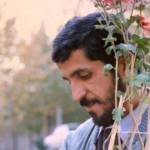 Two Abbas Kiarostami tributes. Plus: Mike Wallace doc, sleek German horror, '60s drag queen pageant, more in cinemas this week.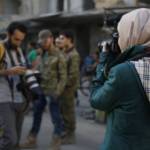 Cannes-winner For Sama will shake you. Plus: David Crosby, Queen of Diamonds, Once Upon a Time in Hollywood, Neon Slime Mixtape ...
New Netflix doc plumbs the depths of social media's political deception, examining the Facebook-Cambridge Analytica case.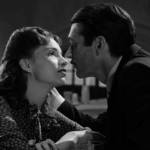 From Ethiopian civil war to Broadway blockbuster, the 39th edition of the fest continues to broaden its scope.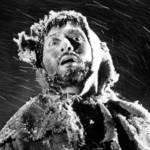 Plus: Frozen Film Festival, The Farewell, a Blaxploitation classic, Sword of Trust, Sea of Shadows, and more in cinemas this week.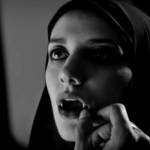 Two series showcase cinematography and horror. Plus: Cockettes at 50, transgender in Hong Kong, Leonard Cohen's muse, more