Stories about Documentary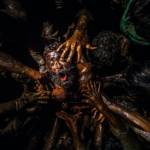 From Inuk to Tasmania, blockbuster to experimental, this year's list ranges widely and highlights breathtaking films.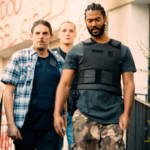 Plus: an incredible tale of 70,000 VHS tapes, the Village People's disco disaster, and more in cinemas this week.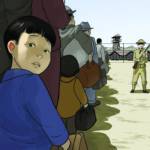 In a book and show at the Cartoon Art Museum, illustrator Harmony Becker realizes a US tragedy in fine-grained detail.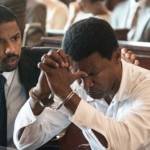 January's usual grab-bag of silly movies is leavened by two serious legal dramas (and a legend's epitaph).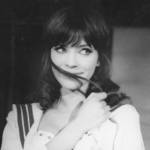 French New Wave star Anna Karina returns to the big screens. Plus: Cunningham, Invisible Life, and more in cinemas.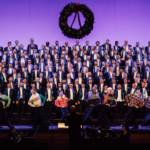 "We first performed the Christmas Eve shows in 1991 when the AIDS pandemic was at its worst." Now, the annual shows are a mainstay.
Sink your claws into blockbuster season—plus Lost Holiday, Miyazaki Mania, Agnes Varda, Chinatown Rising, and more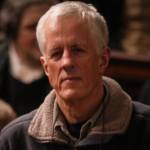 The director speaks about his celebrated UP series—now on '63 UP'—tracing the lives of 14 subjects across five decades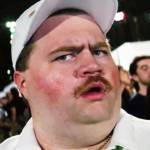 Plus: A Mexican ambulance family, where sound effects come from, one of 2019's best small US features, and more in cinemas.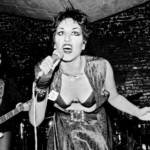 Legends Alice Bag, Bikini Kill, Circle Jerks, Flipper, and Pansy Division join Younger Lovers, Plastic Bertrand, and more.