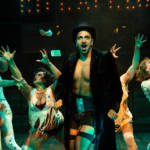 SF Playhouse production of the classic musical offers gangbusters entertainment while sending a chill down your fishnets.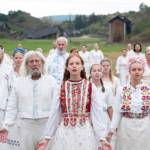 Plus: Paris is Burning, Maiden, Bastille Day, Jaws, War and Peace, and more in cinemas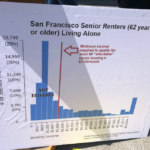 The big policy ideas right now are not coming out of the Mayor's Office.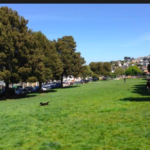 The clash of San Francisco values hits home in Precita Park.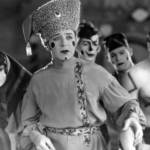 Rhapsodica Satanica, Tonka of the Gallows, Goona Goona, West of Zanzibar, and Japanese Girls at the Harbor light up Castro's silver screen.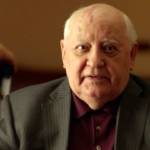 Our Foreign Correspondent reviews films dealing with nuclear secrets, Perestroika, Syrian refugees, Afghan cinema under Communist rule, and more.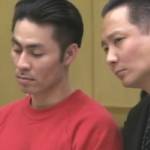 Slut in a Good Way, 3 Faces, Screwball, She, The Curtain Rises, and more in cinemas this week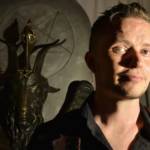 A Macedonian beekeeper, a Taliban refugee, feisty Satanists, the life of N. Scott Momaday, a 1969 Memphis bluesfest...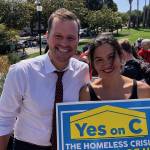 It's hard to campaign to be a neighborhood supervisor when you attack neighborhoods.
Playwright and solo performer Nilaja Sun showcases her Lower East Side neighborhood's resilience after Hurricane Sandy.