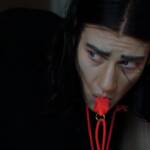 Our film critic Dennis Harvey runs down the most frightening flicks to emerge from the depths to home-format release, including 'Tito', 'Relic', 'The Beach House', and 'Volition'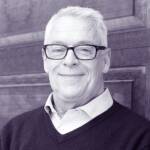 The LGBTQ civil rights leader on powerful George Floyd protests, the importance of the AIDS quilt, and vanishing gayborhoods.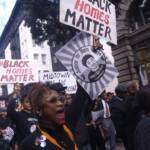 It it really 'necessary' to to make it difficult for vulnerable residents to stay home in peace during the pandemic?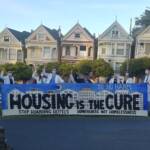 Medical, faith, and homeless communities puts the obvious question: why isn't the city moving to take over, and ultimately buy, failing hotels for housing?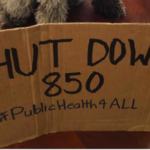 Sup. Fewer bill would shutter the dirty, dangerous, old facility by Nov. 1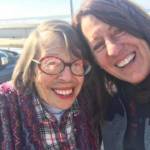 From underground 1950s gatherings to same-sex marriage victory and beyond, she lived the arc of the gay liberation movement.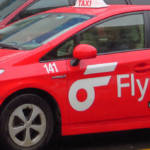 Cabs are critical to seniors and disabled people who need to get to the grocery store -- but the industry is in serious trouble. Here's how drivers can get help.
Beds 4 Bayview and others lay out emergency needs for district ignored by city's coronavirus response effort.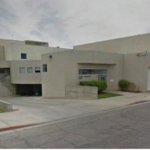 People who have committed no crime are being held in unsafe and potentially deadly conditions, lawsuit says.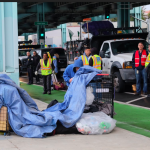 Plan would immediately take thousands off the streets and reduce risk of COVID-19 transmission.