Bayview Hunters Point activists install air monitors to honor the memory of activist Marie Harrison.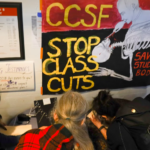 Sup. Walton wants to allocate $2.7 million to avoid massive class cuts, but chancellor says there is 'no emergency.'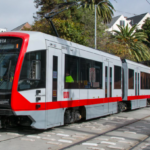 More than 200 alarming reports of bad conduct by the inspectors appear in Muni records.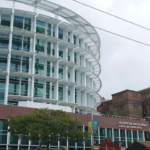 Even after taking an exam, fluent speakers of non-English languages can't get permission to help patients.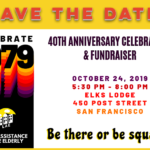 Legal Assistance to the Elderly celebrates four decades as the only legal services group in SF that focus entirely on seniors and disabled people.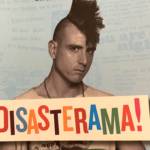 Alvin Orloff's new memoir documents crazy nights, retro-camp glamor, and punk sensibility in the face of the AIDS crisis.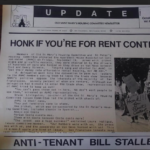 Grassroots group 'birthed by rent control' is now a major force in protecting tenant rights.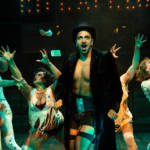 SF Playhouse production of the classic musical offers gangbusters entertainment while sending a chill down your fishnets.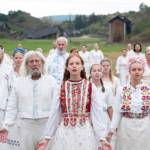 Plus: Paris is Burning, Maiden, Bastille Day, Jaws, War and Peace, and more in cinemas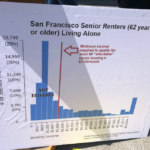 The big policy ideas right now are not coming out of the Mayor's Office.