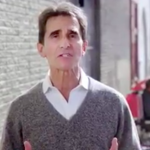 The mayoral campaign heats up as former senator and tenant advocates directly criticize supervisor's history on tenant issues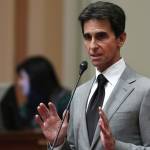 ... Plus: A complex ethics reform sparks opposition from progressive nonprofits. That's The Agenda for Jan 28-Feb 4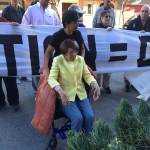 Planning rules don't allow lucrative conversions after evictions -- so how can the Planning Commission allow Iris Canada's apartment to become a condo?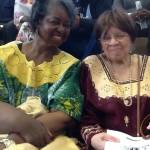 Elders are dying when they lose their homes. How can we stop it?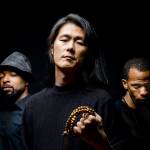 Ensemble Mik Nawooj speaks about fusing classical and hip-hop -- and ambitious new piece 'Death Become Life.'
Water, water, cooling shelters ... here's a guide to helping people on the streets survive record temperatures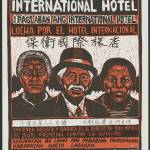 A commemoration of an eviction that changed San Francisco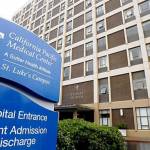 Disabled patients may be forced to move as far away as Sacramento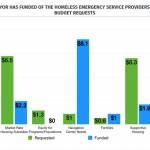 Homeless service providers get far less than they requested in proposed city budget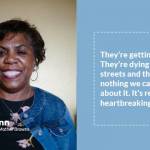 It's Friday afternoon at the drop-in center known as Mother Brown's on the corner of Jennings Street and Van Dyke Avenue. Despite the iron-gated...