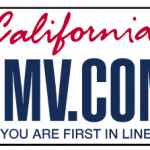 Assemblymember Phil Ting is taking on a problem that affects almost everyone in the state -- and that plays right into the Republicans' hands.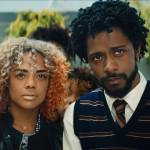 Three Identical Strangers, "Black Powers: Reframing Hollywood," The Films of Aki Kaurismaki, That Summer, more in cinemas this week.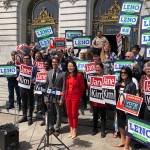 The strategy of running two progressive candidates for mayor didn't work -- and the left needs to get better about vote-by-mail turnout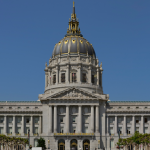 With all the challenges facing the city, the next mayor has to be willing to challenge the corporate, growth, and tech agendas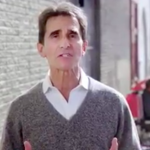 The mayoral campaign heats up as former senator and tenant advocates directly criticize supervisor's history on tenant issues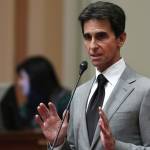 ... Plus: A complex ethics reform sparks opposition from progressive nonprofits. That's The Agenda for Jan 28-Feb 4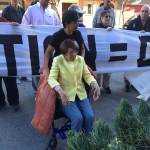 Planning rules don't allow lucrative conversions after evictions -- so how can the Planning Commission allow Iris Canada's apartment to become a condo?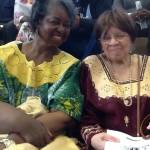 Elders are dying when they lose their homes. How can we stop it?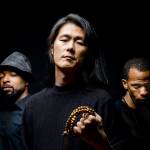 Ensemble Mik Nawooj speaks about fusing classical and hip-hop -- and ambitious new piece 'Death Become Life.'
Water, water, cooling shelters ... here's a guide to helping people on the streets survive record temperatures