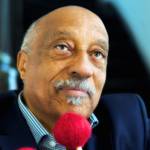 A reissue of 'Mulatu of Africa' helped fuel the club jazz renaissance—Astatke himself appears two nights at UC Theatre.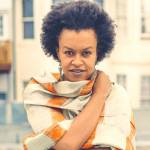 A trans superhero rock opera, a celebration of Oddball Films, a colorful camp classic movie at the Symphony, and more great arts events.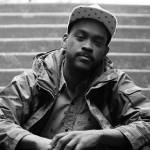 Clark Price, Meklit, ?uestlove, Monolink, Soft Moon, parties for Puerto Rico and fire relief, and so much more this week.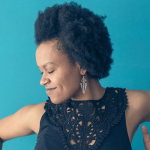 Meklit's new album 'When the People Move, the Music Moves Too" blossoms with Ethio-jazz and big-name guests.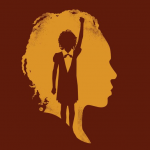 From Balkan brass to Ethio-Jazz, UnderCover's dazzling lineup pays tribute to Ms. Lauryn Hill at YBCA.