Stories about Executive Order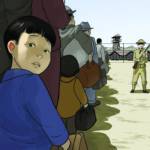 In a book and show at the Cartoon Art Museum, illustrator Harmony Becker realizes a US tragedy in fine-grained detail.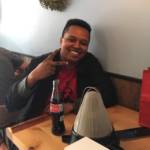 Chad just criminalized homosexuality—will US send Oumar, who has lived and worked here for a decade, into danger?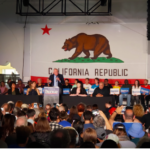 Packed town hall hears proposals to make higher education free for everyone.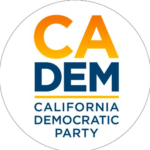 The heated race for party chair. Plus: Should we expect disruptions (the Party doesn't want any) ... and a guide to local convention events.
Diverse groups say the crisis is upon us -- and market-based solutions don't work and damage vulnerable communities.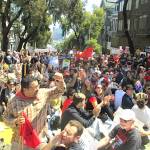 From the groundbreaking Women's March to the shocking death of Mayor Ed Lee, 48 Hills continued to cover the stories that mattered.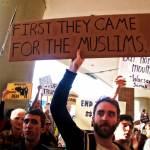 The ruling blocks Trump's second, 'narrower' executive order that was issued in March.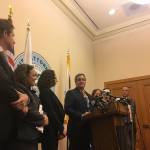 A federal judge in California temporarily blocked President Trump's executive order that sought to withhold funding from jurisdictions that do not comply with federal...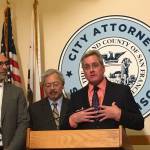 Herrera responds to latest attack from Trump Administration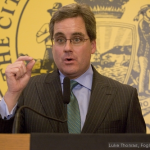 In court hearing, administration admits that feds can't force cities to become immigration cops