Stories about Expert witness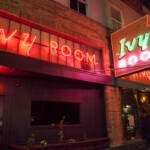 Ivy Room heads lawsuit against First Mercury after hearing coronavirus business disruption isn't covered.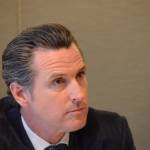 Final arguments in lawsuit against the city show limited evidence that Prop. B has done any harm
Lands Commission says SF is losing money at the Port -- but can present no clear evidence at all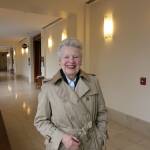 State Lands Commission argues that San Franciscans aren't smart enough to understand land-use issues; former city attorney Renne calls that position 'elitist in the extreme.'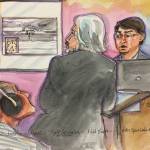 Grainy but clear evidence suggests Zarate was bending over when shot was fired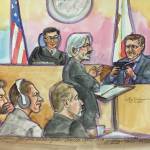 In Zarate Trial, firearms expert debunks prosecution theory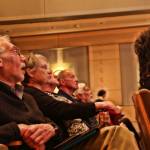 Discussion at criminal justice summit highlights policy issue; doc film on tasers slated for May 31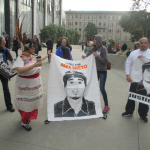 Man who says Nieto aimed a Taser at him and his dog also says he assumed the young man was a gang member, was distracted by a woman jogger's butt, and wished he could have shot Nieto himself
By Tim Redmond OCTOBER 28, 2014 -- In what could be a decisive moment in the City College trial, the head of the ACCJC admitted...
By Tim Redmond SEPTEMBER 30, 2014 -- Governor Brown has a strange thing with criminal justice. They guy was a Jesuit (you know, forgiveness and...