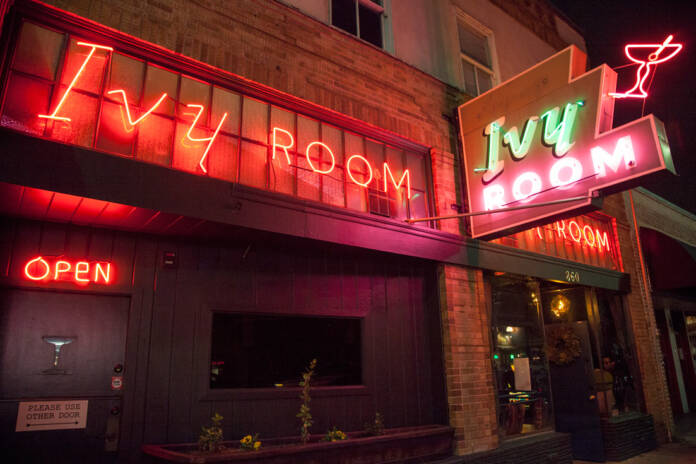 When the COVID-19 shelter-in-place order began on March 19, owners of the East Bay music venue Ivy Room, thought that their business interruption insurance would cover the loss in revenue. But they found themselves among the other thousands of California businesses that had their claims denied, just when they needed coverage most. 
So Lani Torres and Summer Gerbing, sued First Mercury Insurance Company, which sold them their business interruption insurance policy. The outcome could have lasting implications for thousands of bars and clubs.
According to the complaint filed by Gibbs Law Group LLP, First Mercury Insurance Company denied the claim because there was no physical damage which either obstructed access to Ivy Room or rendered the building uninhabitable. That meant their business interruption insurance policy did not cover the damages caused by forced closure under the shelter in place order.
Jeff Kosbie, an attorney at Gibbs, told me that this reason has been commonly used in denying business interruption insurance claims filed during the COVID-19 pandemic, and the complaint alleges that the letter was sent cursorily and without adequate review of Ivy Room's claim.
"We've seen hundreds of these denial letters, and most of them are very cursory and don't appear to be an interpretation of the policies and don't appear to be tied to the specific venues and circumstances," said Kosbie. "These letters are all very barebones." Kosbie said that First Mercury Insurance Company has categorically denied all business interruption insurance claims made during the COVID-19 pandemic.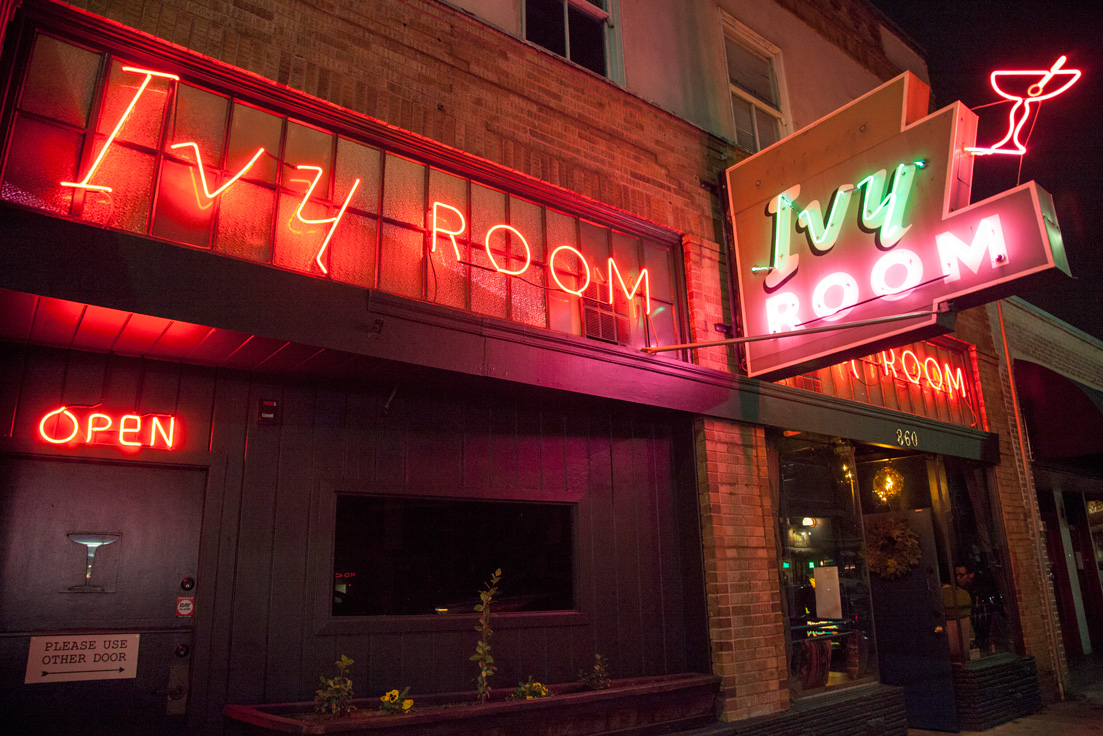 The issue of denied business interruption insurance claims goes far beyond the Ivy Room. There are more than 100 business interruption insurance lawsuits filed in federal courts since March, according to the US Judicial Panel on Multidistrict Litigation, and the number may grow into hundreds of thousands of cases in California alone according to David Frangiamore, president of the legal consultancy 2nd Insight and an expert witness in insurance litigation.
"This might be the biggest set of litigations in my lifetime," Frangiamore said. "There have been decades of litigation for insurance coverage: asbestos, construction, pollution, but this [COVID-19 business interruption claims] is going to exceed the number of lawsuits in any of those given categories.
 "A lot of business owners are on their last legs. They have nothing to lose."
To reduce the amount of possible litigation in California, the Ivy Room's lawyers are proposing their case as a class action lawsuit, offering to represent all California music venues whose claims for business insurance, including business interruption, were denied by First Mercury Insurance following the stay at home order issued by Gavin Newsom on May 19. 
The complaint alleges that there are no specific exclusions in the plaintiff's business interruption insurance policy that would preclude Ivy Room from business interruption coverage and that by refusing to pay out its claim, First Mercury Insurance Company has breached its insurance contract with Ivy Room. 
The complaint also alleges that the shelter in place mandate made Ivy Room essentially uninhabitable, resulting in a loss of revenue that makes the company eligible for compensation under business income, business expense, and civil authority provisions contained in their business interruption insurance policy. 
"Civil authority" provisions generally cover losses incurred when a government entity denies access to a covered property. 
The complaint also alleges that First Mercury Insurance Company's denial of Ivy Room's insurance claim was done in "bad faith." The complaint characterized this as First Mercury Insurance Company selling policies apparently granting "liberal" coverage, only to broadly interpret "ambiguous" coverage exclusions when claims are filed and to not thoroughly investigate claims before denying them, ultimately precluding Ivy Room from insurance benefits "they are entitled to" after paying First Mercury Insurance Company "many thousands" of dollars of premiums.
I have asked First Mercury Insurance Company and their parent company, Crum and Forester Insurance, for their response to this lawsuit and have heard no response.
Whether the plaintiffs will be representing all members of the class or not depends on whether the judge presiding over the case decides to certify the case as a class action or not.
Even if the lawsuit is certified as a class action, the number of lawsuits against insurance companies for denied business insurance claims stands to be extremely large and all very complex to litigate. Frangiamore estimates that all these lawsuits could take at least a decade to litigate just in California. Moreover, because insurance coverage issues are governed by state law, there will be no Supreme Court decision to establish a precedent, meaning there will be different sets of litigation for all 50 states.
If forced to pay out all their clients' business interruption claims, insurance companies might have to declare bankruptcy, despite having billions of dollars in reserves to pay out claims, according to Frangiamore. Insurance companies invest the premiums they collect into bonds and property, and therefore they don't have large enough reserves to pay out all claims at once, ensuring that no matter what, some businesses will be unable to get business interruption money even if they win in court.
As we face down the economic downturn wrought by COVID-19, many businesses are depending on their insurance coverage to weather the storm. But if insurance companies are unable to pay on claims, many customers will be unable to make payments for expenses such as rent.
"Insurance is just one aspect of this," Frangiamore said. "When you file in court, it takes two to three years to litigate a case and get it to trial. These business owners need a much faster solution, which was supposed to be PPP and EIDL (Economic Injury Disaster Loan), but many owners are finding getting those hard [to obtain]." 
Regardless of how the legal battles for business insurance coverage play out, Frangiamore warns that private insurance companies will seek to remove pandemic insurance from the private insurance market by approaching their states' departments of insurance and advocating for legal limitations on coverage; as they have done in the past with flood insurance.
"At one point, carriers determined that flood insurance was too expensive, and the federal government came in and offered flood insurance. And the private insurance industry will not offer pandemic insurance in the future," he said.
If you decide to file a business interruption insurance claim, Frangiamore recommends you your claim with your insurance company's claim department directly, not through your broker, and keep all correspondence in writing, including the initial claim and a coverage determination letter, the latter of which is guaranteed under California law.
"People should submit their claims, and let the claims department make the determination," said Frangiamore.