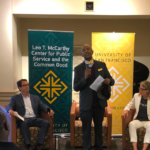 A Reform Slate elected to oppose real-estate interests can't prevent the industry's favorite candidate from winning the D5 nod.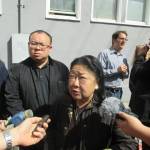 Plus: The bizarre traffic report on Market and Van Ness from City Planning. That's The Agenda for Aug. 26-31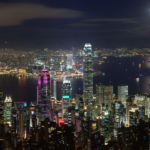 And what would happen if the city became independent from China?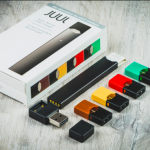 Close vote on vaping measure spurs discussion of greater transparency at SF democratic clubs.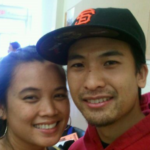 Sup. Mar leads effort to protect SF native who is one of many activists whose lives are at risk under the Duterte regime.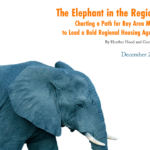 Complex regional housing bill is driven by tech and development interests with no concern for out-of-control office growth.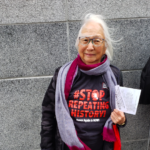 Daily actions will call attention to the horrors immigrants face in modern concentration camps.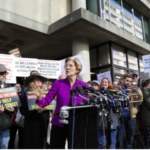 The progressive candidate's foreign policy is mixed -- but evolving.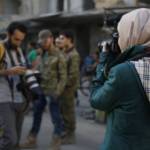 Cannes-winner For Sama will shake you. Plus: David Crosby, Queen of Diamonds, Once Upon a Time in Hollywood, Neon Slime Mixtape ...
New Netflix doc plumbs the depths of social media's political deception, examining the Facebook-Cambridge Analytica case.