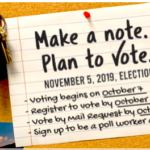 It's going to be about turnout and RCV. We will be updating you on results all evening.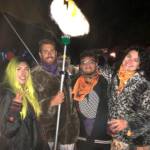 20 years in, SF-based techno label still throws an exceptional festival, 'White Clawdes' and all.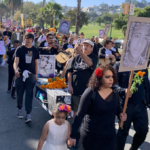 Symbolic mourners carrying tiny coffins protested Trump's border policy and remembered the dead.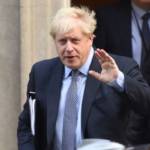 Untangling the strange politics of Britain, the EU, neoliberalism and the left.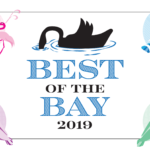 You're invited: Come toast the winners Thu/24, 6pm-8pm at the Stud bar in SoMa. Free!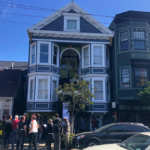 History as a landlord is missing from her campaign's well-crafted narrative.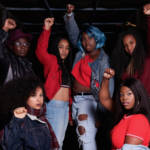 Uplifting group boasts three powerhouse singers, a fresh EP, and a family vibe through laughter and tears.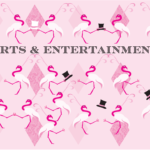 Best DJ, Best Live Music Venue, Best Arts Festival, Best Drag Show, Best Dance Company, and more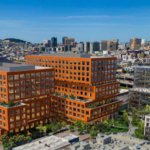 A March ballot measure could slow office growth until there's enough affordable housing for the workers.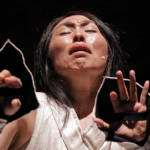 From eerie ritual to lush bassoon, the pioneering event brought out the enduring experimental side of the local scene.