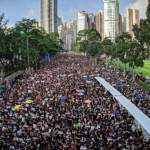 Protestors flooded the streets this June, but the roots of the conflict between the island and mainland China run deep.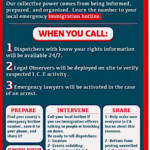 Trump is trying to create terror -- but the Bay Area is prepared to fight back. Here are the key resources.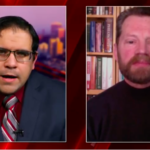 Union posts a video by the John Birch Society -- that old racist McCarthy-era group that still somehow lives -- to attack Chesa Boudin.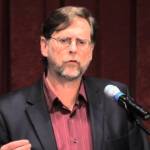 'Raw Deal' author Steven Hill on Uber tech, the perils of California ideologies, and the twilight of the elites.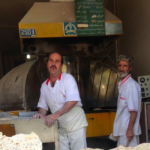 The Iranian government saw the President's vacillation as a sign of weakness, one journalist tells me, ''Iran was ready to retaliate on an unbelievable scale."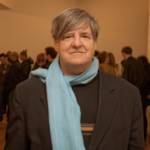 The essential queer SF poet, writer, playwright, literary booster, and saucy gossip passed away Saturday at age 66.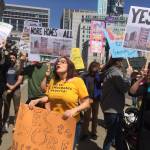 It's not Yes in My Back Yard -- it's Yes in Your Back Yard. A perspective from a long-time working-class family home owner (aka Land Baron).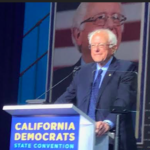 Sanders makes case for a progressive agenda as a way to beat Trump. Plus: Castro on police reform and affordable housing. Convention, Day Three.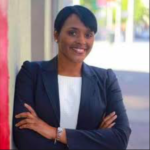 Nasty tactics in race for party chair reveal larger schisms between leadership and grassroots.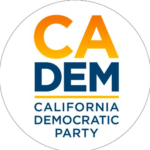 The heated race for party chair. Plus: Should we expect disruptions (the Party doesn't want any) ... and a guide to local convention events.