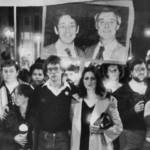 Plus: A weekend of art from TL residents, Combo Chimbita, Sister Roma's roast, and more.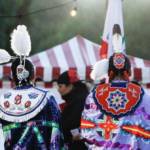 Plus: The 48th annual Stanford Powwow, a musical benefit for immigration advocates RAICES, Diana Gameros, and the Walking Distance Dance Festival.
Drivers ask why they keep getting pay cuts as the top execs prepare to become staggeringly rich -- and why is SFPD still dragging its heels on new police-misconduct disclosure laws? That's The Agenda for May 6-13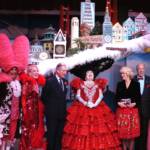 Beach Blanket Babylon announces it's closing. Plus: Cerrone, Mercury Soul, Dream Bodies, Bikes to Books, Los Amigos Invisibles, more.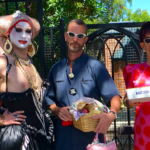 SF General nurse asks Facebook founder to drag brunch in the hope he's willing to take his name off the public hospital (and quit doing studies on people without their consent).
He's pissed off pretty much everyone with any power in Washington DC.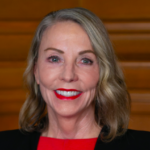 Sup. Vallie Brown tries to make the convoluted case for letting the private market solve our housing crisis.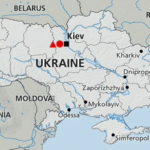 How the presidential election in a former Soviet state is related to the Russiagate scandal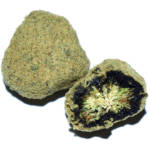 Moon rocks will send you into orbit—and you can make your own.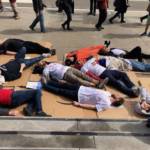 I didn't come here to be homeless. How is this okay, for so long?