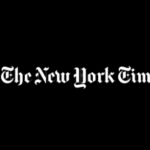 They've helped ruin the country and threaten the planet. Why are we surprised that young people are angry about it?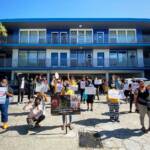 Loud rally keeps investors from entering units during the COVID crisis.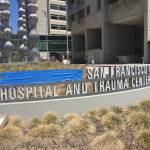 'Mark Zuckerberg's failure to stop hate, lies, racism, and disinformation from running rampant on Facebook is counter to the values San Franciscans hold dear'
'Into the Streets' is a colorful, lively guide to the country's resistance movements, aimed at young adults but essential reading for all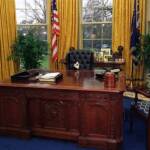 At first, a purr-worthy plugin purged Web images of authoritarian leaders. Now, it's a call to claw out new media sources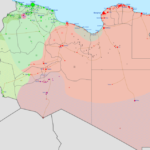 Though it has disappeared from headlines, Libya's humanitarian crisis continues unabated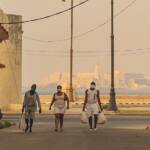 Community-based crime fighting -- with very little violence -- should be part of the US debate.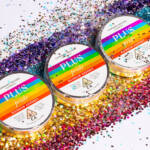 A special cannabis Quaran-Tea dance for charity, rainbow PLUS gummies, and Summit Boys caviar crumble cookies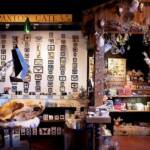 Paxton Gate founder says the money's not right—and it would be unfair to employees.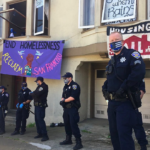 Even a modest cut in the SFPD budget would free up more than $100 million for other community programs.