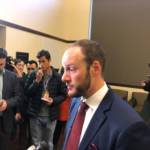 A former POA consultant is the only source for a ridiculous headline and a story that makes an ordinary political transition look like a scandal. Why?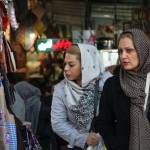 No war yet — but president's actions have alienated tens of millions of people.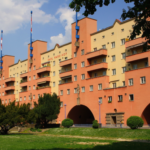 European cities show how more than half the housing stock can be taken out of the private market -- and it works.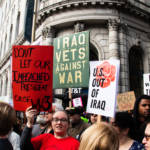 At this weekend's day of action against war in Iraq and Iran, memories of 2003 came flooding back. Photos by Lucas Thornton.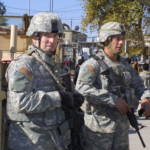 Reese Erlich, who has reported from the region for 20 years, sorts out the impact of Trump's drone attack that killed a popular Iranian general.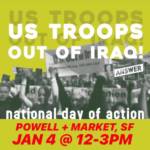 Protest the continued occupation and military escalation Saturday, January 4, at noon, at Market and Powell in SF.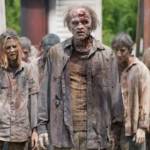 Foresight is 2020. So what do we make of the fraught and contradictory 2010s, our last chance?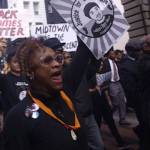 Protests, blackouts, shady developments, a close election, tenant victories, and a ton of arts and culture—we couldn't cover it without your support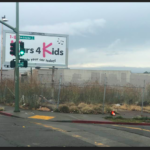 The billionaires have undiagnosed hoarder-clutter disease -- and their greed is killing the rest of us.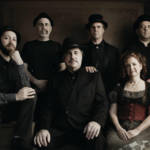 At SFJAZZ, Woody Guthrie lyrics, Latin beats, and a laundromat-inspired rhythm added to the renowned group's eclecticism.