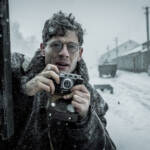 The Truth, Disclosure, Mr. Jones, and a slew of documentaries tackle everything from Soviet famine to Las Vegas shooting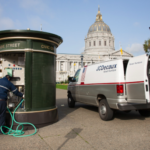 Hearing reveals explosive data on how JCDecaux was in a filthy deal with the city -- a deal that now may be going down the toilet.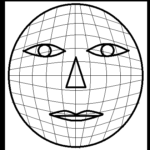 Facial recognition technology is a frightening threat to our civil liberties -- and government and corporations are starting to use it without adequate controls.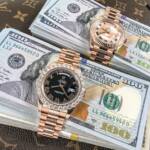 Money laundering, a Rolex watch, fancy meals, $250,000 to build a vacation house .... the scandal just gets bigger.
The raging pandemic, our broken healthcare system, the ruined economy, the political corruption, the corporate greed, the militarized violence, the voter suppression, the dog-whistle presidential racism… it all just became too much.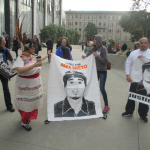 San Franciscans have seen years of police shootings, brutality -- and no accountability. So yes, people are angry.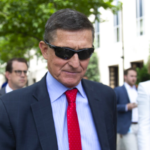 Before Russiagate, the former national security advisor was an operative for Turkey, tilting foreign policy against the Kurds.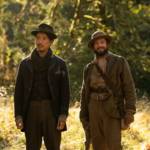 Plus: New films about the horrible toll of the gig economy, gay love in Guatemala, the future of genetic technology, more.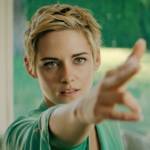 Kristin Stewart plays Jean Seberg. Plus: Bong Joon-Ho retrospective, Noise Pop films, Unnamed Footage Festival, more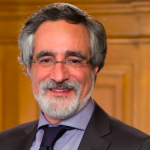 ... plus limiting corporate rentals and some oversight on the Right to Counsel law. That's The Agenda for Feb. 23-March 1.