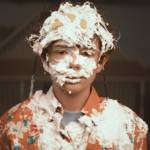 It's that time of year when "serious" films get wide release—and here are some of the best ones you'll see.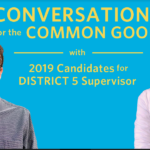 Plus: The politics of the Rose Pak subway station and students get to weigh in on the D5 supes race. That's The Agenda for Aug. 18-25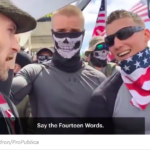 Remember when the FBI decided to investigate "Black Identity Extremists?" How about the white people who are involved in mass murder?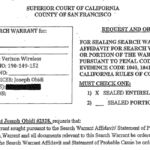 Search warrant affidavit, released today, reveals details of why cops seized Bryan Carmody's cell phone data.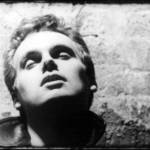 A notable retrospective at SFMOMA. Plus: Diamantino, Ophelia, Descent into Darkness, Too Late to Die Young, and more in cinemas.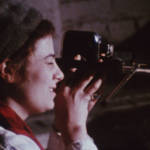 Filmmaker Barbara Rubin gets her due. Plus: Asian Masters series, Hecho en Mexico fest, Halston, Ward 5B, Mamacita, more.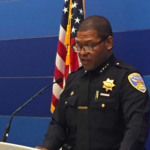 Mayor orders outside review as Chief Scott admits that the raid on a journalist's house may have been improper.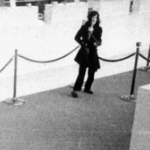 Two new books on the bizarre chapter in local history ignore the important political outcome.
He's pissed off pretty much everyone with any power in Washington DC.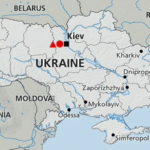 How the presidential election in a former Soviet state is related to the Russiagate scandal