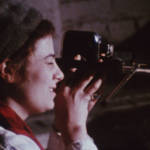 Filmmaker Barbara Rubin gets her due. Plus: Asian Masters series, Hecho en Mexico fest, Halston, Ward 5B, Mamacita, more.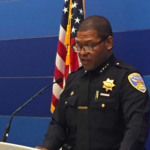 Mayor orders outside review as Chief Scott admits that the raid on a journalist's house may have been improper.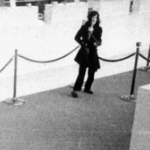 Two new books on the bizarre chapter in local history ignore the important political outcome.
He's pissed off pretty much everyone with any power in Washington DC.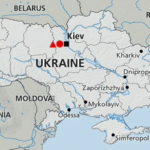 How the presidential election in a former Soviet state is related to the Russiagate scandal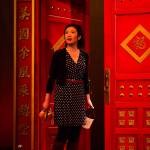 From a Sichuan Face Changer to an onstage 'Shrimp Boy,' Lauren Yee's play is a hilarious, thought-provoking experience.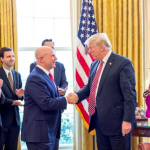 Blaming Trump's victory on Russia is not a smart narrative for Democrats, and could backfire.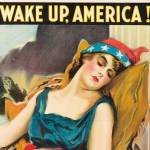 "Rumors, Retweets, and Reason" panel and "Weapons of Mass Seduction" exhibit look at the power and prevention of misinformation.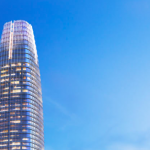 Plus: Accountability for the police -- and for PG&E. That's The Agenda for July 9-15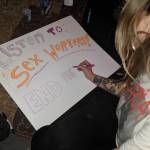 Backers of the new law say it will curb sex trafficking—but the effect on sex workers and an open Internet has already been calamitous.