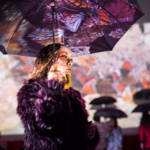 New Dance Brigade show bridges aims to create a 'collective heartbeat' at the edge of apocalypse.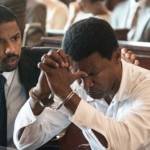 January's usual grab-bag of silly movies is leavened by two serious legal dramas (and a legend's epitaph).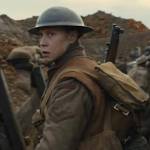 1917 is emotionally and atmospherically vivid. Plus: Little Women, Uncut Gems, Decoder, and more in cinemas this week.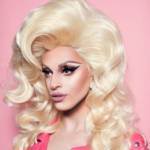 The RuPaul alum stars in Peaches Christ's hilarious holiday parody of 'Gremlins'—but she's got a serious message, too.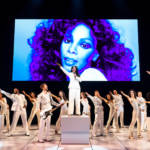 Full of flash and movement, 'Summer' isn't breaking any new ground—but oh, those unforgettable tunes.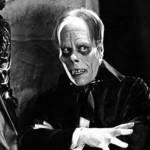 Day of Silents, Romanian classics, a restored French Nazi thriller, Lost Landscapes of San Francisco, and more in cinemas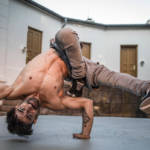 Agent Orange, Dolly Night, Bay Area Record Fest, Mr. Brightside Indie Ball, Frankie Night, Lil Louie Vega, and lots else to do.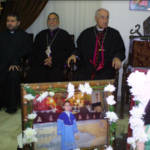 In less than two weeks, The Donald has created an entirely avoidable international crisis.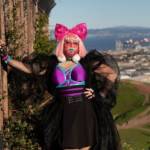 Toggling between drag in the streets and bear in the sheets, Kevin Seaman explores the limitations of online representation.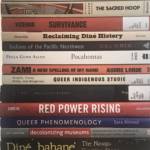 An inspired show at Southern Exposure highlights the lasting influence of San Francisco State's unique program.