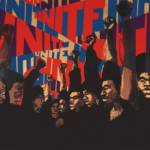 De Young show features works from height of the Movement, including SF's Mike Henderson and the Rainbow Sign gallery.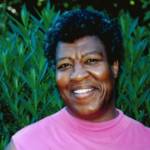 The visionary Afrofuturist author is hailed as a prophet of our times, but her life has deeper lessons.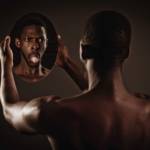 Plus: Pop-Up Magazine, The End of You, a double shot of Kronos, Fog City Magic Fest, Kafana Balkan, Moodymann, more.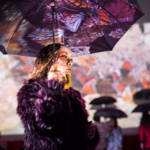 New Dance Brigade show bridges aims to create a 'collective heartbeat' at the edge of apocalypse.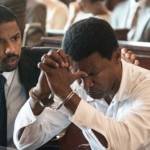 January's usual grab-bag of silly movies is leavened by two serious legal dramas (and a legend's epitaph).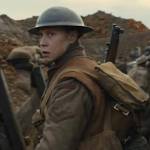 1917 is emotionally and atmospherically vivid. Plus: Little Women, Uncut Gems, Decoder, and more in cinemas this week.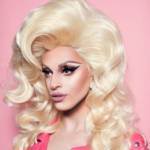 The RuPaul alum stars in Peaches Christ's hilarious holiday parody of 'Gremlins'—but she's got a serious message, too.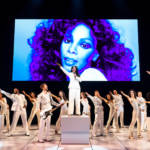 Full of flash and movement, 'Summer' isn't breaking any new ground—but oh, those unforgettable tunes.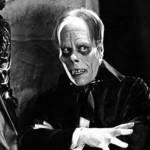 Day of Silents, Romanian classics, a restored French Nazi thriller, Lost Landscapes of San Francisco, and more in cinemas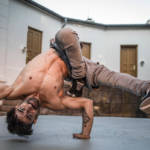 Agent Orange, Dolly Night, Bay Area Record Fest, Mr. Brightside Indie Ball, Frankie Night, Lil Louie Vega, and lots else to do.