Stories about Free City College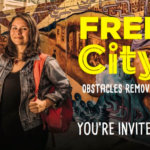 Breed announces 'deal' -- but the other parties say there's still a lot of work to do.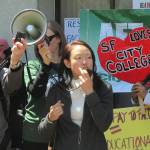 Proposal would allocate $15 million a year to the school -- if there's a way to make sure it doesn't get gutted in future budget cycles.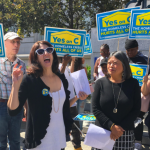 Why is it a problem that a progressive woman is openly campaigning for the job?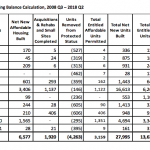 Plus: The future of a municipal bank, Free City College forever .. and look at which public officials are supporting the Yimbys. That's The Agenda for Dec. 9-16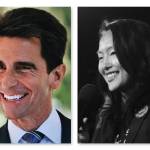 Plus: The state party (almost) rejects Feinstein -- and a City College newspaper scoop.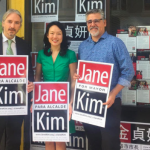 Can SF's Democrats endorse a candidate for mayor? And what do the polls mean in an RCV race?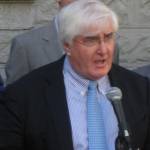 Plutocrat Ron Conway tried to bully the supervisors to get his way -- and it backfired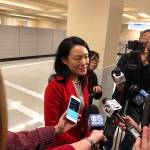 Can progressives make ranked-choice voting work -- or will two competing candidates leave room for the status quo?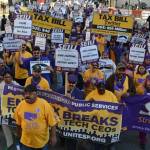 The campaigns need to give us specific plans and proposals, starting today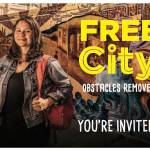 Celebration rally -- and a chance to sign up to take classes