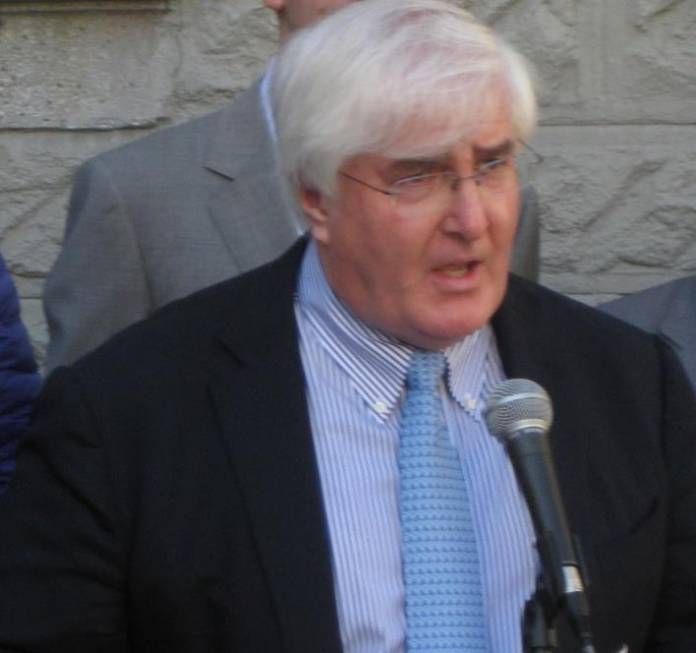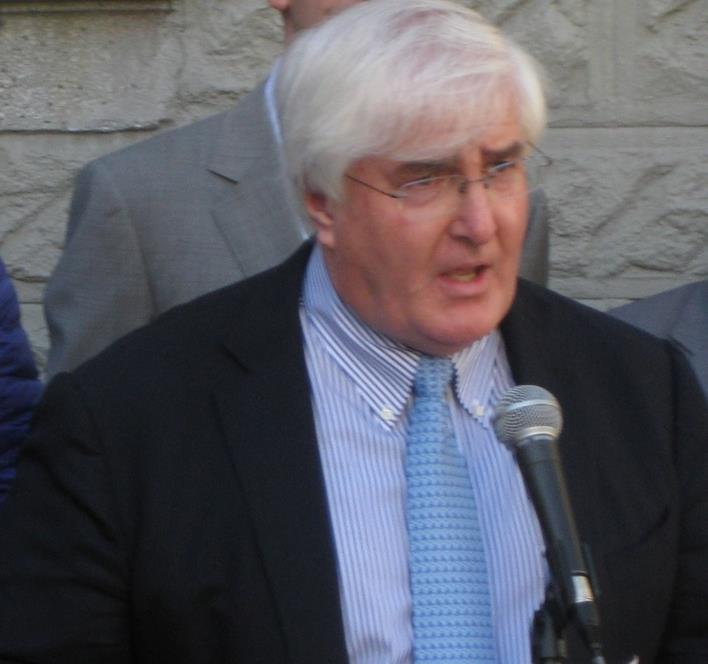 How did Mark Farrell, one of the most conservative members of the Board of Supes, wind up with the support of progressives to become interim mayor? How did Jeff Sheehy, who has generally voted with the moderates, and who initially supported London Breed, wind up being the swing vote for Farrell?
You can thank Ron Conway – and the fact that Breed was reluctant initially to give up her D5 seat to take the interim job.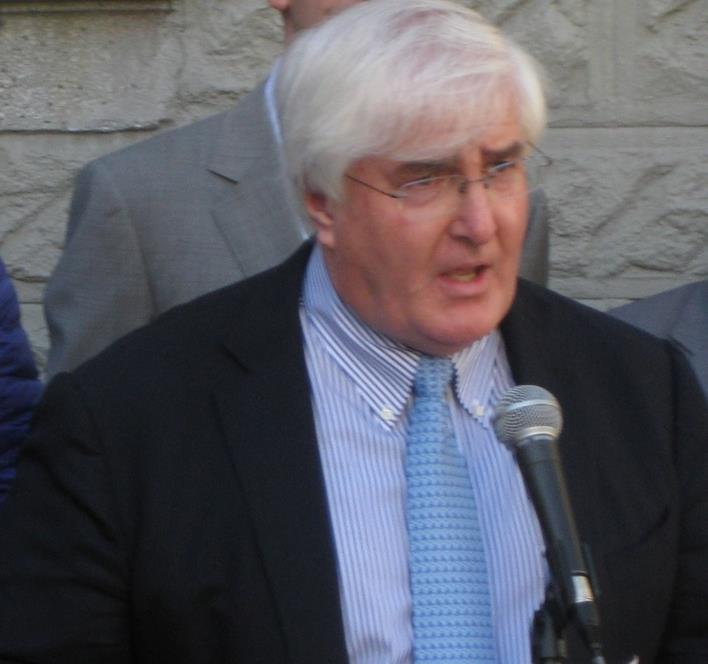 From what I can gather, if Breed had scheduled the meeting to choose a new mayor two weeks ago, or even last week, she might still be on the job. The progressives had five votes; the moderates had five votes. Nobody could count to six – so Breed would have been able to remain as both board president and acting mayor, possibly until the June election.
But then Conway started acting like the plutocratic bully he is, and his attempts to scare off any potential challengers seems to have backfired.
In the past week or so, Conway has been calling supervisors, and, as Sup. Hillary Ronen described it last night, threatening them, telling them he would destroy their careers if they didn't side with Breed.
That allowed the progressives to change the dynamic in the race: As Ronen pointed out, the same billionaires who have wrecked the city over the past two administrations, causing massive displacement and a staggering wealth gap, were fully behind Breed. And people what want a change in the direction of the city's policies were going to look for someone else.
That's actually a stronger political argument than the "separation of powers" case that Sup. Aaron Peskin made. He's right – it's strange, unprecedented, and not a good idea for one person to run both the executive and legislative branches of government for an extended period of time.
But in the end, challenging a billionaire who is linked to failed policies and is trying to singlehandedly control City Hall proved to be a winning strategy.
Breed was never likely to get six votes to be interim mayor, and even if she did, she would have had to give up her seat on the board. That would mean she'd be out of a job entirely if she lost in June.
When Sup. Norman Yee nominated Farrell, and Farrell agreed to accept the nomination, Breed lost one of her potential five votes; with two supes in the running, and thus unable to vote, there were only nine votes left. On the first round, Breed got just four.
Farrell is termed out in November anyway, so he only loses a few months in office. He will, however, have to step away from his lucrative finance business, which he continued as a board member. The mayor by law can't have an outside job.
For the progressives, the idea of Breed running as an incumbent, with that huge advantage, was alarming. "I don't think vulnerable communities in San Francisco can survive" a long-term Breed administration allied with Conway and Big Tech and Real Estate, one progressive leader, who is not on the board, told me recently.
So they took the only play they could get, knowing that Sheehy (who is not close to Breed) might be the swing vote for Farrell. Sheehy, who is in a close race for his D8 seat, winds up with a mayor who may endorse him, but at the very least will stay out of the race and not support his opponent, Rafael Mandelman.
With only four months in office, it's unlikely Farrell will do much of anything particularly dramatic one way or the other. He might try to position himself to run in 2019 — but there will almost certainly be an incumbent in that race.
It was, some of the players admit, a gamble: Choosing a white man who wants tasers for the cops, opposed free City College, and is a venture capitalist, over an African American woman will be hard to explain.
But as several speakers noted, this was really about politics and power – and the most important goal of the city's left was a mayor's race not dominated by an incumbent.
The strategy clearly wasn't spontaneous – the progressives knew in advance what was going on, but it was the best kept secret at City Hall in a long time. As one source who is not on the board told me: "I think they were too confident and underestimated the progressives."