Sups. London Breed and Jane Kim both filed to run for mayor this morning, and City Attorney Dennis Herrera did not, so we know what the race is going to look like:
Kim and Mark Leno both have strong progressive support and are running as candidates of change. Breed will have all the money she needs, the support of the entire Big Tech and Real Estate power structure, and will be the candidate who would continue the policies of the late Mayor Ed Lee.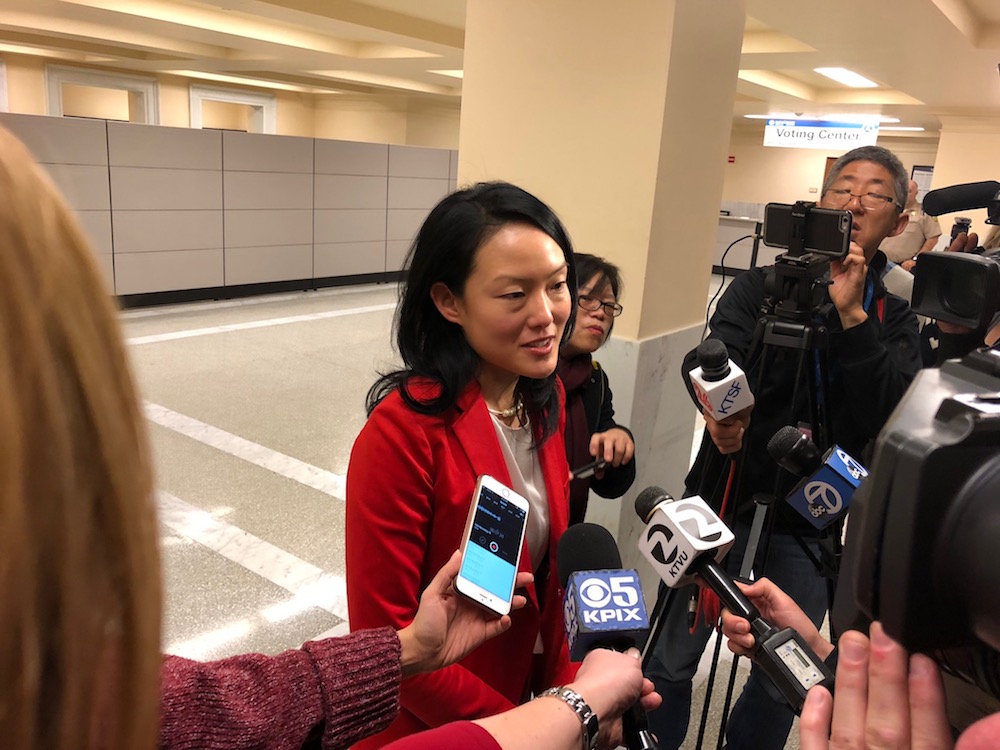 Angela Alioto – former supervisor, successful trial lawyer, and former mayoral candidate – is also a factor, particularly among older voters, who may remember her time on the Board of Supes and her father's time as mayor.
But for people who want a fundamental change at City Hall, a ranked-choice voting strategy is going to be critical. "The progressives fought for ranked-choice voting, and now the progressives have to make it work," Kim told me.
In her comments after filing, Kim talked about her record – working for higher levels of affordable housing than most developers wanted to offer, leading the charge for free City College, and now pushing a measure for $100 million in funding for child care.
"My track record sets me apart," she said.
She, like Leno, said she is running to shift the direction of local policy: "Over the last 20 years, the city has been largely under the same type of administration, and it hasn't worked for many of us," she said. "This is a big opportunity for our city to take a new direction."
She talked about economic equality: "San Francisco now has the fastest growing income gap in the nation."
She said she supported Leno's call for candidates to reject outside independent-expenditure funding.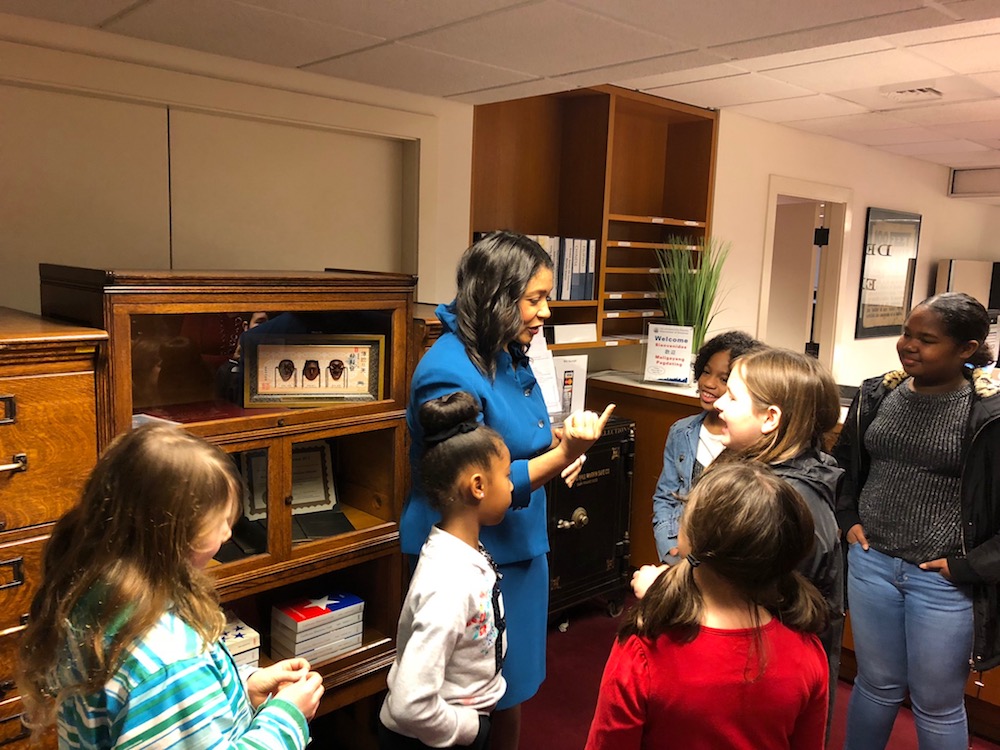 Breed was in the Department of Elections when Kim's supporters arrived. She filed her paperwork, then walked out and said she was not talking to reporters.
Breed at some point is going to have to address the key question in this race: For vulnerable communities in San Francisco, the policies of the last three administrations, particularly the Lee Administration, have been a disaster. The tech boom has, as Kim noted, driven radical income inequality and forced hundreds of thousands of San Franciscans out of the city. Breed hasn't yet said how her policies would be different.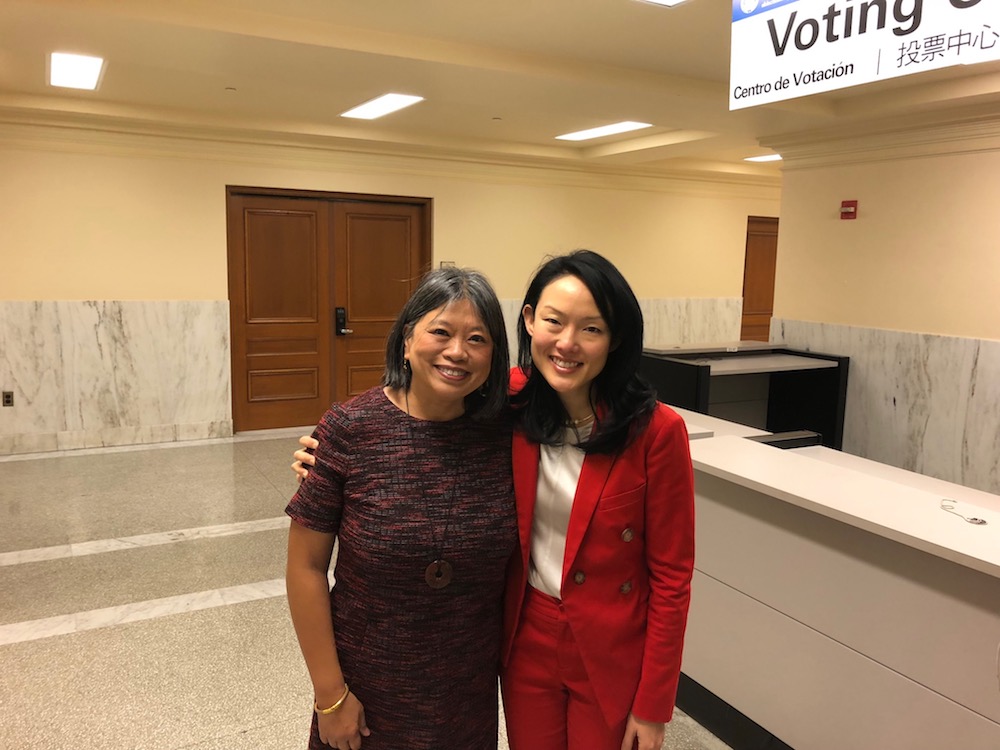 So now the organizing work begins. Can two candidates seeking many of the same votes – the people who want a change in policy direction – run a campaign that takes advantage of ranked-choice voting and allows one of them to win? Or will Breed, with the power of incumbency and the big money (and the discipline of the power structure, which has cleared the field for her) wind up on top?
The future of the city is at stake.
The supes will have a chance next Tuesday to decide on an interim mayor, someone not in the race who would fill in for the next five months. That takes six votes. If nobody can get to six, Breed stays in both jobs until June.