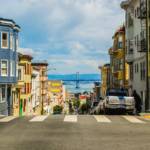 Tell us what you want to read more of—and spread the word about our site!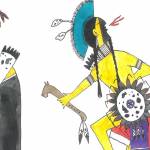 Plus: Lucca Ravioli Co. says goodbye, Brutalist dance homage, Hard French Winter Ball, and more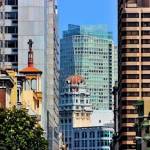 Help us reach a $60,000 goal so we can continue serving the community with groundbreaking journalism!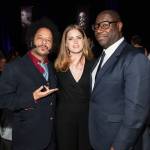 Amy Adams, Steve McQueen, Boots Riley, Ishmael Reed, and more talk to us about shaking the business up.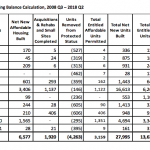 Plus: The future of a municipal bank, Free City College forever .. and look at which public officials are supporting the Yimbys. That's The Agenda for Dec. 9-16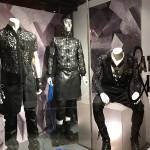 Castro clothing store Sui Generis' notorious window displays (and Pegasus party) always signal that it's fetish fashion time.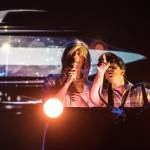 Calling occupants of interplanetary craft... to Evan Johnson's new play, featuring UFOs, visionary elders, drum circles, and 'California mystique.'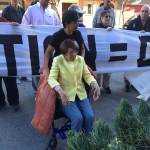 Landlord who tossed out Iris Canada still wants the city to give him a lucrative permit. Plus: How does SF respond to sexual assault? That's The Agenda for April 23-29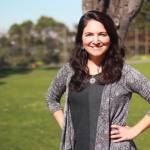 The KALW host and beloved former state Assembly member will appear at our fundraiser with other labor and culture leaders -- join us!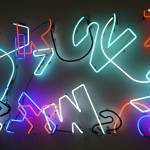 She Bends, John Cameron Mitchell, Head Over Heels, Doc Martin, The Juan Maclean, Asmara, Carl Craig, Rebolledo... two weeks of party madness!