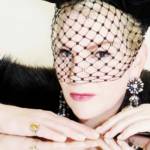 Plus: Mystic Braves, Month of Momentum Culmination, Zulu Spear, and more upcoming events.
New Netflix doc plumbs the depths of social media's political deception, examining the Facebook-Cambridge Analytica case.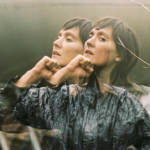 Five words to describe the rewards of following the brilliant, peripatetic songwriter through her musical inventions.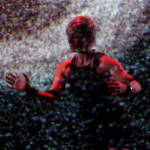 The fest's four days of gorgeous animations, rumbling techno, and puckish experiments injected the scene with new energy.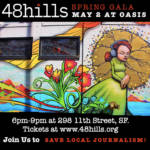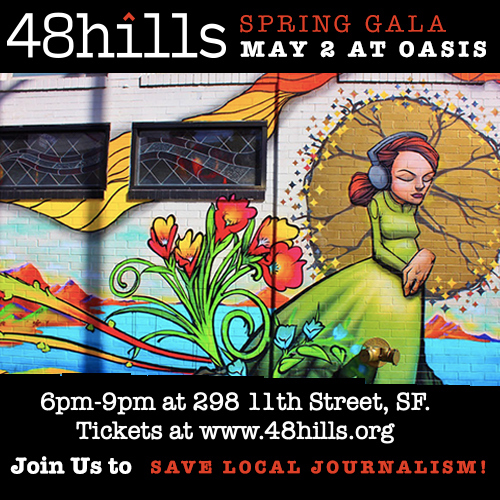 Join us May 2 to honor the Anchor Steam union organizers, hear from Martin Espinoza, Deepa Varma, and Davey D -- and keep community-based local journalism alive.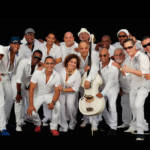 CubaCaribe Fest, baby goats, Record Store Day, Suzanne Ciani, Mahawan, Leikeli47, and more arts events this weekend.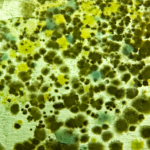 Wrapping up the worst teams in the worst sports league ever.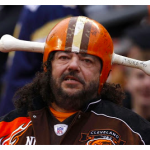 The season is almost over, and the worst NFL teams are struggling to lose 11 games.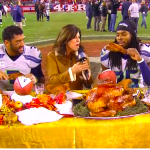 ... and the Ten Club fighting for the Moldy Carpet Trophy. We follow the worst teams in the worst league in sports.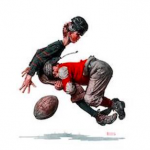 Niners and Raiders could actually go 3-13! We report from the moldy basement on the worst of the NFL