Stories about Gilbert Baker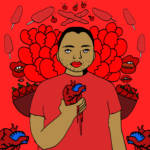 Bracing, sometimes exhausting show at Oakland Museum brims with hidden history, magical connections, and fascinating footnotes.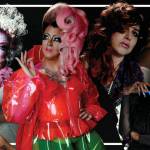 Ronnie Spector, Derrick Carter, DJ Shiva, Gay Shame, Mighty Real, Juanita More! and basically 2000 other parties, marches, shows, and protests this week.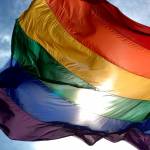 The passing of the queer community's Betsy Ross.