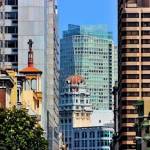 Help us reach a $60,000 goal so we can continue serving the community with groundbreaking journalism!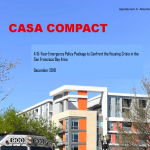 Nonprofit leaders seeking consensus come up with a deal: Modest tenant protections in exchange for more market-rate housing and displacement.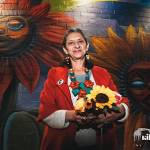 Keep it indie with SF Etsy's Holiday Emporium, Paradise Vintage Fair, Bayview Makers Mashup Market, the Flower Lady, and more.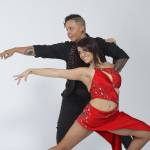 Fantastic Negrito, Fatima Yamaha, Boris Godunov, Seinfeld Trivia Night (with Seinfeld-themed menu!) and more on tap this week.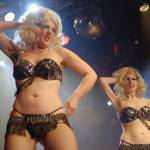 Snag a pair of seats at great shows this weekend: Getting Naked, A Shot in the Dark, Mole Man, Unfractured, AHOY, Silicone Soul