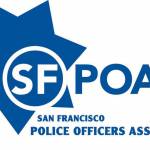 SF POA, which has alienated even moderate SF politicians with its bullying and support for rogue cops, puts $100K into D4 and D6 campaigns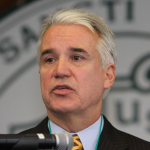 The district attorney was facing a political squeeze and in serious trouble. So now will the progressives find a candidate?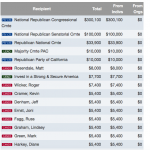 Some question the role of Diane Wilsey in pushing the GOP agenda -- and promoting three SF supervisor candidates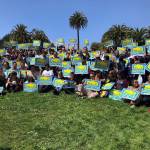 It's the most important effort to address homelessness in SF history; who is with the community and who is running away?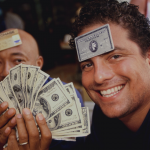 McQueen, a Jacques Becker retrospective, Milford Graves: Full Mantis, and more in cinemas this week.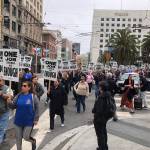 Attacks on immigrants, labor, Muslims, are a prelude to a defining battle over Trumps's next nominee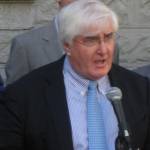 SF powerbroker, who is attacking Leno and Kim, gave the maximum contribution to a Republican in a key swing district that could determine if the Democrats retake the House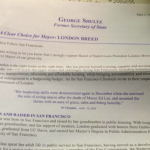 ... and a Leno/Kim event is shut down after Breed supporters shout down speakers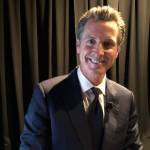 None of the candidates talked about the crucial economic, growth, and urban issues. None of the journalists forced them to.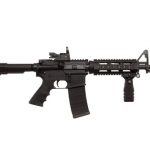 How many more will have to die before the NRA and its allies are finally discredited?