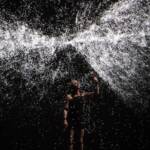 With "NEXUS Experience," the two-day electronic celebration presents multiple "rooms" full of innovative sounds and visuals.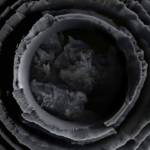 Mesmerizing immersions, grand cybernetic theories, and dazzling 'subassemblies' await convergence attendees.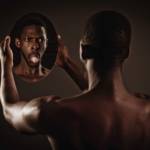 Plus: Pop-Up Magazine, The End of You, a double shot of Kronos, Fog City Magic Fest, Kafana Balkan, Moodymann, more.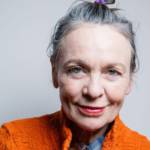 Edwardian Ball, Movement Arts Festival, Lyrics Born, Mercury Soul, Pink Mammoth, and so much to do this weekend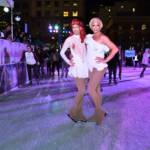 Heiroglyphics, Krampus Pageant, Paranoid London, Sophie, Go Bang!, a couple great art walks, and more this week.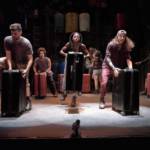 'Stomp' still stomps. Plus: Lavender Country, Cuban neon, Recombinant Fest, Patrick Cowley, a drag 'The Wall,' more.
ESG, Doja Cat, The Magician, The Cockettes, Space Cowboys, Paul Oakenfold all make a witches' brew of real party howlers.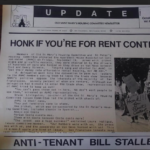 Grassroots group 'birthed by rent control' is now a major force in protecting tenant rights.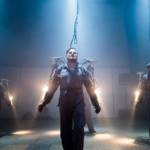 Enter the Hexadome, leave with a homemade synth at this showcase of electronic music, immersive visions, and utopian tech.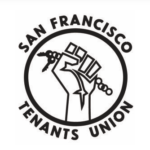 Plus: Keeping Uber and Lyft out of SFO -- and the first hearing on a public-power report. That's The Agenda for June 10-16