Stories about Hard French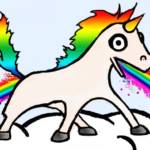 Pink Block, Polka Dots, Hot Pants, Pullin' Pork, Fake & Gay, and more musts for this bonkers week.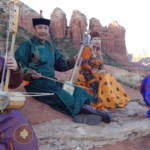 Plus: Celebrate your sex workers at this week's culture fest! Also, Cypress Hill, Japanese American history exhibits, and so much more.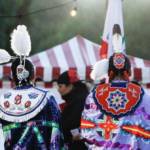 Plus: The 48th annual Stanford Powwow, a musical benefit for immigration advocates RAICES, Diana Gameros, and the Walking Distance Dance Festival.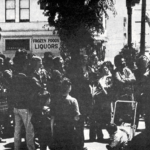 Artist Vero Majano uses found footage and her own memories about the notorious 1969 trial to "remind people we are still here."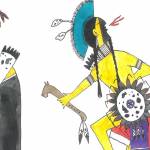 Plus: Lucca Ravioli Co. says goodbye, Brutalist dance homage, Hard French Winter Ball, and more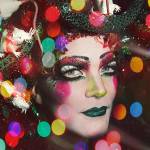 Recombinant Festival, Remembering Harvey Milk, Circus Bela, Vampire Christmas, Night Bloom, more this week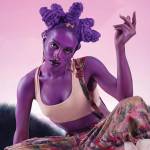 Mercury Soul, Breakbot, Daedelus, Aurora Halal, more. Plus: updates on Elbo Room, SFPD's hip-hop crackdown, and Halloween.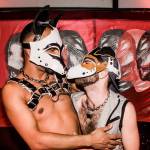 Dore Alley Fair and Sunset Campout fill the nightlife trough with gems. Plus: Gray Area Fest, Golf Clap, A Club Called Rhonda, Marvina 7, Pender Street Steppers, more.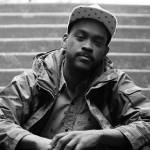 Clark Price, Meklit, ?uestlove, Monolink, Soft Moon, parties for Puerto Rico and fire relief, and so much more this week.
Nightlife, music, arts, and food communities come together to raise funds and collect goods for devastated regions.