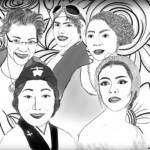 Rozella Kennedy's day planner celebrating determined women of color seems just the right thing for right now.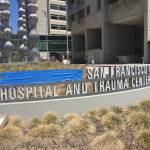 'Mark Zuckerberg's failure to stop hate, lies, racism, and disinformation from running rampant on Facebook is counter to the values San Franciscans hold dear'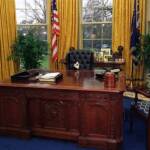 At first, a purr-worthy plugin purged Web images of authoritarian leaders. Now, it's a call to claw out new media sources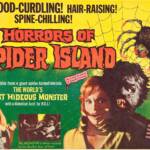 Plus: Religious quandaries and LGBTQ issues, the vanishing of the bees, more films to check out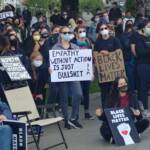 'The future is in the hands of the youth, working as youth, as one, our voices are stronger.'
The Agenda: Supes to question Police Commission appointments, COVID housing policies. Plus: a move to let undocumented people serve on commissions and allow young people to vote.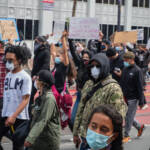 Looking to sharpen your knowledge or inform your neighbors? This list by Victoria Lynn Alexander covers everything from donation funds to deep reading.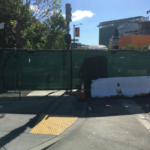 OPINION: Thousands of empty hotel rooms -- and the best the city can do is put houseless people behind a nine-foot chain-link fence?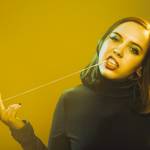 A chronological trip through Sophie Allison's great American rock songbook to date.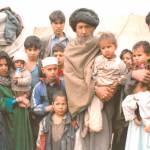 The presumptive Democratic nominee criticizes the president but continues to support failed policies of the Obama era.