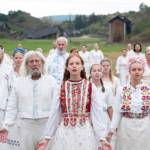 Plus: Paris is Burning, Maiden, Bastille Day, Jaws, War and Peace, and more in cinemas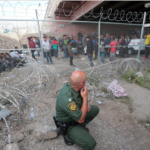 Horrors and some nasty surprises on a poverty tour of the Southwest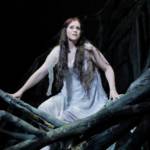 Dvořák's opera inspired 'Little Mermaid'—but looks beyond storybook fantasy to dive into painful truths.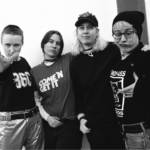 Reissuing their rip-roaring albums—along with a new singles collection—the pioneering foursome from Olympia comes to Bottom of the Hill.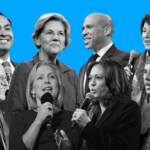 Candidate platforms show how much the politics of the Democratic Party have moved to the left.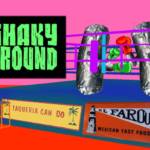 Landlords from hell, burrito fights, kooky roomies, and codependent app-bro relationships. Sound familiar?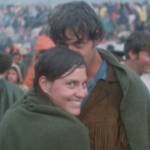 A '70s "acid Western," Brian Depalma's latest, Elton John's biopic, 'Ramblin' Jack,' and more in cinemas this week.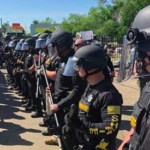 Big surprise: The number show more homeless people on the streets. Now let's do something about it -- not just "sweep" people out of sight.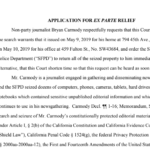 Search that embarrassed the city goes before a judge, leaving City Attorney Dennis Herrera to defend the cops in a pretty indefensible case. Plus: Harvey Milk's birthday events, UCSF and Dignity Health -- and 'politicizing' the Rent Board. That's The Agenda for May 20-26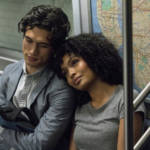 Cast members of the new romance film and the writer of the original book version tell our writer why they haven't lost hope.