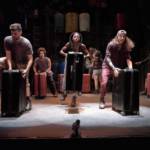 'Stomp' still stomps. Plus: Lavender Country, Cuban neon, Recombinant Fest, Patrick Cowley, a drag 'The Wall,' more.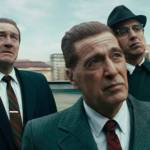 Martin Scorsese's 'The Irishman' and 'Shining'-update 'Doctor Sleep' don't aim their ambitions at the usual target market.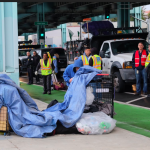 No PG&E. No fresh water. And then the cops take your survival gear and supplies. That's daily life on the streets for thousands of people.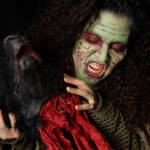 Peaches Christ and Into the Dark's immersive haunted experience Terror Vault has apparently disturbed some ghosts.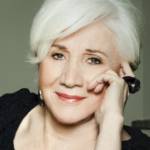 'Do what you want. Treat people decently,' says the film legend, with a new doc and honors at the Greek Film Festival.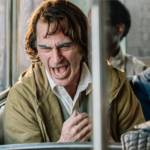 Screen gems from Portugal to India, directors from Noah Baumbach to Deborah Stratman—and one wily Joker.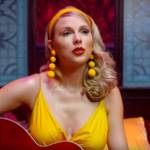 Her seventh release reflects a confidence with speaking out and expanding her sound, while amping up the musical hooks.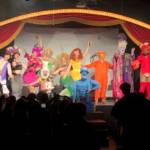 Cinderella, Snow White, Belle, and Elsa walk into a SoMa party .... You won't guess what happens next in this hilarious, queered-up deconstruction.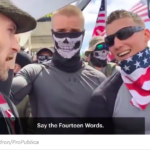 Remember when the FBI decided to investigate "Black Identity Extremists?" How about the white people who are involved in mass murder?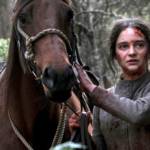 Remembering Phil Solomon, Lake of Dracula restored, Blue Note Records, a Macedonian beekeeper, and more in cinemas this week.