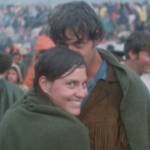 A '70s "acid Western," Brian Depalma's latest, Elton John's biopic, 'Ramblin' Jack,' and more in cinemas this week.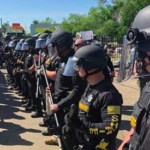 Big surprise: The number show more homeless people on the streets. Now let's do something about it -- not just "sweep" people out of sight.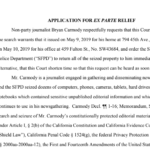 Search that embarrassed the city goes before a judge, leaving City Attorney Dennis Herrera to defend the cops in a pretty indefensible case. Plus: Harvey Milk's birthday events, UCSF and Dignity Health -- and 'politicizing' the Rent Board. That's The Agenda for May 20-26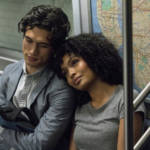 Cast members of the new romance film and the writer of the original book version tell our writer why they haven't lost hope.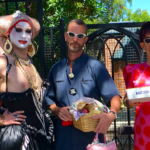 SF General nurse asks Facebook founder to drag brunch in the hope he's willing to take his name off the public hospital (and quit doing studies on people without their consent).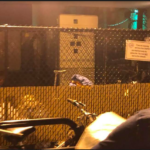 A poverty scholars national tour finds people locked up in St. Petersburg.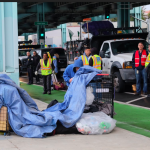 When did taking people's possessions, destroying their shelter, and leaving them to suffer in the rain become the new normal?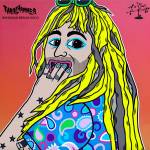 Notorious, beloved personality collaborated on newly released Thrillhammer track before being gunned down in 2017.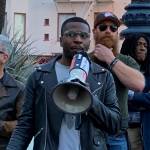 "We want to be believed": At Harvey Milk Plaza on Wednesday, fear, frustration, and solidarity as attacks continue.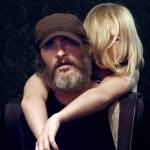 From 'You were Never Really Here' and 'Life and Nothing More' to 'Street Meat' and 'Never Never Land,' our festival critic picks his faves.