Taylor Stevens has delivered a novel that is wild, crazy, entertaining -- and breaks all the rules.
Anthropologists from UC Berkeley document the treatment of the migrants as they face heavy weather and delays at the border.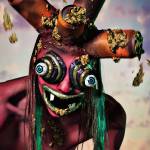 Through Ghost Ship tragedy to 183-song release, Michael Dadonna's label delivers interesting music from diverse players.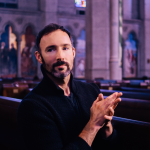 The artist-composer fills Grace Cathedral with a queer-centric Latin mass, dedicated to the repose of agitated souls.
Freddy Anzures talks about his journey from iPhone designer to Lower Haight gallery owner, displaying local hip-hop heroes.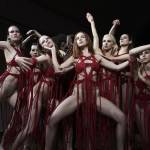 3rd i fest, Museo, Gary Winograd doc, Jean Vigo retrospective, and more scary, sexy, and smart films in cinemas this week.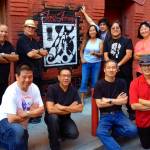 From the turbulent, racist '60s to next week's Chinatown CDC fundraiser, the band keeps the Motown hits coming.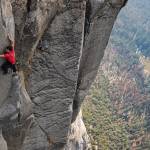 Greek Film Festival, Tea With Dames, The Happy Prince, First Man, and more films in cinemas this week. Read our reviews.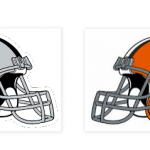 We give you the worst results in the worst sports league in the world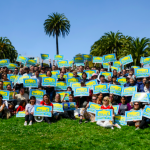 ... Plus: The Chron's RCV hypocrisy, Breed and Wiener stick by transphobic candidate, and when will the Big Tech attacks start?