Stories about Health Insurance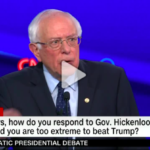 Debate moderators attack progressive Democrats with questions that suggest real reform isn't possible.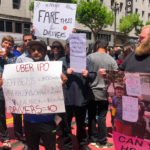 Uber and Lyft have 'disrupted' lives and undermined labor laws, testimony shows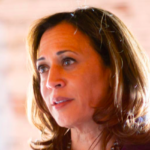 Not a great night for Bernie. A "breakout" for Kamala Harris. Elizabeth Warren still the overall winner -- but Biden is done, period.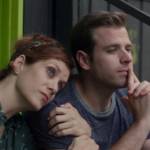 As rom-com 'Sell By' premieres at LGBTQ fest, the screen favorite speaks about the importance of gay friends and Planned Parenthood.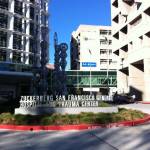 Are philanthropy and charity really solutions to society's problems?
Transgender Law Center's Kris Hayashi speaks about continued challenges and recent triumphs at Berkeley's 'Uncharted' ideas fest.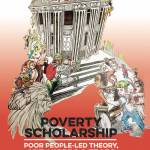 The rise of the un-housed middle class -- and a radical approach to homefullness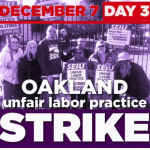 Don't blame union members for a cost-of-living crisis that they didn't create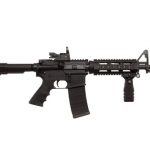 How many more will have to die before the NRA and its allies are finally discredited?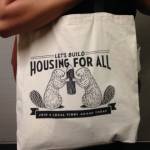 I would be thrilled to see 200,000 new units of affordable social housing in the city. Just not more housing for the rich --because it's not about density, it's about displacement