Stories about Health Insurance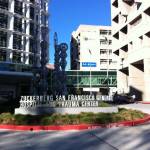 Are philanthropy and charity really solutions to society's problems?
Transgender Law Center's Kris Hayashi speaks about continued challenges and recent triumphs at Berkeley's 'Uncharted' ideas fest.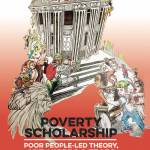 The rise of the un-housed middle class -- and a radical approach to homefullness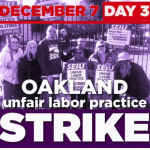 Don't blame union members for a cost-of-living crisis that they didn't create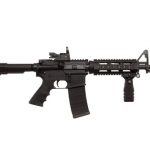 How many more will have to die before the NRA and its allies are finally discredited?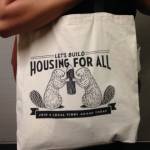 I would be thrilled to see 200,000 new units of affordable social housing in the city. Just not more housing for the rich --because it's not about density, it's about displacement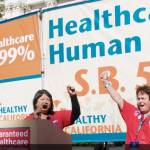 And he's not the only one ... which is why Dems have so much trouble making healthcare work for all of us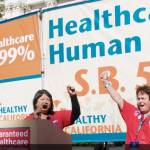 It won't cost taxpayers $400 billion. We have to pay that much for health care anyway. Single payer would save us all a lot of money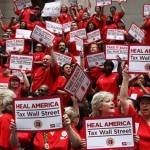 Bill that would cover all Californians at a much lower cost goes to key state Senate committee Monday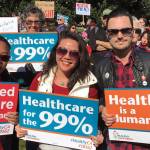 Plus: Affordable housing, evictions, Airbnb .... and the Leaning Tower of Soma. It's going to be a busy week