Stories about Health Insurance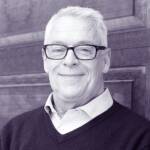 The LGBTQ civil rights leader on powerful George Floyd protests, the importance of the AIDS quilt, and vanishing gayborhoods.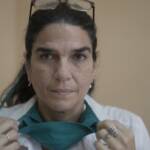 With a government-run medical system, the island has contained the virus to a tiny fraction of the cases in the US.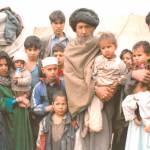 The presumptive Democratic nominee criticizes the president but continues to support failed policies of the Obama era.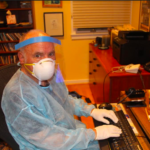 The tests turned out negative -- but I am one of the lucky ones with good health care and a stable place to live.
A benefit for Planned Parenthood brings together a packed bill of local bands at Rickshaw Stop.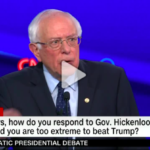 Debate moderators attack progressive Democrats with questions that suggest real reform isn't possible.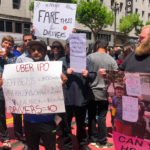 Uber and Lyft have 'disrupted' lives and undermined labor laws, testimony shows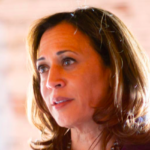 Not a great night for Bernie. A "breakout" for Kamala Harris. Elizabeth Warren still the overall winner -- but Biden is done, period.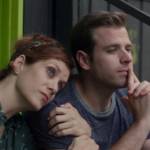 As rom-com 'Sell By' premieres at LGBTQ fest, the screen favorite speaks about the importance of gay friends and Planned Parenthood.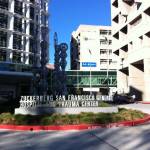 Are philanthropy and charity really solutions to society's problems?